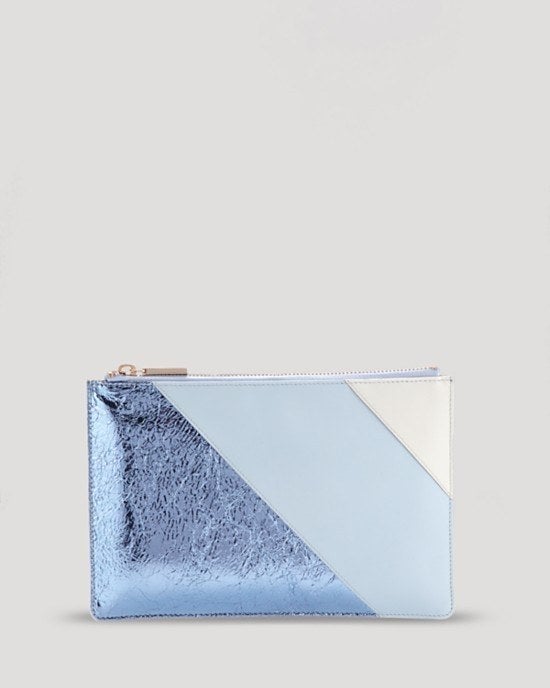 Weddings, overall, are a blast. You get to dress up, celebrate love, and dance with your friends to new hits and nostalgic old ones. But, for those of us who get invited to multiple weddings a year, planning for the occasions can get a tad overwhelming — and expensive. Do you really have to buy a new, killer dress for every love-filled event? No. Whether you're trying to save some money (especially after adding up the inevitable costs of flights, hotel rooms, and gifts), or you just want to avoid going through the process of searching for several perfect, classy, weather-appropriate cocktail dresses that you'll rarely wear again, there's a simple solution: Head to your closet and grab your favorite go-to little black dress instead. We know, it may feel a little tired, or even boring, for such a celebratory event as a wedding — but add one (or more!) of these statement-making accessories and it'll suddenly feel fresh, edgy, and ready to turn some heads on all those dance floors.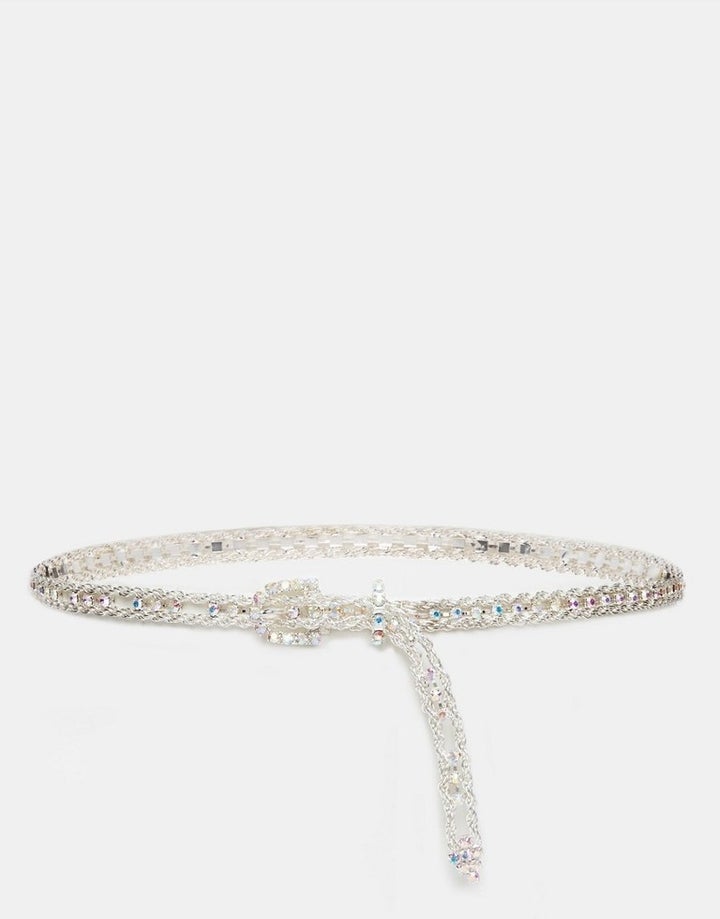 1. Cinch a simple shift with a sparkly belt.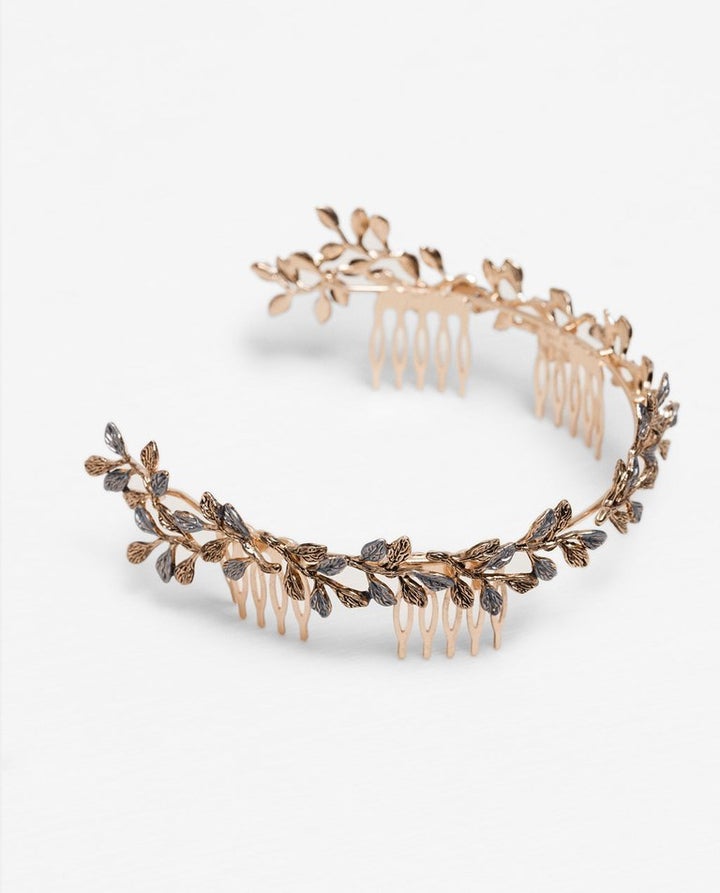 2. Draw attention up with this ethereal headband that you can don with an up-do or loose, flowing locks.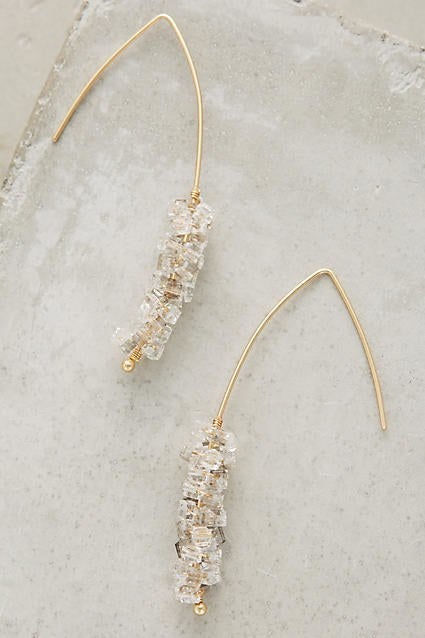 3. These cool hoops will catch the light, and fellow wedding guests' eyes.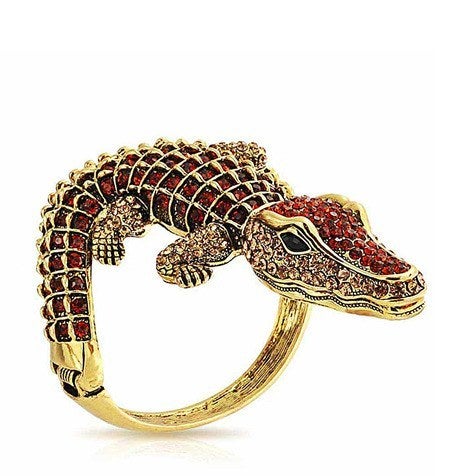 4. Accessorize your arm with a fierce cuff like this alligator option.
Bling Jewelry Golden Alligator Large Cuff, $15. bluefly.com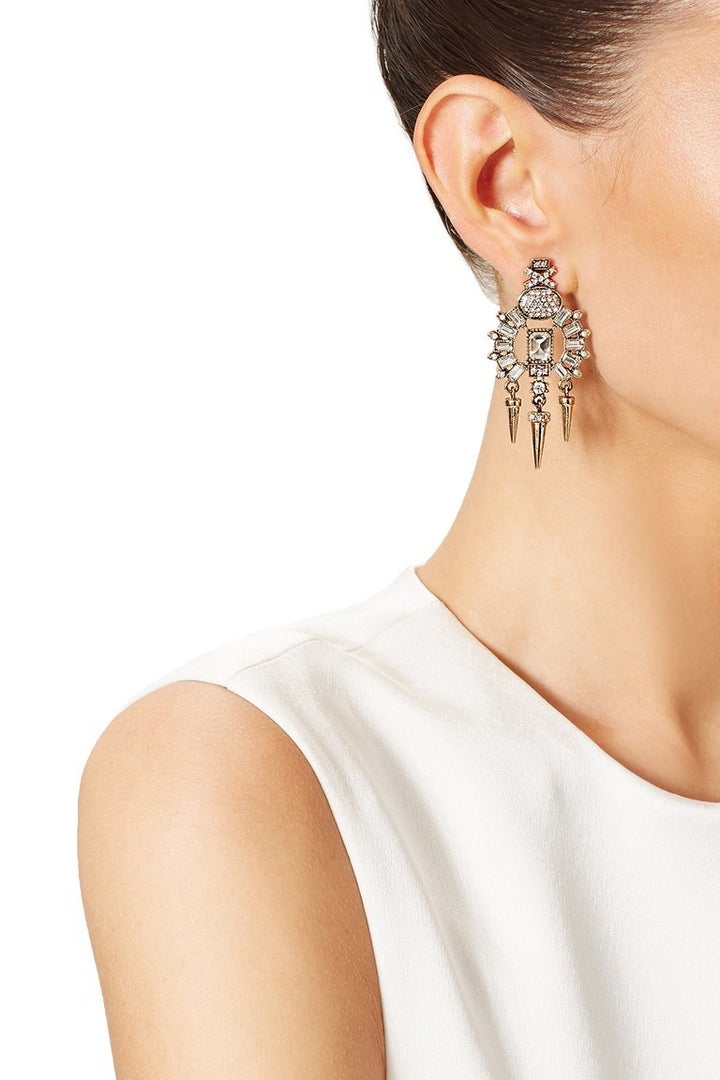 5. Add some edge to your look with these spiky earrings.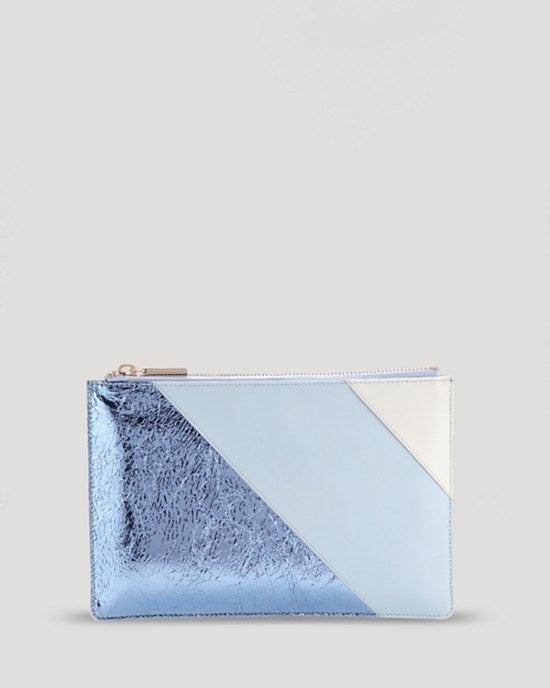 6. Let this clutch be your own "something blue" in honor of the special day.