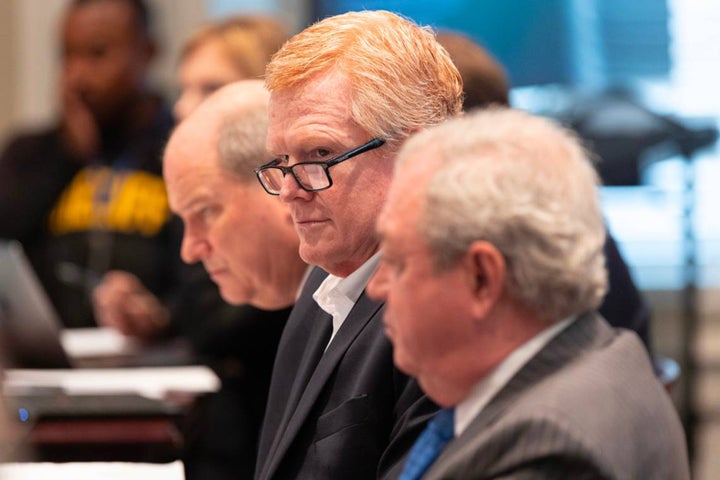 Attorneys for disgraced former attorney Alex Murdaugh accused law enforcement of botching the investigation into the murders of his wife and son and pinning the crimes on him with fabricated evidence because they had no other suspects.
"They had decided that unless we find somebody else, it's going to be Alex," defense attorney Jim Griffin said in his closing argument Thursday in the weekslong murder trial that could send the once-prominent South Carolina attorney to prison for life if convicted.
Murdaugh, 54, insisted he never harmed his wife Maggie, 52, or son Paul, 22. Both were found fatally shot on the family's rural hunting property in Islandton, South Carolina, on June 7, 2021.
Murdaugh has admitted to theft, an opioid addiction and lying to investigators that he was not at the scene of the killings on the night his family was slain. Paranoia from his drug addiction prompted him to lie, he testified earlier, but he's no killer.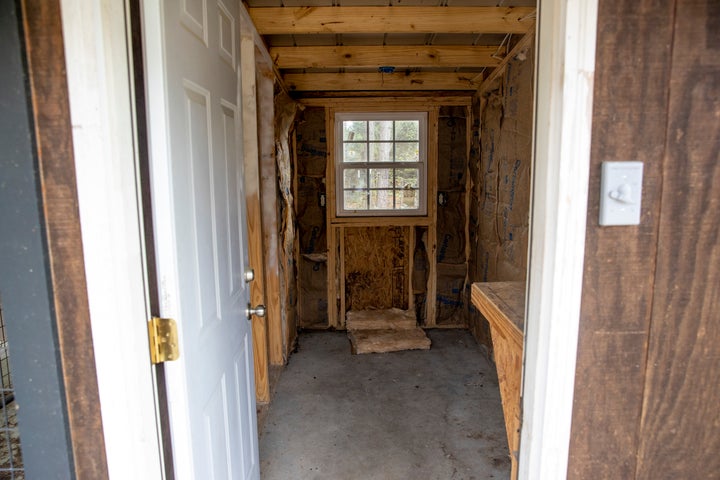 "Alex would not have killed the people he loved most in the world. There is no evidence that he would do that," said Griffin.
Murdaugh's attorneys tried to discredit the prosecution's case, saying investigators failed to collect crime scene fingerprints, didn't take blood samples and and allowed Murdaugh's friends and family to walk around the property for hours before agents from the State Law Enforcement Division arrived.
Griffin further accused SLED of "fabricating evidence against" Murdaugh, with an agent's claim early in the investigation that Murdaugh was found with blood spatter on his clothing.
"They came up with a report that said that Alex's T-shirt had high-velocity blood spatter," suggesting he was within a few feet of a shooting, said Griffin. An agent later testified that tests on the shirt failed to definitively find blood.
"The circumstances don't point conclusively to Alex's guilt," the lawyer continued. "As it turns out, in fact, the state is the one manipulating evidence to fit their theories of guilt, which have changed over time."
Griffin further scrutinized the prosecution's timeline of the killings, questioning how Murdaugh could have fatally shot the pair within minutes without leaving any evidence at the scene.
The state's timeline, using the family's phone records, suggested Murdaugh would have had about 15 minutes to shoot his wife and son at close range with two different rifles, clean himself up, and dispose of evidence — including the firearms, which have not been found.
Prosecutors said Murdaugh then made a series of short phone calls, including to his wife and family, while driving to visit his mother in order to create an alibi. His defense team said this behavior was nothing out of the ordinary and that it didn't show he killed his family.
"The shooter's covered in blood. The shooter's gun is covered in blood. There's not sufficient amount of time to clean all that up, to make all that disappear, and then call your son Buster, driving to visit your mother," Griffin said. "He's got no blood on him, he's acting normal as he does every day. He is the same old Alex. But their theory is that he blew the people he loved the most in the world, blew them away."
The jury is expected to begin deliberations later Thursday.
Popular in the Community