Grains like oats, wheat, rye and rice play a big part in many of our diets, and with good reason -- whole grains are packed with nutrients, including protein, fibre, B vitamins and minerals like iron and zinc.
Barley is one healthy grain, however, which doesn't get the attention it deserves.
Barley is considered an 'ancient grain', originating in Ethiopia and southeast Asia, where it has been cultivated for more than 10,000 years. The grain has a chewy, satisfying texture and subtle nutty flavour, making it a perfect way to bulk up meals.
You will often find barley in bread, beer and soups, but this grain can be used in anything, from porridge and healthy muffins, to granola and pancakes. It's truly a super grain, but doesn't come with a 'superfood' price tag, like quinoa, for example.
"It's a known fact that consuming plant-based foods of all kinds has long been associated with a reduced risk of many lifestyle-related health conditions," dietitian Robbie Clark told HuffPost Australia.
Health benefits of barley:

Can help with weight loss;
Helps control blood sugar levels and improve insulin response, reducing risk of type 2 diabetes;
Helps reduce blood pressure;
Improves lipid profile and reduces cholesterol, which reduces risk of cardiovascular disease;
Helps reduce inflammation due to levels of antioxidants and phytochemicals;
Contains moderate protein content (10 percent) and contains a protein complex which forms gluten (although a smaller amount than wheat);
High in soluble fibre, specifically beta-glucan, which is beneficial for gut health;
Has a low glycaemic index (GI) to assist blood glucose control;
High in potassium and low in sodium and fat.
"Barley contains good amounts of B-group vitamins such as thiamin, riboflavin, niacin, vitamin B6, folate and pantothenic acid," Clark said.
The whole grain also contains vitamin E, iron, zinc, magnesium, phosphorus and selenium, as well as small amounts of copper, manganese and calcium. Barley is rich in phytochemicals, including lignans, phenolic acids, phytic acid, plant sterols and saponins, which "act as antioxidants to help protect against disease".
"A standard serve of barley is half a cup, cooked, which is roughly 350 kilojoules. Barley comes in many different forms so it's very versatile with its use," Clark said.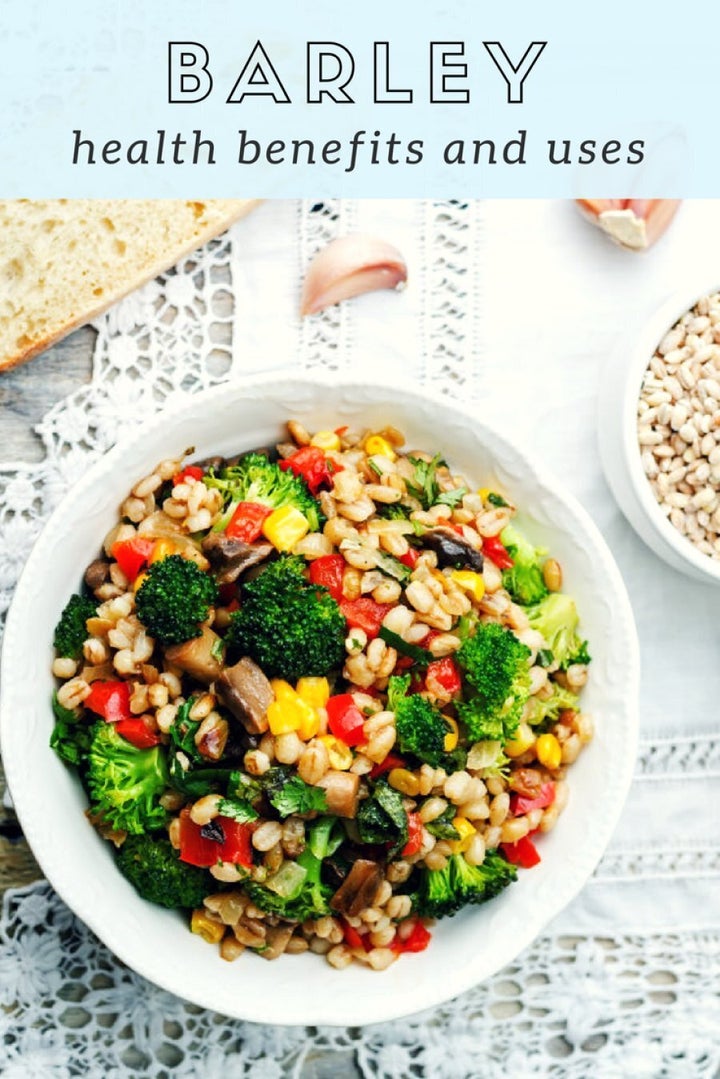 Delicious ways to use barley:
Pearled barley -- great for adding to soups and casseroles or as a side dish. It can also serve as a substitute for Arborio rice to make risotto. Cooked pearl barley can also be tossed through salads.
Scotch barley -- is a husked grain which has been roughly ground and can be used in soups, stews and casseroles.
Barley flour -- generally blended with wheat flour to make breads, or is ground and cooked as porridge. Bread made with barley flour has a sweeter taste. It can also be used to make noodles/pasta or healthy muffins and pancakes.
Barley meal -- is barley grains that have been chopped, which have a shorter cooking time than whole grains. It can be used in casseroles, soups and stews as a thickener, hamburger mince as a binder, and as an ingredient in breakfast cereals.
Barley flakes -- can be used to make porridge and added to homemade muesli or granola.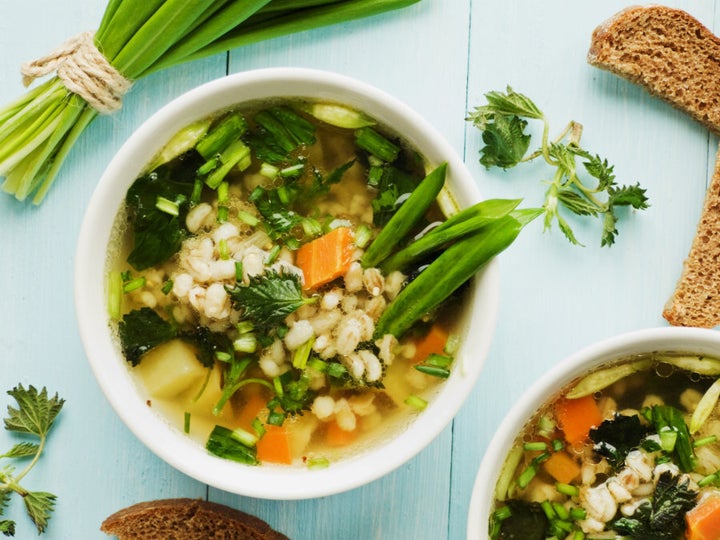 Click below to subscribe to the Refresh podcast by HuffPost Australia on iTunes.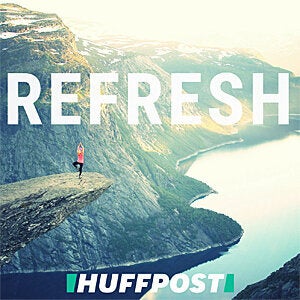 ALSO ON HUFFPOST AUSTRALIA