"People are dying," the former bodybuilder told Men's Health in an interview published online Wednesday. "They're dying because of overdoses of drugs and they don't know what the fuck they're doing."
According to Schwarzenegger, many lifters are listening not to medical professionals but instead to "charlatans" who promote steroids on social media and elsewhere.
"If I want to get medical advice ... I go to the Cleveland Clinic," he said, adding that misinformation about the drugs has made bodybuilding unsafe.
Schwarzenegger has previously confirmed that he relied on performance-enhancing drugs in the past, before Congress passed the Anabolic Steroids Control Act of 1990 to minimize use among athletes.
"It was what I had to do to compete," the native Austrian told the Los Angeles Times in 1996, insisting then that he had avoided the dangers of "over-usage."
The "Terminator" star told Men's Health that his steroid regimen amounted to "One hundred milligrams a week ... and then three Dianabol a day," referring to the drug metandienone.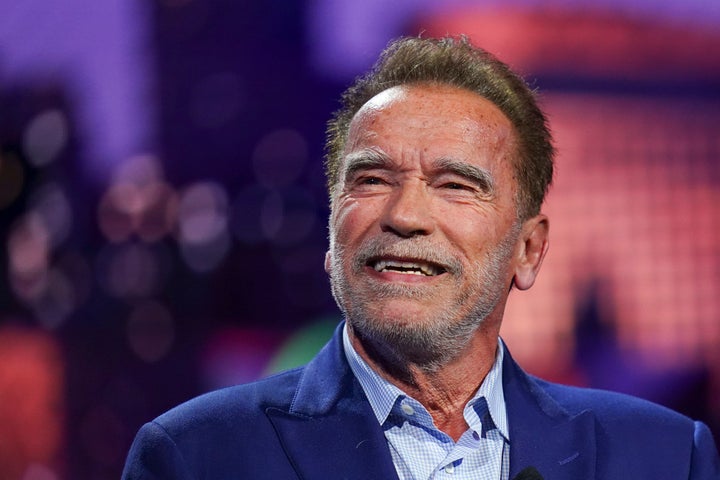 With his steroid-aided physique bringing him fame as an athlete and later a Hollywood star, he acknowledged that some may dismiss his warning on the drugs.
"I recognize the fact that, who am I to say this?" he said.
But the "Commando" actor, who was formerly named Mr. Universe and Mr. Olympia, insisted that he's witnessed the disastrous effects of the drugs.
"I have seen people getting kidney transplants and suffering tremendously from it," he said. "Anytime you abuse the body, you're going to regret it."
His takeaway for anyone considering steroids? "Don't go there."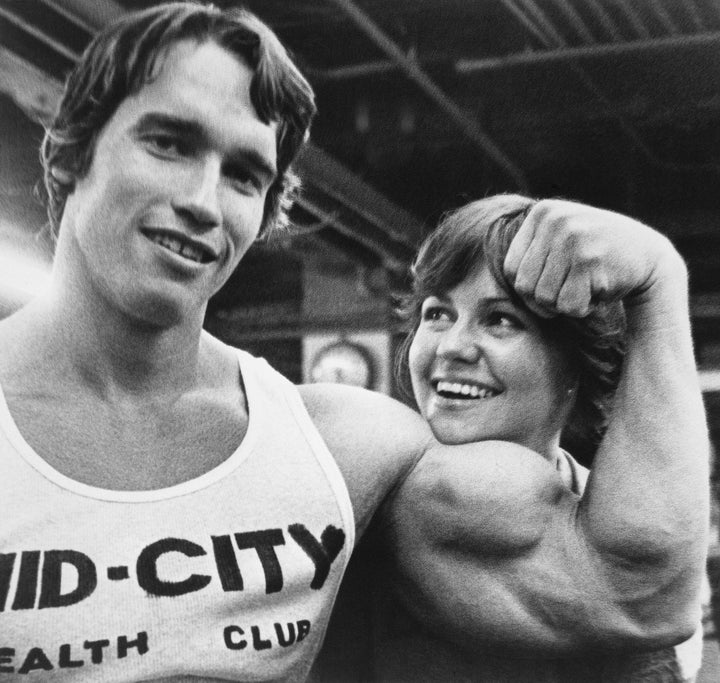 Schwarzenegger told Men's Health that although he misses his old physique, and now strikes bodybuilding poses "only in the bathroom," he still works out to "stay alive."
Earlier this week, the former California governor noted how his passion for exercise — first ingrained in him by doing hundreds of situps and pushups each morning at his father's behest — remains strong.
Popular in the Community