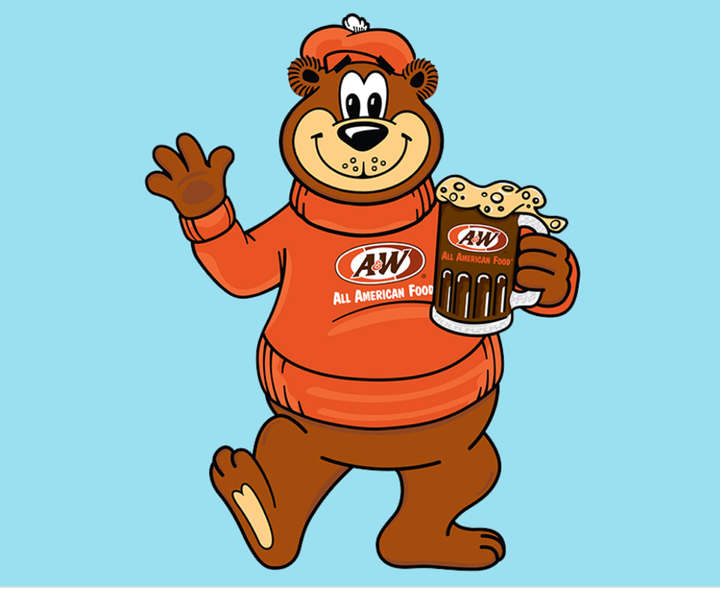 A fast food chain's joking tweet about its mascot's clothing choices apparently caught Fox Business with its pants down.
The A&W tweet read, in part: "America, let's talk. Since 1963, Rooty the Great Root Bear has been our beloved spokesbear. We knew people would notice because he's literally a 6-foot tall bear wearing an orange sweater."
It added, "But now we get it — even a mascot's lack of pants can be polarizing."
Considering that many corporate characters — like Poppin' Fresh, Chester Cheetah and the Geico Gecko — have long opted to go pantless, A&W's social media staffers probably thought most people would recognize the tweet as a gag.
But the joke was on them, because Fox Business assumed the announcement was serious and reported on it as yet another sign of "woke police cancel culture" run amok.
Eventually, A&W felt obligated to clarify that the tweet was a prank after Fox Business published a story with this sensationalized headline: "FUR COAT AND NO KNICKERS: A&W Root Beer is the latest company bowing to 'woke.'"
As a result, Fox Business then changed its headline to reflect the jokey nature of the soda company's announcement.
Meanwhile, Twitter users mocked the overreaction to the pantless bear post.
CORRECTION: This story has been amended to note that A&W Restaurants, not A&W Root Beer, tweeted the announcement that Rooty the Great Root Bear would wear pants. It has also been updated to specify that the "woke police cancel culture" comments were made on Fox Business.
Before You Go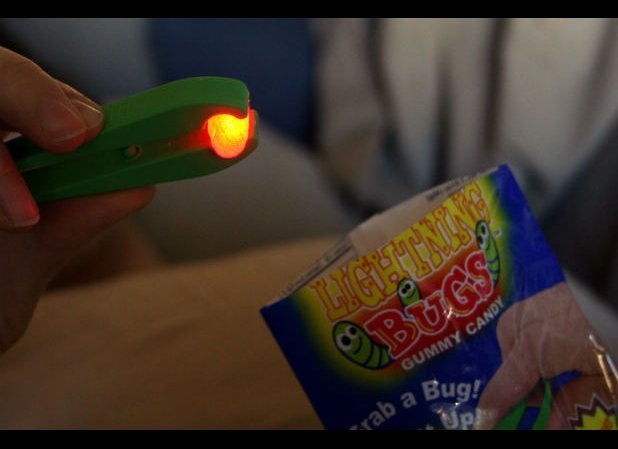 Unusual Candies From Around the World
Popular in the Community