A version of "The Bachelor" focused on senior citizens is ready to prove love is worth the wait.
In the show's synopsis, the network promised Bachelor Nation a "whole new kind of love story — one for the golden years."
"The Golden Bachelor" will center around a yet-to-be-named "hopeless romantic" who is "given a second chance at love in the search for a partner with whom to share the sunset years of life."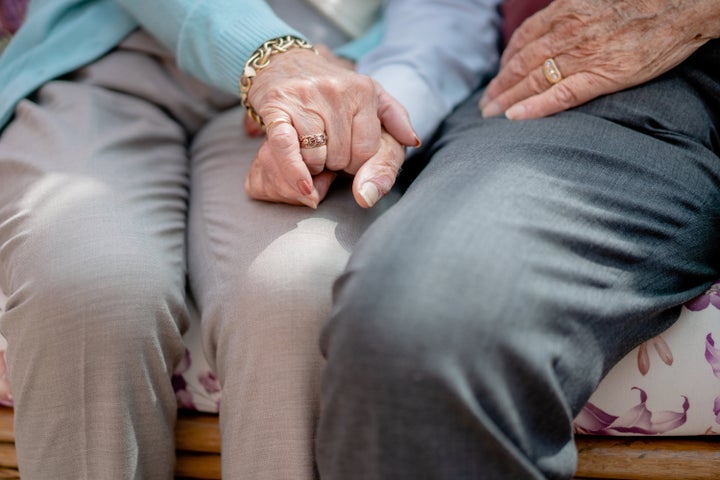 Meanwhile, the ladies "have a lifetime of experience, living through love, loss and laughter, hoping for a spark that ignites a future full of endless possibilities."
"In the end, will our Golden man turn the page to start a new chapter with the woman of his dreams?" the teaser asks.
The concept for "The Golden Bachelor" has been maturing for some time. ABC first posted a casting call for single people 65 and older in early 2020, before COVID lockdown.
ABC and other networks appear to be leaning into unscripted content as the Writers Guild of America strike is set to continue into the indefinite future. (HuffPost's unionized staff are members of WGA East.) ABC's fall lineup also includes "Dancing with the Stars," "Celebrity Jeopardy," "Shark Tank" and "Bachelor in Paradise," which traditionally airs in the summer.
"The Golden Bachelor" is set to air Mondays this fall. A premiere date has yet to be announced.
Popular in the Community