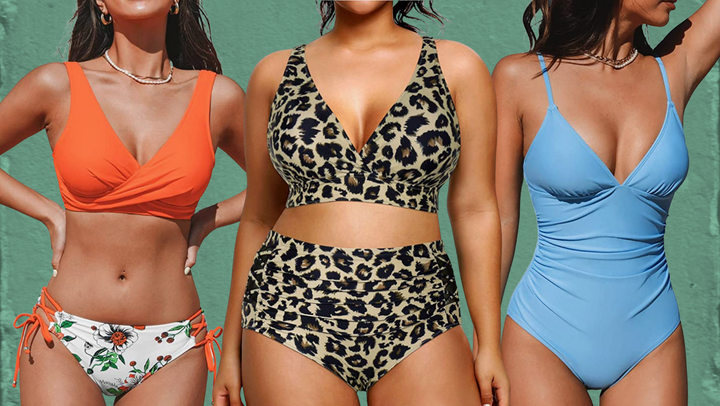 Whether you're escaping the cold with a beach vacation or simply want to get a head start on summer shopping, Amazon has a great selection of surprisingly chic swimsuits available at a range of price points so you don't have to worry about breaking the bank.
These accessible prices also make it a great opportunity to try some styles you've been reticent to check out in the past. Always been a one-piece gal? Stray into the world of the tankini! The world (Amazon) is your swimwear oyster.
Below, we've rounded up some of Amazon's most popular and highest-rated swimsuits for women, starting at just $19.99. They're just as stylish and cool as they are comfortable and sophisticated on all body types, so you can feel like your most confident self and enjoy the beach or pool without a care in the world. When it comes to these cuties, we have a feeling you won't be able to stop at just one purchase.
Before You Go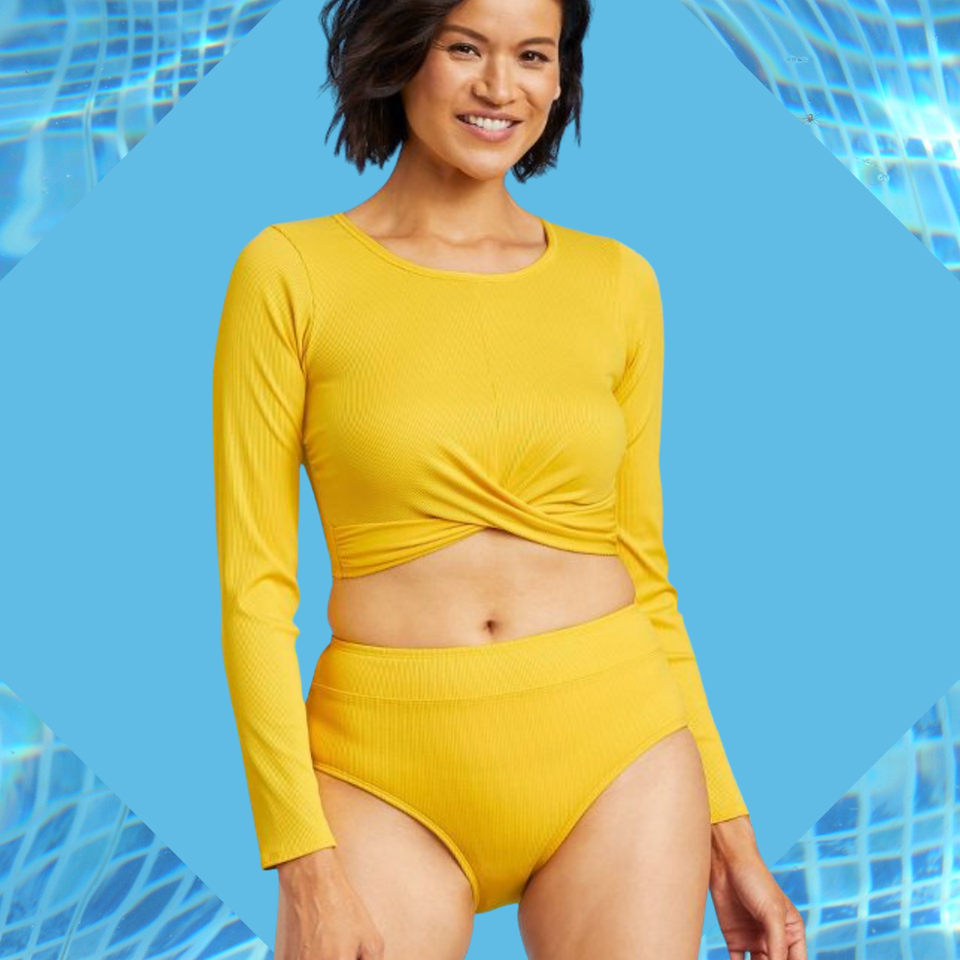 Chic Long-Sleeved Swimwear For Women