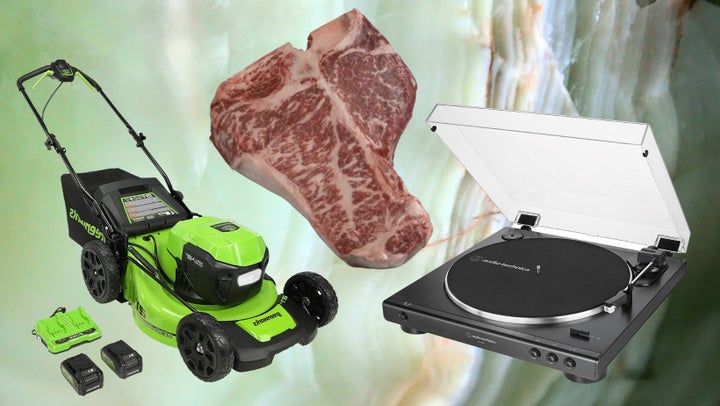 Even if you've got several Father's Days under your belt, it can still be tough to know just what your dad wants for a gift. Add in the occasional fact that age makes tastes even more particular, and your gifting challenge is doubled.
This year, I went straight to the source and asked older fathers exactly what's on their lists, as well as for some of the gifts that they've received in years past and have absolutely loved.
We combed through various HuffPost Facebook groups and even tapped our own editors to create the following selection of gifts that can be a great inspiration for all your Father's Day gift shopping.
Before You Go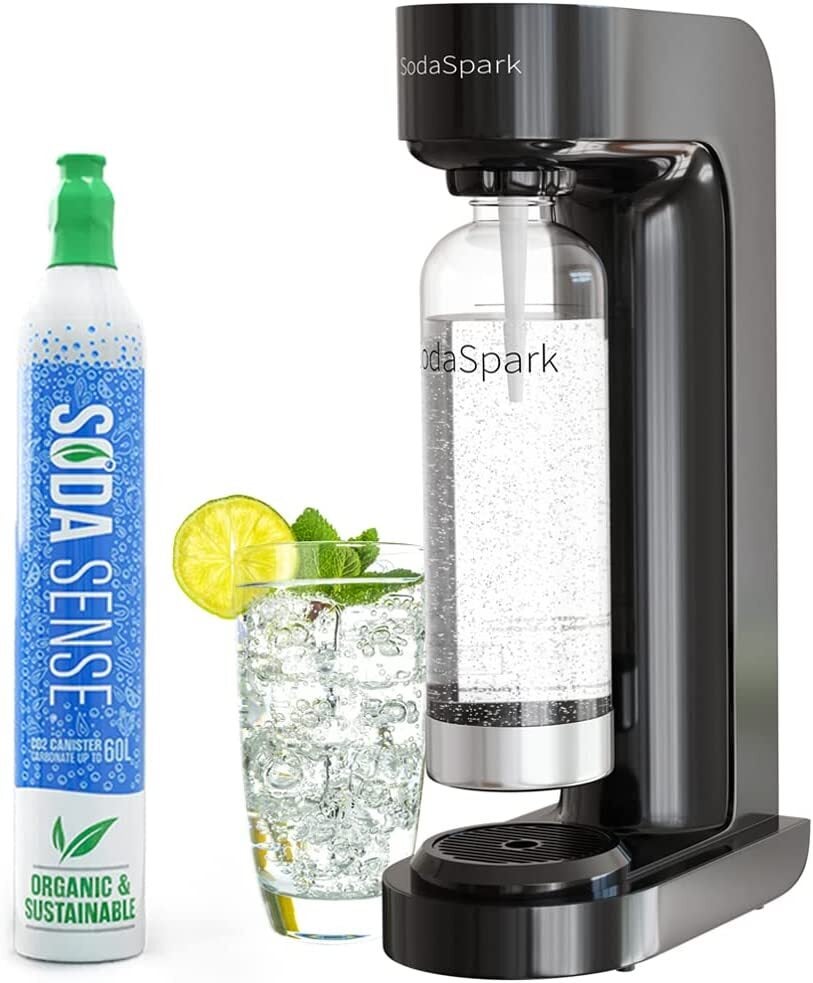 The Best Gifts For Dads Who Don't Drink