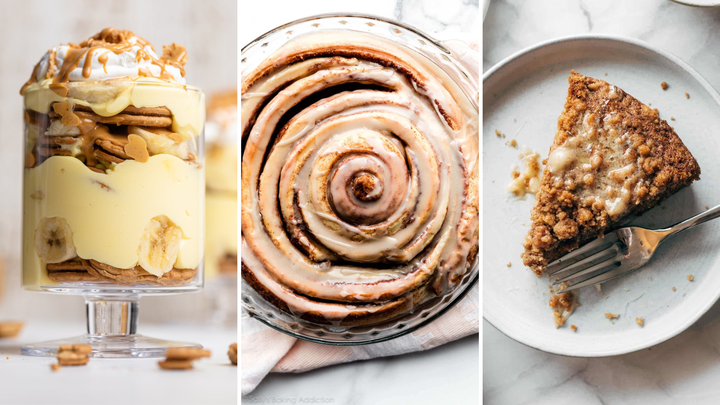 If we're judging by the most-liked recipes on the HuffPost Taste Instagram account, our readers had a real sweet tooth in April. Among the top dishes were Biscoff banana pudding, peanut butter banana pudding, a new twist on lemon bars, baked French toast, a carrot cake-coffee cake mashup and a giant cinnamon roll that's bigger than your head.
There's something for fans of savory foods, too, including a flaky artichoke gouda tart that's much easier to make than it looks, miso shrimp scampi and a salmon recipe that'll make you feel like you're on vacation.
Go try them all and let us know your favorites!
Caribbean-Style Coconut Curry Salmon
Berry and Cream Cheese Croissant French Toast Bake
Peanut Butter Banana Pudding
Zha Jiang Mian (Old Beijing Fried Sauce Noodle)
Earl Grey Tea Guava Lemon Bars
Biscoff Banana Pudding with Caramel
Before You Go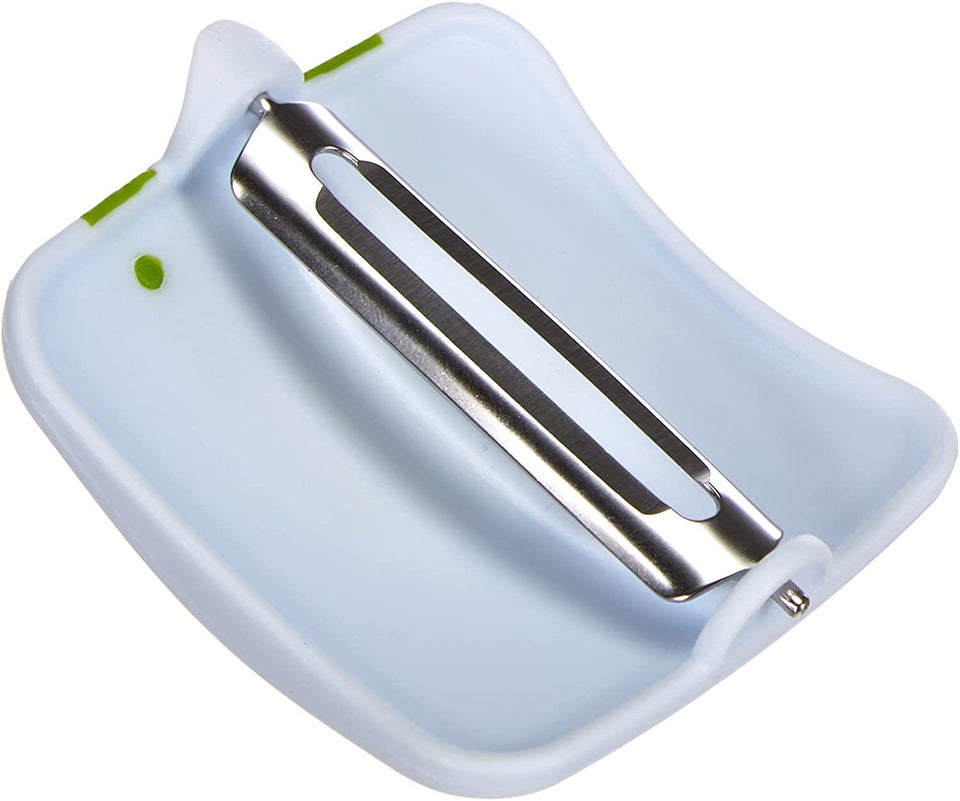 What Chefs Are Buying For Their Own Kitchens On Amazon