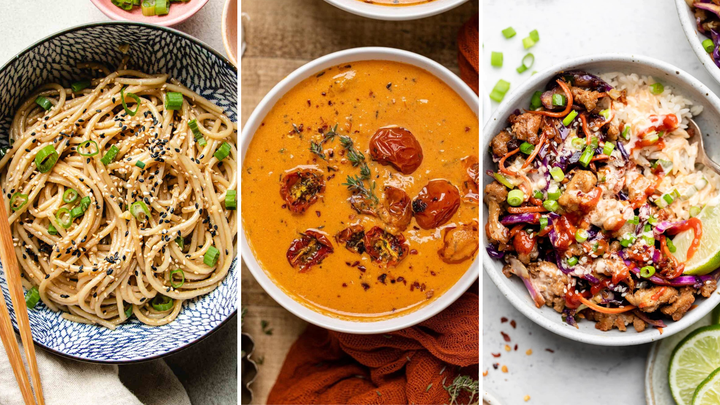 One look at the HuffPost Taste Instagram account, and it seems our readers may be cooking at home instead of opting for takeout. Atop the most-liked recipes featured in March are classic takeout dishes like cashew chicken, noodles and chicken teriyaki ― and they look so good, we can't blame anyone for wanting to make them.
There's also a show-stopping cake that somehow packs in every delicious ingredient known to man, a great take on a viral pancake recipe, a new use for your jar of peanut butter and so much more. Try the recipes below and let us know about your favorites!
Crispy Peanut Butter Chicken
3-Ingredient Banana Pancakes
Baked Artichokes With Honey-Whipped Feta
Blackberry Red Wine Chocolate Cake
Creamy Roasted Garlic Tomato Soup
Air Fryer Teriyaki Chicken
Garlic Parmesan French Fries With Caesar Dressing
Before You Go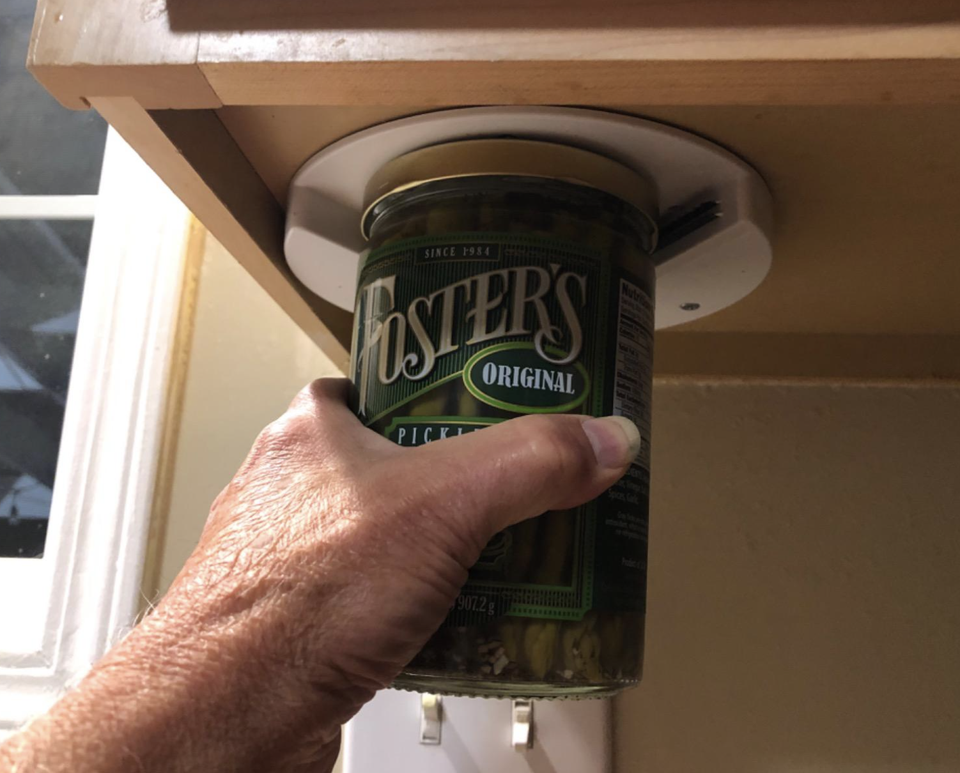 26 Kitchen Products That'll Make You Think, "Why Didn't I Own That Already"