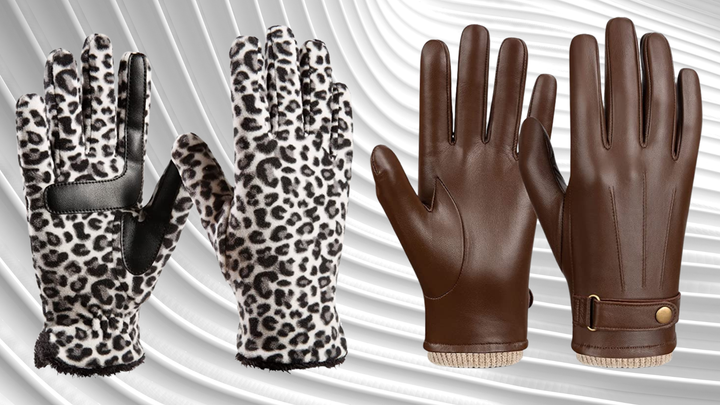 When you take off your mittens, your poor fingers are exposed to the elements and turn into little popsicles before your eyes. But trying to use Waze while your fingertips are encased in a thick layer of wool? Well, that's not happening either. You need a pair of gloves you can actually text in. And although a lot of brands claim their gloves make this possible, not all of them work that well.
To keep you stress-free during the cold season, we've rounded up a selection of men's, women's and unisex gloves that reviewers say you can actually use your phone with as promised. Some are sporty, some are dressy, but all of them have touchscreen-friendly fingertips enabling you to scroll, take pictures and pick up the phone without needing to take your gloves off.
HuffPost receives a share from retailers on this page. Every item is independently selected by the HuffPost Shopping team. Prices and availability are subject to change.
Before You Go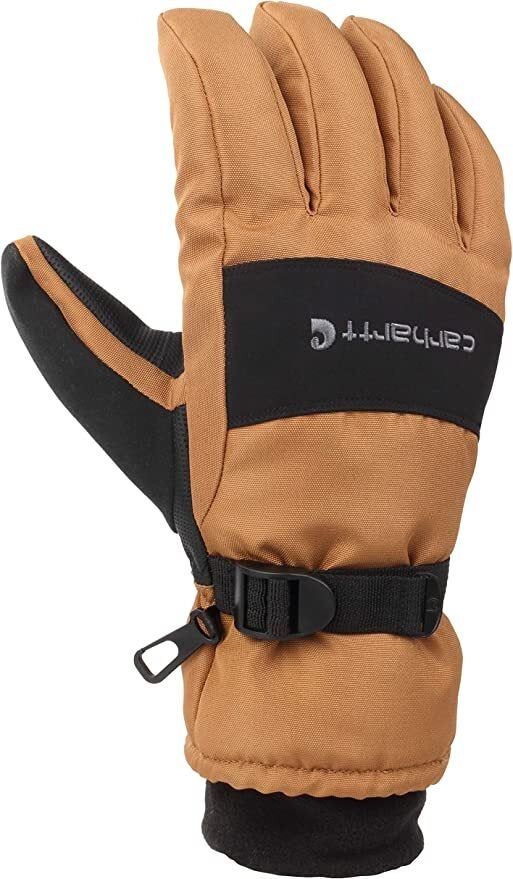 Reviewers Actually Shoveled Snow In These Hard-Working Gloves