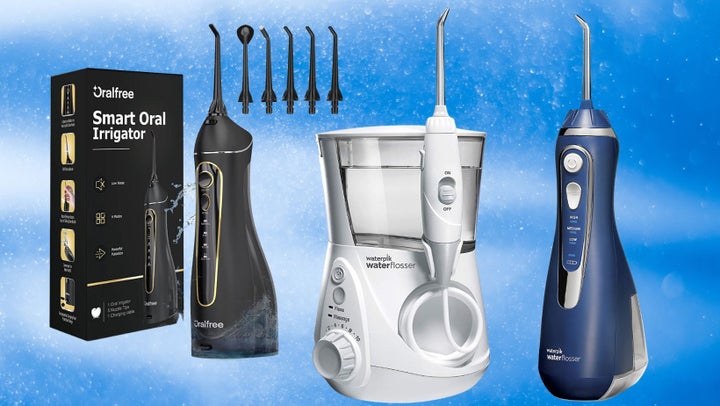 No matter how many times my dentist preaches the importance of regular flossing for my dental health, it doesn't feel like any less of a chore. Especially string flossing, which can be a dexterous feat that's not as effective at removing plaque for some as it is for others.
Although traditional floss is a tried and true method widely recommended by dental professionals, many people have done away with the string and made the switch to water flossing devices.
Converts claim these electronic irrigators, which spray pressurized streams of water in between teeth, make reaching tough spots easier, are more comfortable to use and yield better results than the old-school method. And, according to the American Dental Association, they can also be great options for people with dental work, like permanent fixed bridges or braces, that make it difficult to floss the regular way. Water flossers with the ADA Seal can also help reduce gingivitis.
If you've always been curious about trying a water flosser for yourself or have been recommended one by your dentist, Amazon has a selection that covers a wide range of budgets and takes into consideration factors like countertop space, portability and flosser attachments. Plus, you can read why others stand by their purchase. Keep reading to see some of the highest-rated models available.
Before You Go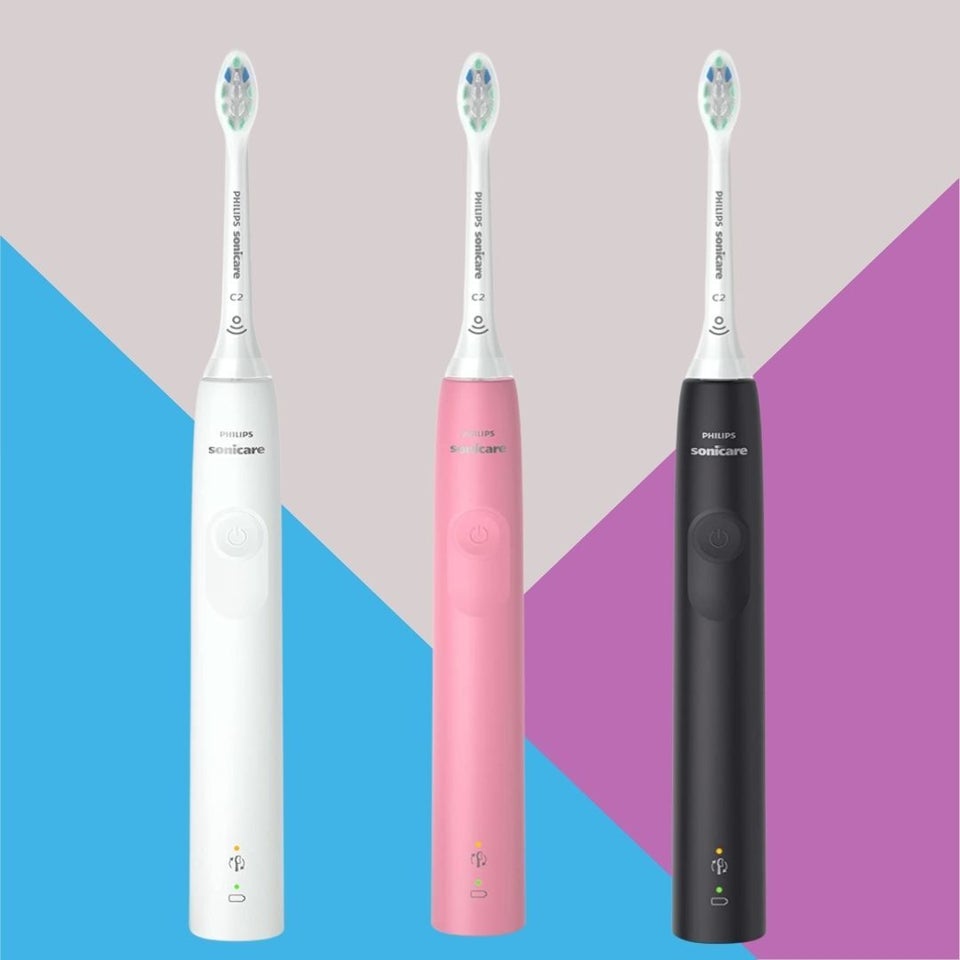 Five Electric Toothbrushes That Got An Insane Amount Of Five Star Reviews On Amazon
Popular in the Community