While an official cause of death for the "General Hospital" and "Young and the Restless" star has yet to be made public, the actor's mother, Patricia Miller, confirmed to Soap Opera Digest on Monday night that he died by suicide.
"He fought a long hard valiant battle with bipolar depression for years," she told the outlet in a statement. "He did everything he could to control the disease. He loved his family, his friends and his fans but in the end the disease won the fight and he surrendered his life."
"The other causes of death being told are not true," Patricia Miller continued. "I wish they were but they just aren't. We all loved him so much and are desperately trying to deal with our loss. I will have nothing further to say. Thanks for the love and support."
A representative for the actor confirmed to multiple media outlets on Sunday that Miller "was struggling with manic depression when he died." According to the Mayo Clinic, bipolar disorder causes severe mood swings and hopelessness if left untreated with medication. (If you or someone you know needs help, call or text 988 or chat 988lifeline.org for mental health support.)
Miller died in Austin, Texas, ahead of what would have been his 44th birthday, after curating an impressive résumé as a working television star.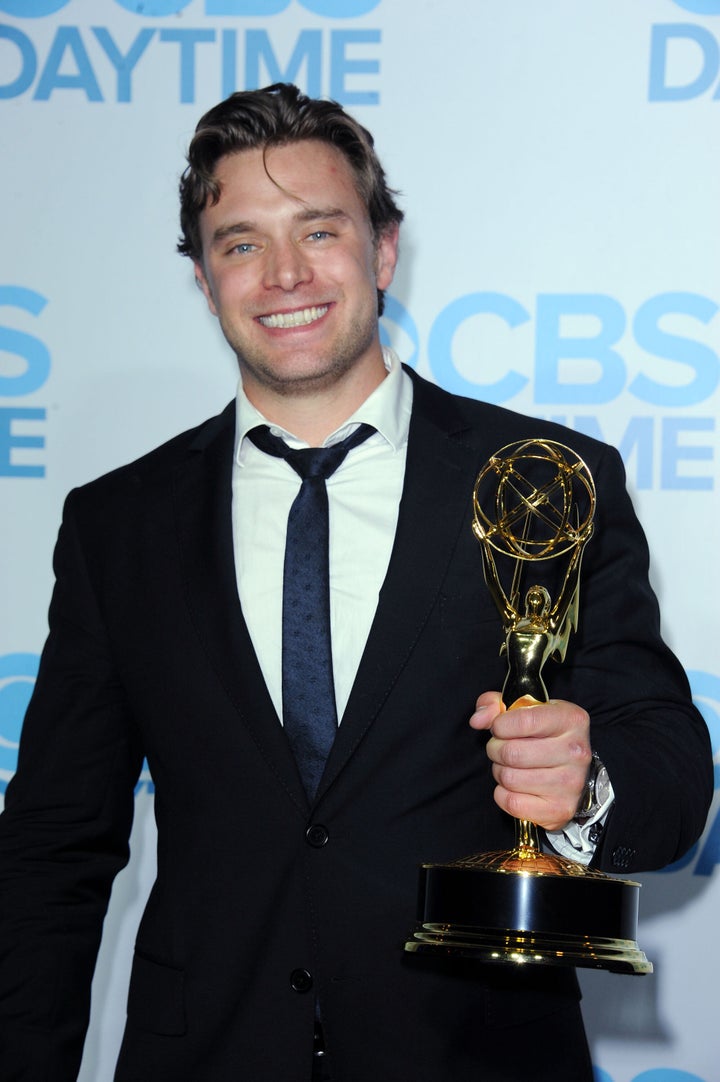 The native Oklahoman began his career as a male model before nabbing a recurring role as Richie Novak on "All My Children" in 2007. He landed the part of Billy Abbott on "The Young and the Restless" in 2008 and won three Daytime Emmys for his performance.
Miller, who left the soap opera in 2014 for a five-year stint on "General Hospital," also appeared in numerous episodes of "Suits" — a USA drama about the inner workings of a corporate New York City law firm — and had a recurring role on "Ray Donovan."
"I want to personally thank the many fans & personal friends," his mother wrote in her statement, "for the overwhelming amount of love, prayers & condolences sent to me and my family on the devastating death of my beautiful son BJ — Billy Miller."
Popular in the Community