Christina Applegate revealed that the upcoming Screen Actors Guild awards could mark an incredibly poignant milestone in her career, due to her recent diagnosis with multiple sclerosis.
Applegate is up for Outstanding Performance by a Female Actor in a Comedy Series at the ceremony, marking her sixth nomination ever.
The actor, who recently wrapped the final season of her Netflix hit, "Dead To Me," told the outlet that she couldn't "imagine getting up at 5 a.m. and spending 12 to 14 hours on a set; I don't have that in me at this moment."
Applegate confessed that she even found it hard to watch the last season of the show, as she doesn't "like seeing myself struggling."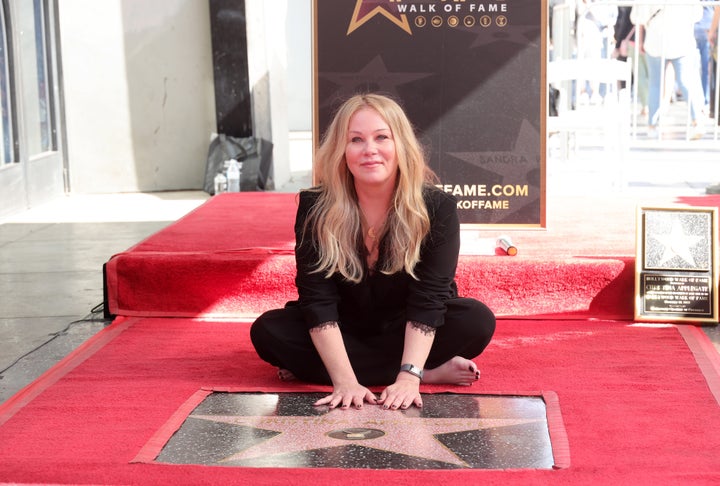 "Also, I gained 40 pounds because of inactivity and medications, and I didn't look like myself, and I didn't feel like myself," the actor said.
"At some point I was able to distance myself from my own ego, and realize what a beautiful piece of television it was. All the scenes I wasn't in were so much fun to see and experience for the very first time," she added.
As for what the future holds next, the "Anchorman" star said she's "doing a s**t ton of voice-overs to make some cash to make sure that my daughter's fed and we're homed."
Applegate disclosed her multiple sclerosis diagnosis publicly in August 2021.
This disease, which affects the brain and spinal cord, can include symptoms like weakness in the legs and body, fatigue, slurred speech, loss of vision and dizziness.
Popular in the Community