Gourkani, also an OnlyFans model, suffered a cardiac arrest after a medical procedure, according to a GoFundMe page set up by her family.
"Her sudden and tragic passing is currently being investigated as a homicide related to medical procedure that took a turn for the worse," the family wrote without providing details of the operation or the investigation.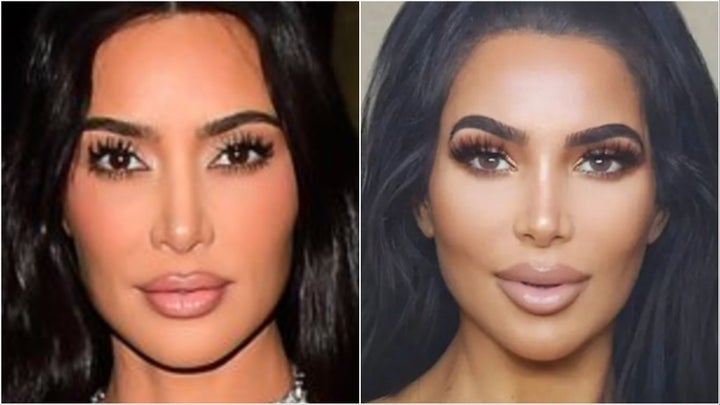 The California model, who also went by Christina Ashten and Ashten G., told the entertainment outlet previously that she realized early she resembled Kardashian and invested about $30,000 in cosmetic changes.
On Instagram, Gourkani often recreated the looks and poses of Kardashian, the best-known member of the reality TV family and one of the most recognizable people in the world. Gourkani's speech pattern in an interview appeared to mimic Kardashian's as well.
"If you knew Ashten you knew that everyone mattered to her," her family wrote. "She was such a caring and loving free spirit that always took the time to bring a smile to anyone's face she crossed paths with."
Gourkani's birthday, Oct. 22, coincidentally fell one day after Kardashian's, Pop Crush noted. However, the two were eight years apart.
Popular in the Community