Daniel Penny — a Marine veteran who put Jordan Neely, a 30-year-old homeless Black man, in a fatal chokehold — has said the incident "had nothing to do with race."
"This had nothing to do with race," said Penny, who was released on bail.
He also told the Post: "I judge a person based on their character. I'm not a white supremacist."
Penny added that his travels over the years exposed him to other perspectives and declared that he loves "all cultures."
He went on to say that he's "deeply saddened by the loss of life."
"It's tragic what happened to him. Hopefully, we can change the system that's so desperately failed us," Penny said.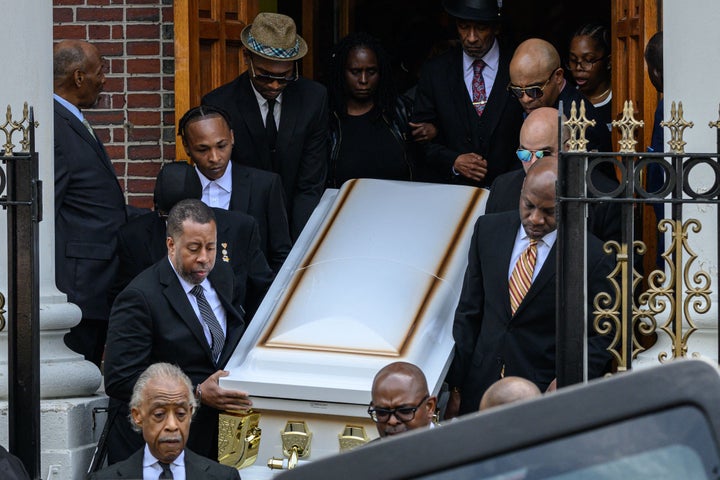 Penny's comments come weeks after Neely's May 1 death. Medical examiners ruled the death a homicide, citing the cause of death as "compression of neck (chokehold)."
Witnesses said Neely, known for being a Michael Jackson impersonator, had begun yelling about not having food and water along with saying that "he didn't care" if he went to jail or died.
Penny and his attorneys, in a statement dated May 5, said Neely had been "aggressively threatening" him and others on the subway car before the Marine veteran — with the help of other passengers — "acted to protect themselves until help arrived."
Witnesses told CBS News that Neely didn't attack anyone on the subway.
When asked by the Post if he felt "he did anything to be ashamed of," Penny replied, "I don't. I mean, I always do what I think is right."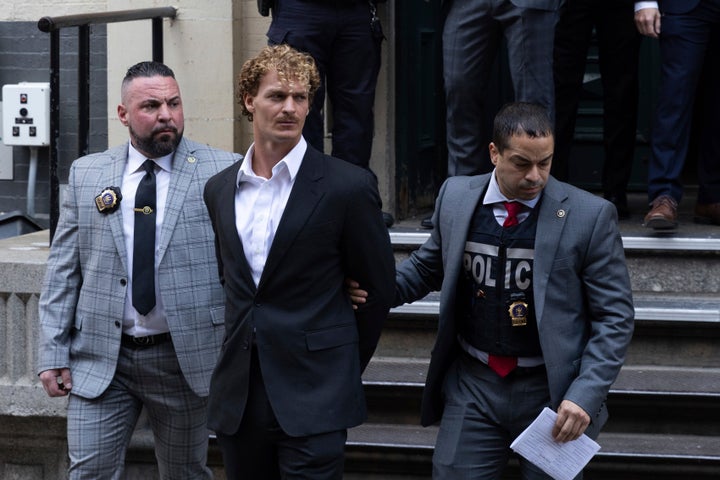 Penny could spend up to 15 years in prison if convicted of manslaughter in the second degree. Neely's family and their attorneys argued the charge isn't enough, calling on Penny to face murder charges.
"We need a full cup of justice here, and we're asking for us to continue to press forward until that happens," Lennon Edwards, an attorney for the family, said earlier this month.
Several politicians, including Rep. Alexandria Ocasio-Cortez (D-N.Y.), have spoken out in disgust about Neely's death and how it was handled, while Florida Gov. Ron DeSantis, who looks to become a Republican presidential candidate, shared a legal defense fund for Penny and referred to him as a "good Samaritan."
"Apparently you don't know what the good Samaritan was," he said. "A good Samaritan helps those in trouble, they don't choke him out."
Popular in the Community