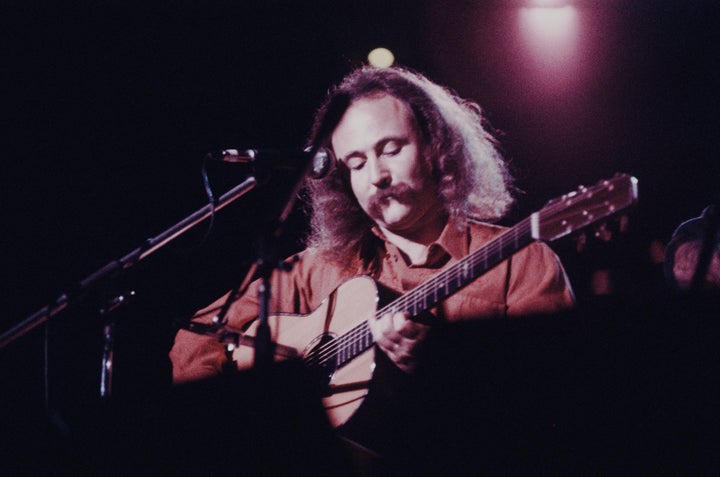 Music icon David Crosby produced some of his finest work in his final years, but also became known for something else entirely: his tweets.
Early Wednesday, the day he died, the two-time Rock & Roll Hall of Famer shared a humorous tweet from a friend and fellow musician about who may be blocked from heaven according to various readings of religious texts.
Then, true to form, he also offered his own humorous take:
Crosby ― a member of The Byrds; Crosby, Stills & Nash; and Crosby, Stills, Nash & Young ― had a number of health problems in recent years, including three heart attacks and a liver transplant.
Despite those challenges, he toured regularly prior to the pandemic and released a series of highly regarded solo albums, including "For Free" in 2021.
NME gave it five out of five stars and called it "some of his most reflective work so far" and "a glimmering triumph."
Popular in the Community