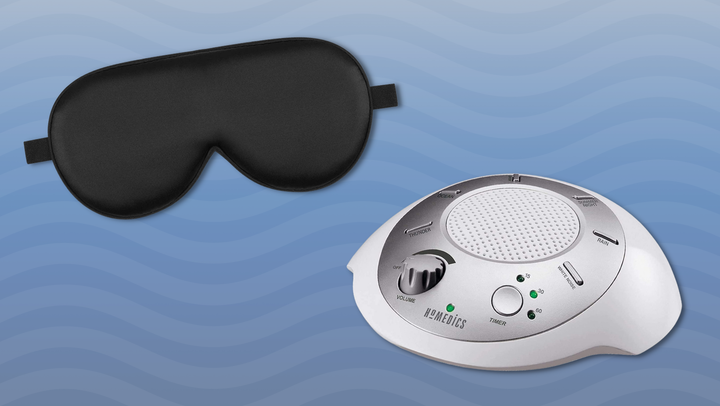 After a long day, the only thing you probably want to do is crawl into your bed and drift off into a deep sleep. But if you frequently find yourself tossing and turning in your bed, struggling to get the rest you need, you may be experiencing insomnia.
Dr. Angela Holliday-Bell, a board certified pediatrician and certified sleep specialist, described insomnia in an email exchange with HuffPost as the difficulty of falling asleep, staying asleep and/or waking up earlier than desired.
There are two types of insomnia: acute, which is short-term, and chronic, which is long-term and occurs when you experience symptoms that happen at least three nights per week for at least three months. But regardless of which type of insomnia you experience, Holliday-Bell said there are many possible causes, with the most common being stress and anxiety.
"This could be from an acute stressor such a move, new job, death in the family or other similar stressor. It could also be from more generalized daily stressors such as work, family or financial constraints," she said. "When the brain is wired and active due to these stressors, it makes it difficult to transition into sleep and can lead to lighter, poorer quality sleep."
But all hope is not lost if your sleep routine is in dire need of improvement and you're tired of your eyes carrying bags as accessories. Below, we chose four products based on Holliday-Bell's guidance that may help with decreasing your bouts of insomnia, plus items previously recommended to HuffPost by sleep experts for getting better z's.
HuffPost may receive a share from purchases made via links on this page. Every item is independently selected by the HuffPost Shopping team. Prices and availability are subject to change. The experts we consulted for this story do not necessarily endorse the products ahead unless otherwise noted.
Before You Go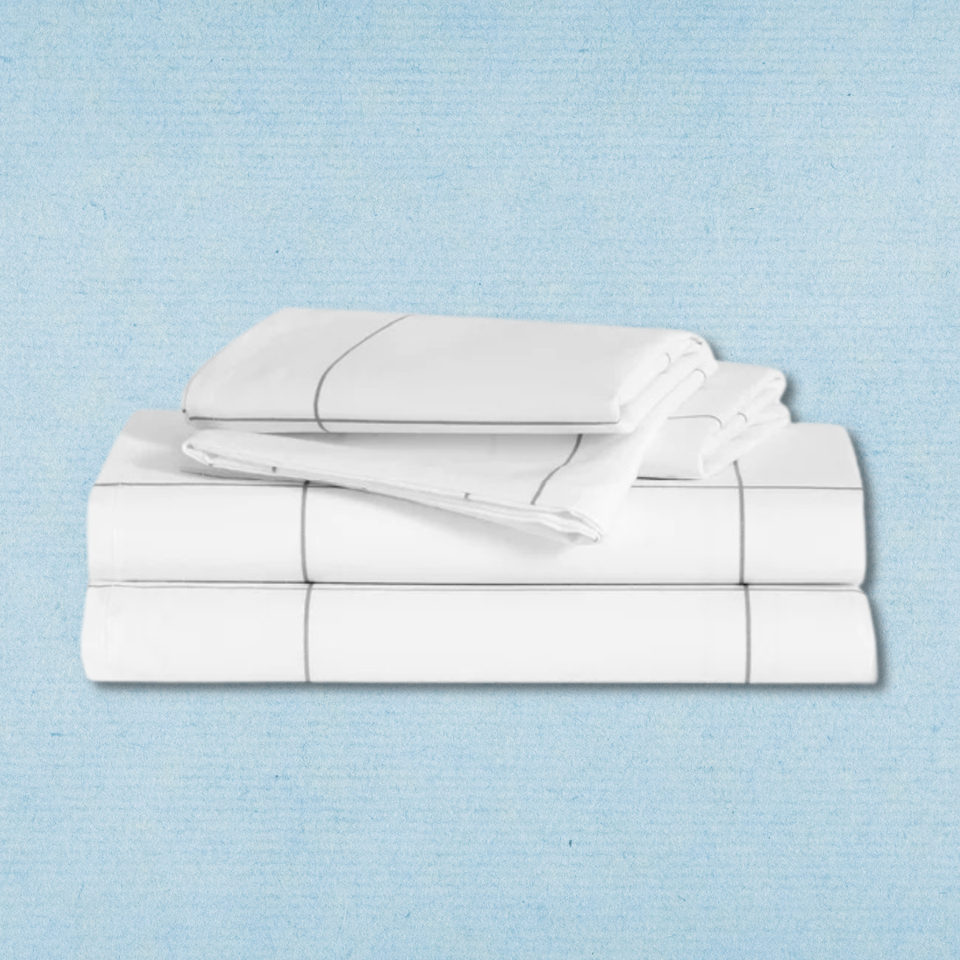 These Are The Best-Reviewed Sheets On The Internet
Popular in the Community