Deja Taylor, 25, was charged Monday with two counts of making a false statement during the purchase of a firearm and one count of being an unlawful user of a controlled substance while in possession of a firearm.
Those charges are over her allegedly using marijuana and her not admitting to being a marijuana user during the gun's purchase, according to a copy of the indictment.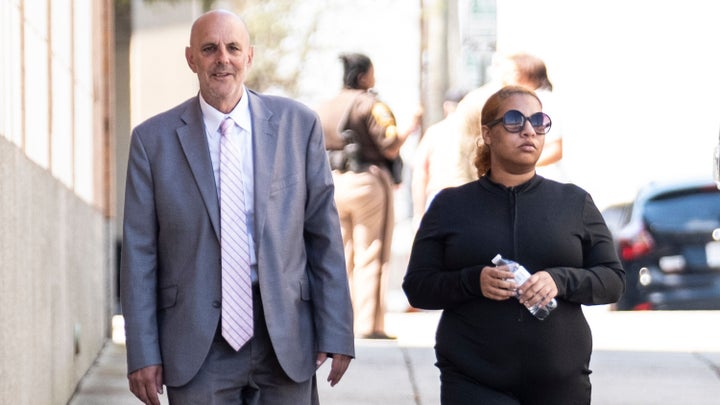 Taylor was also charged in April in state court with felony child neglect and a misdemeanor count of recklessly leaving a firearm that endangered a child.
Her lead attorney, Gene Rossi, called her a "loving mother whose life will never be the same."
"This case is a Shakespearean tragedy, a perfect storm that has had horrible consequences," Rossi told HuffPost Tuesday.
The new federal charges, combined, carry a 25-year maximum sentence — though, as part of a plea deal, Taylor is expected to get a far leaner sentence.
The charges follow Taylor's son shooting first-grade teacher Abby Zwerner in the hand and chest, leaving her seriously wounded, on Jan. 6 at Richneck Elementary School in Newport News, according to police.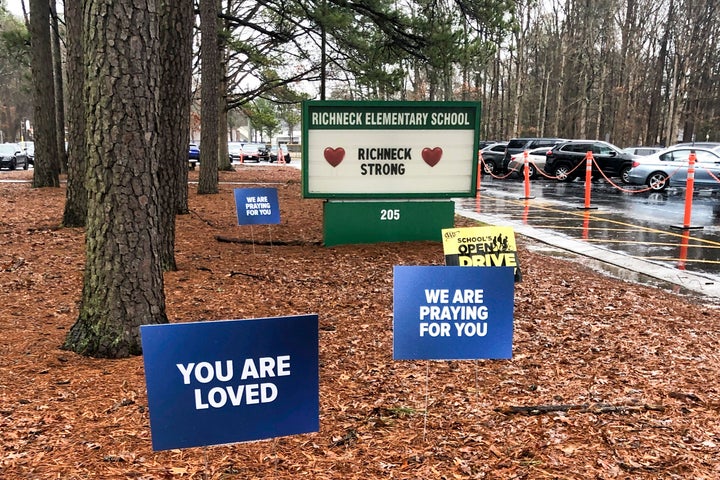 Taylor apologized for her son's actions in a later interview with "Good Morning America" and said that she believes it was connected to his ADHD diagnosis. She said the shooting followed her son accidentally breaking his teacher's cell phone and her allegedly ignoring him in class.
Taylor said her gun was legally purchased and safely locked away.
"I don't know that any adult knows exactly how he got the gun," her attorney James Ellenson told "GMA."
Police have not said how the child may have gotten the gun.
Zwerner has said that Taylor's son "had a history of random violence" and that he maliciously smashed her phone to the ground. She has filed a $40 million lawsuit against school administrators, accusing them of gross negligence and failure to report the weapon to authorities.
Popular in the Community