Diane Keaton opened up about her single status in a new interview with AARP magazine, proclaiming "I don't date."
"I don't remember anyone calling me, going, 'This is So-and-So. I'd like to take you out,'" the "Godfather" actor said in the article, published on Thursday. "They don't happen. Of course not."
Keaton has previously spoken about being unattached, telling InStyle magazine in 2019 that she hadn't been on a date in decades because men didn't ask her out.
"Never. All right? Let's just get that straight," she said. "That one's important. I haven't been on a date in, I would say, 35 years. No dates."
"I have a lot of male friends," the "Something's Gotta Give" actor said at the time. "I have a lot of friends, but no dates. No mwah-mwah."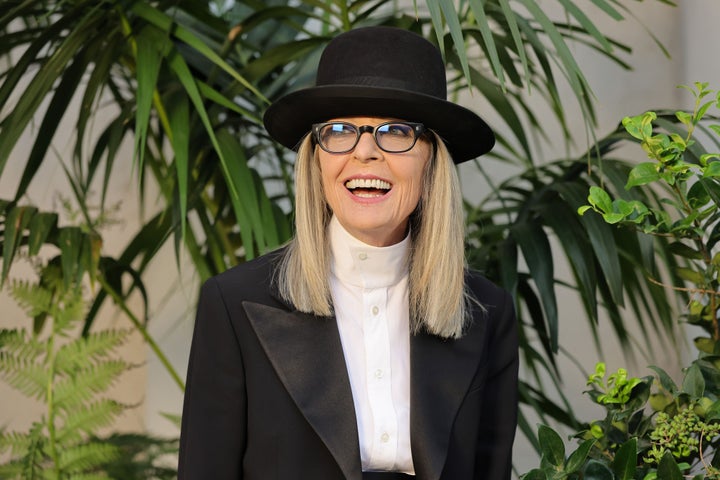 Keaton told People magazine the same year that she was happy with her decision to never marry, as she said she "needed more of a maternal aspect" for that.
"I don't think it would have been a good idea for me to have married, and I'm really glad I didn't," she explained in a 2019 interview, telling the outlet that there was "something missing in me" and she was "an oddball."
"When I was young, I was looking to be loved by these extraordinary people," said Keaton, who was once in high-profile romances with actors like Warren Beatty and Woody Allen.
"I think I should not have been so seduced by talent. When you're both doing the same job, it's not so great. I should have found just a nice human being, kind of a family guy."
Popular in the Community