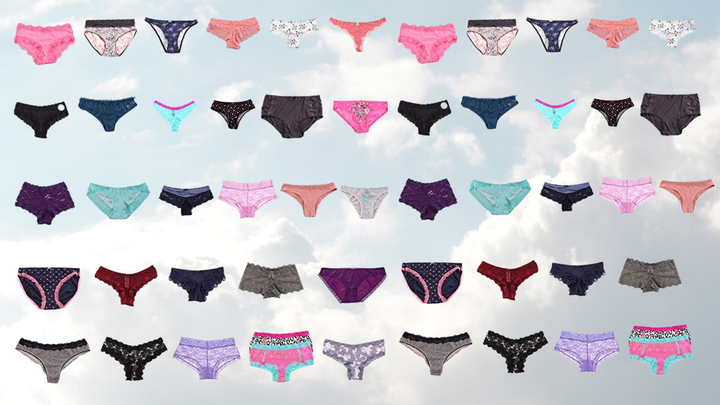 Are you tired of celebrating outdated heteronormative relationship structures?Sick of society valuing romantic love more than platonic and familial? Exhausted from patriarchal norms policing your sexuality? Sounds like you need a new way to celebrate Feb. 14.
Instead of buying lingerie that will stick in your crevices and be a pain to take off, buy some fresh undergarments for a local women's shelter or mutual aid group in your area.
While you may be inclined to donate your gently worn undergarments, Spriggs encouraged sticking with new stuff. "If you've had trauma [or] if you've been sexually assaulted, you want some clean, brand new stuff to put on," she said. "It upholds someone's dignity to provide them with new and not used underwear."
A bulk set of plain cotton panties will certainly be put to good use, but Melanie Beddis, director of programs at Savage Sisters ― the Philadelphia-based recovery, housing and harm reduction non-profit I volunteer with ― suggested donating fun, cute and even sexy underwear. Think underwear you would want to wear.
Donating panties in different styles, materials and colors gives women agency and autonomy in choosing what goes on their bodies, Beddis said. "The standard donation underwear tends to be on the granny panty side," Beddis said. "People deserve underpants options!"
If you already know the organization(s) you want to contribute to, Spriggs recommended giving them a call to ensure they're taking donations and to facilitate the delivery process. Some places may accept in-person donations while others may ask you to have the new undergarments sent directly to them. These days, many places have their own Amazon wishlists that will deliver products to them directly, Spriggs said.
If you're looking for a shelter or organization to bring donations to, Spriggs recommended Googling causes that matter to you and your area. Some groups focus on serving survivors of domestic violence; some help with addiction and harm reduction; others help with sex workers. With a little digging, you can likely find a group you want to support. And with the ease of Amazon, you can easily send them fresh undies even if they're far away.
HuffPost receives a share from retailers on this page. Every item is independently selected by the HuffPost Shopping team. Prices and availability are subject to change.
Before You Go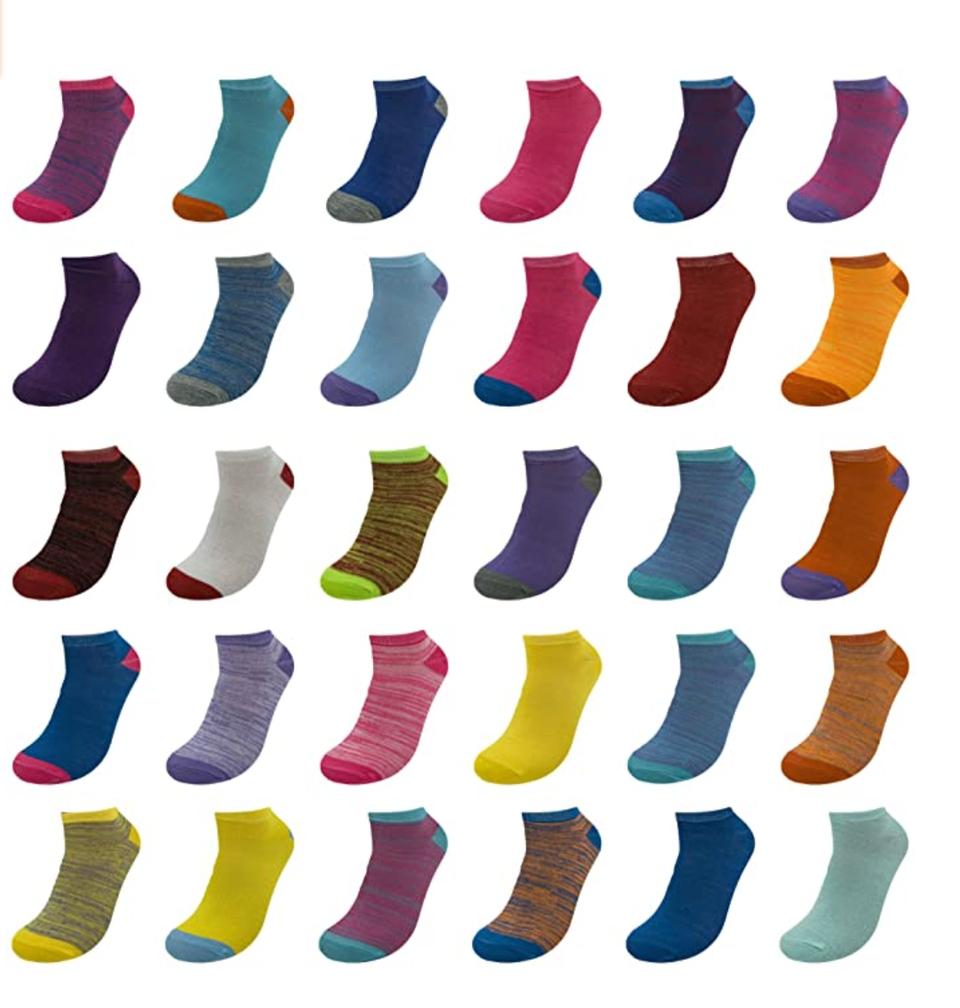 Things From Amazon That Women's Shelters Always Need