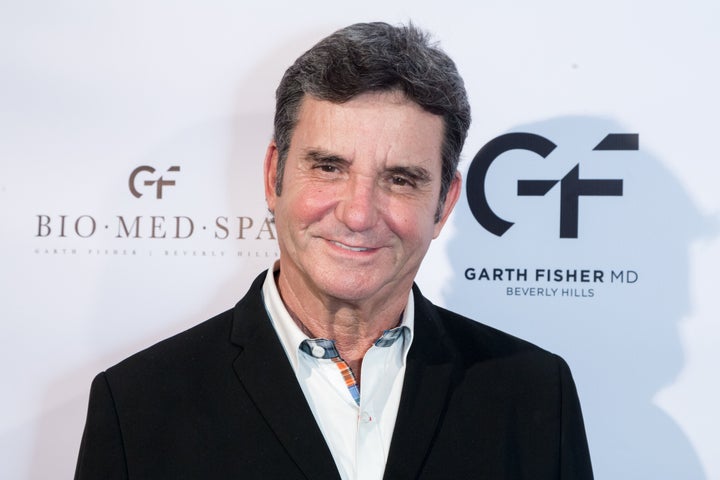 LOS ANGELES (AP) — Dr. Bruce Hensel, former medical correspondent for KNBC-TV in Los Angeles, pleaded no contest Monday to charges he solicited nude pictures from a child.
Hensel was arrested in 2019 after prosecutors said he used a messaging app to request suggestive photos from the 9-year-old daughter of an acquaintance.
Before entering his plea, Hensel apologized to the victim's family and hugged her father inside a downtown LA courtroom, the Los Angeles Times reported.
Hensel, 74, pleaded no contest to one count of contacting a minor with the intent to commit a crime. He was immediately ordered to register as a sex offender and sentenced to two years of probation, the Times reported.
"I'm terribly sorry for what happened. I've done everything I can to understand this isolated thing," Hensel said in court.
Hensel repeatedly texted the child from March to August 2019, according to records submitted to the state Medical Board.
For three decades Hensel was the chief health, medical and science editor and correspondent for KNBC. He won multiple Emmys.
He was a practicing physician who is board certified in two specialties, internal medicine and emergency medicine.
Related
Before You Go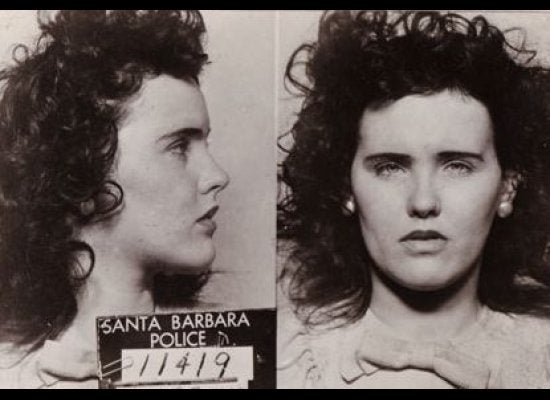 10 Major Crimes That Shocked the Nation (SLIDESHOW)
Popular in the Community