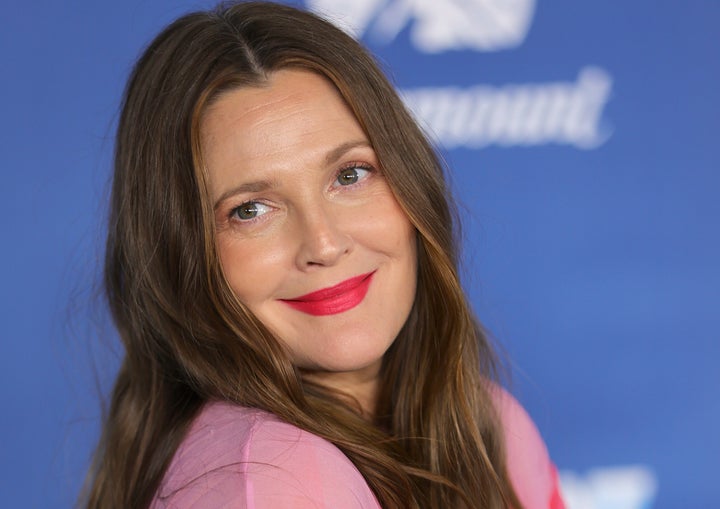 "Occasionally a therapist has to suspend treatment until a patient is willing to stop certain chronic self-destructive behaviors that are impeding the therapy," Barry Michels told Entertainment Weekly in a statement Wednesday.
Barrymore told the Los Angeles Times earlier this week that Michels — known for treating Gwyneth Paltrow and for co-authoring the book "The Tools" with Phil Stutz — previously stopped sessions with her after a decade of working together.
The "Charlie's Angels" star explained that following her 2016 divorce from Will Kopelman, she began drinking again, and Michels was concerned about her alcohol intake.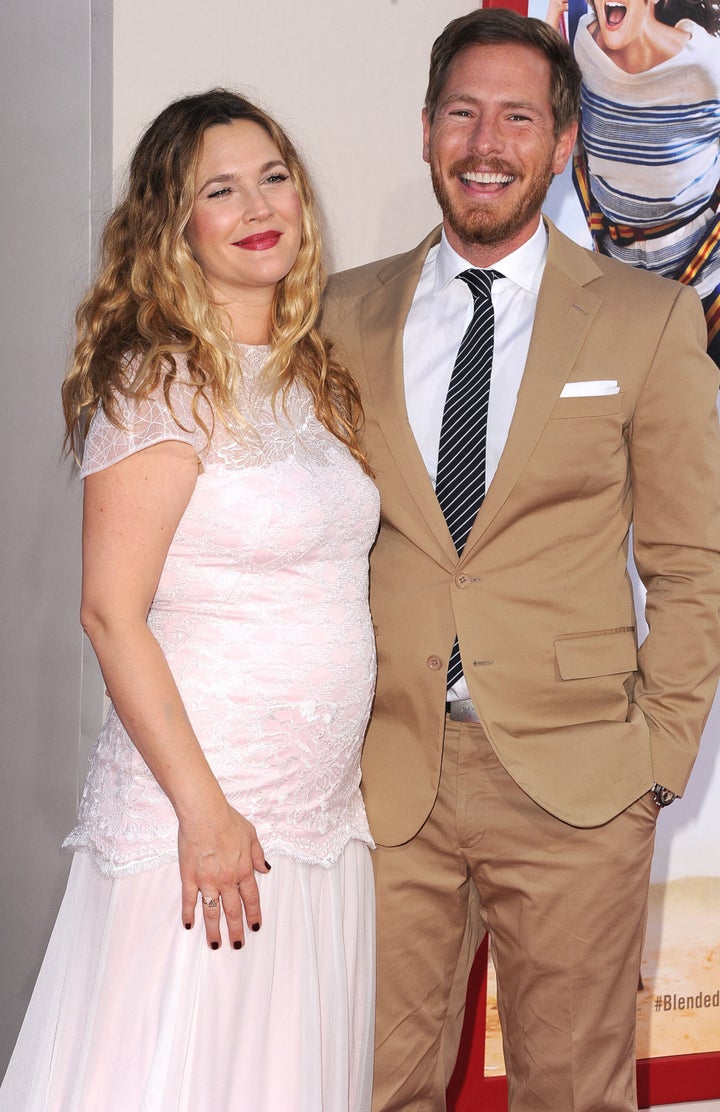 "[Michels] just said, 'I can't do this anymore,'" the "Santa Clarita Diet" star told the Times. "It was really about my drinking. I said, 'I get it. I've never respected you more. You see I'm not getting better. And I hope, one day, that I can earn your trust back.'"
Michels confirmed to the Times that he and Barrymore have since resumed their sessions because Barrymore decided to stop drinking.
"Fortunately, in this case, I was dealing with Drew Barrymore — one of the strongest and most stalwart people I've ever met," Michels elaborated to Entertainment Weekly. "She did the right thing for herself, and we were able to resume our treatment together."
Barrymore has had a long road to recovery from substance abuse that stemmed from her difficult experiences as a child in Hollywood.
She shot to fame at age 6 following her scene-stealing performance in "E.T." By age 13, however, she'd undergone treatment for drug and alcohol addiction. About a year later, she was granted legal emancipation from her mother, Jaid.
Barrymore told People in 2022 that although she beat her drug addiction when she was younger, drinking had remained "a constant" for her.
But Barrymore told the Times that getting her daytime talk show inspired her to stop drinking in 2019. And she told People that thanks to "The Drew Barrymore Show," she has a job she loves that engages her curiosity and makes her feel fulfilled.
"This has been the best decade of my life, without question," she told People. "It wasn't just the most awesome, it was the one where I feel like I've slayed more dragons than I ever have in my whole life."
Need help with substance use disorder or mental health issues? In the U.S., call 800-662-HELP (4357) for the SAMHSA National Helpline.
Popular in the Community