From changing pandemic restrictions to utter airport chaos, 2022 was quite a notable year for travel.
Despite the challenging aspects, it's clear people were ready and willing to dive back into exploration and bring the "revenge travel" predictions to fruition. Next year promises to bring more opportunities for adventure.
"The travel landscape has changed much in recent years, but people's desire to experience different parts of the world hasn't," Naveen Dittakavi, CEO and co-founder of Next Vacay, told HuffPost. "If anything, it's only grown. So just how exactly people satisfy that desire is what will drive destination popularity in 2023."
With that in mind, where do experts see travelers flocking to next year? Below, we share their predictions for next year's trending travel destinations.
Cyprus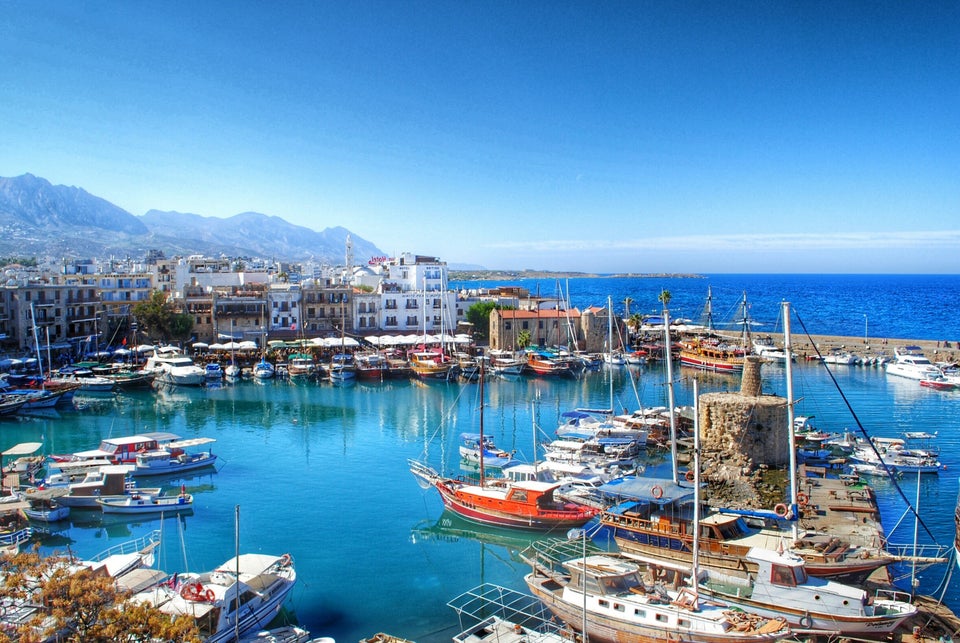 Baia Dzagnidze / EyeEm via Getty Images
Japan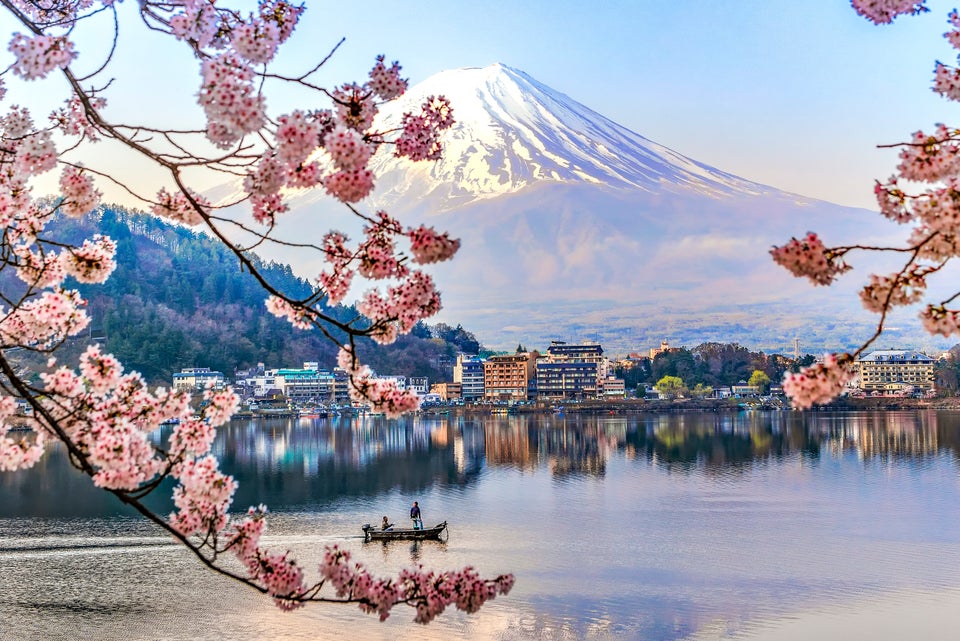 DoctorEgg via Getty Images
Aotearoa-New Zealand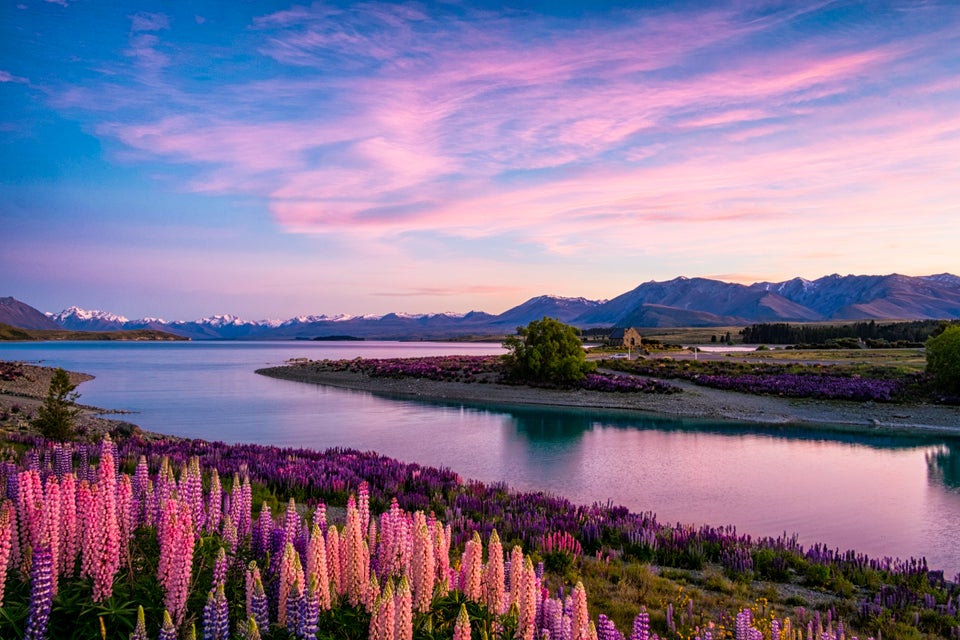 simonbradfield via Getty Images
Peru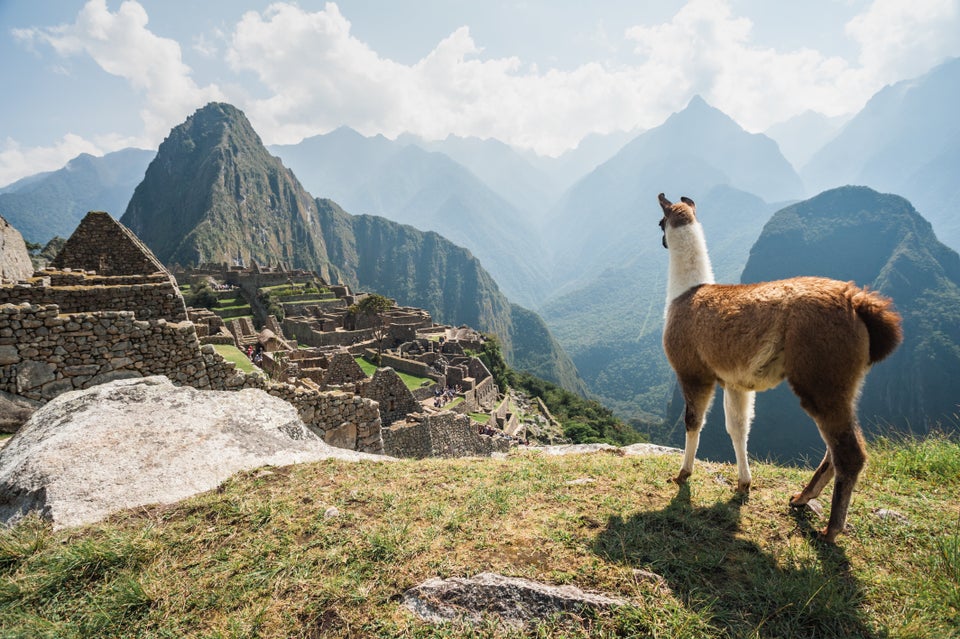 Oleksandra Korobova via Getty Images
Memphis, Tennessee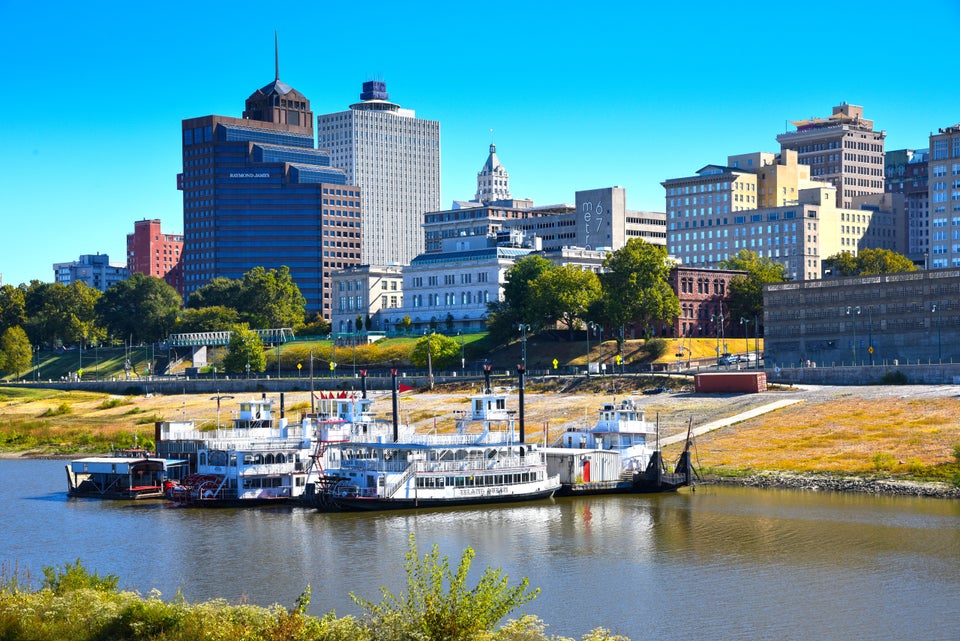 John Coletti via Getty Images
Montenegro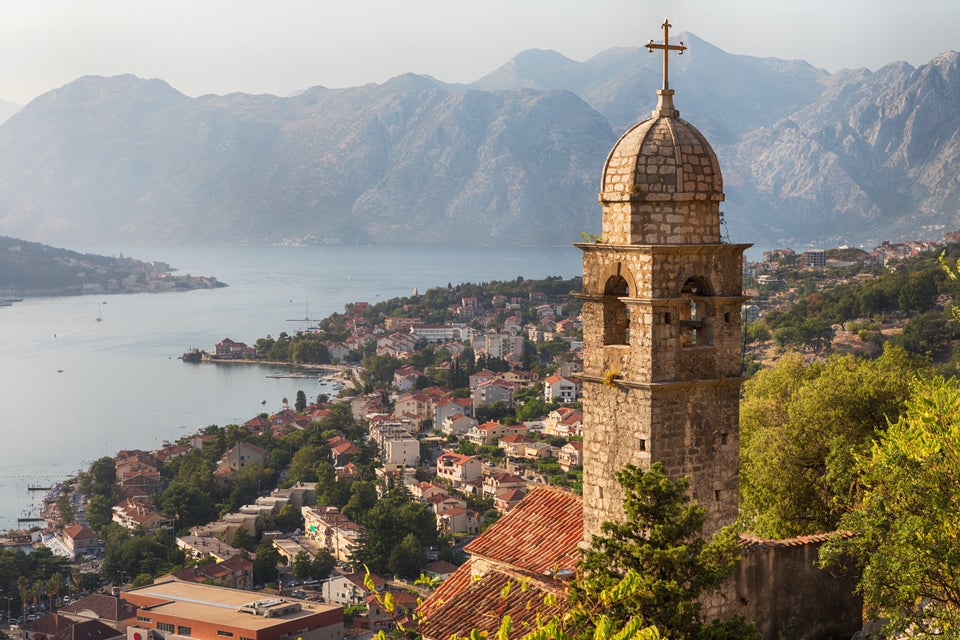 Cairo, Egypt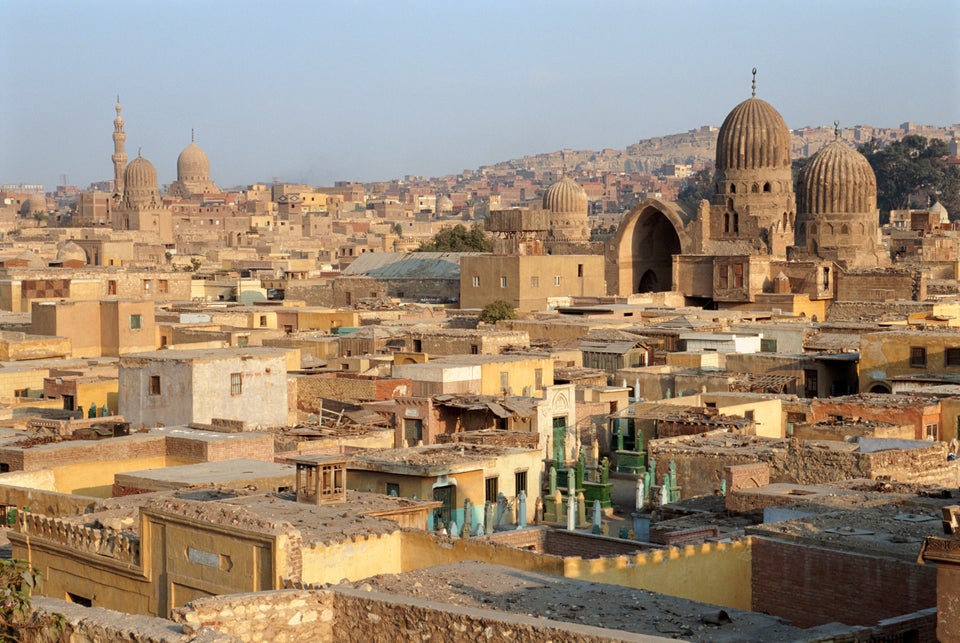 James Strachan via Getty Images
Turkey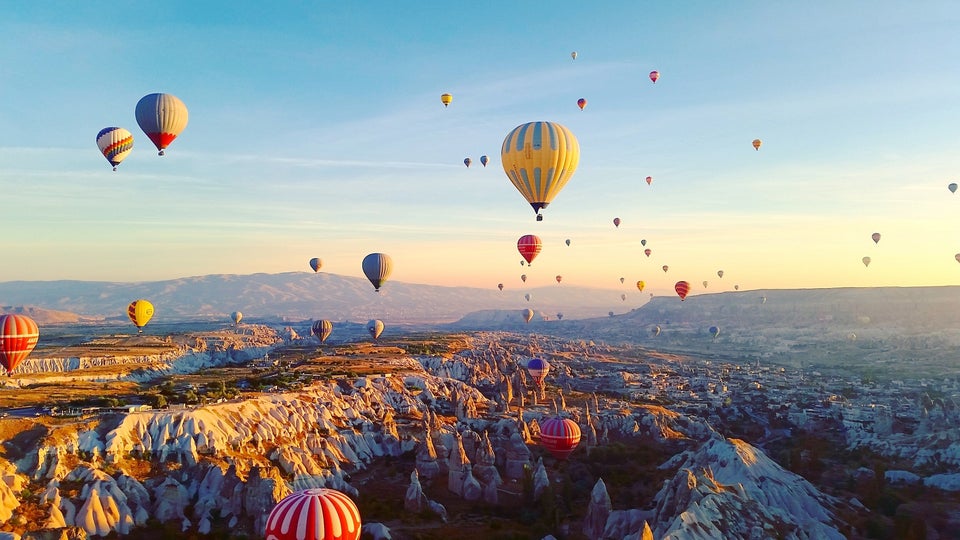 Gabriela Bianchini / EyeEm via Getty Images
Las Vegas, Nevada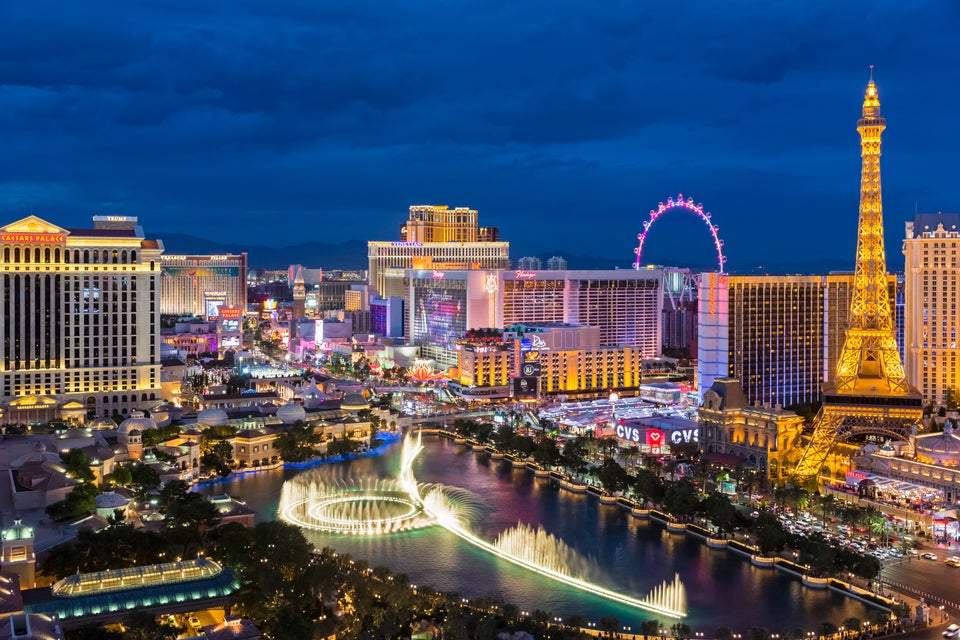 Westend61 via Getty Images
Bangkok, Thailand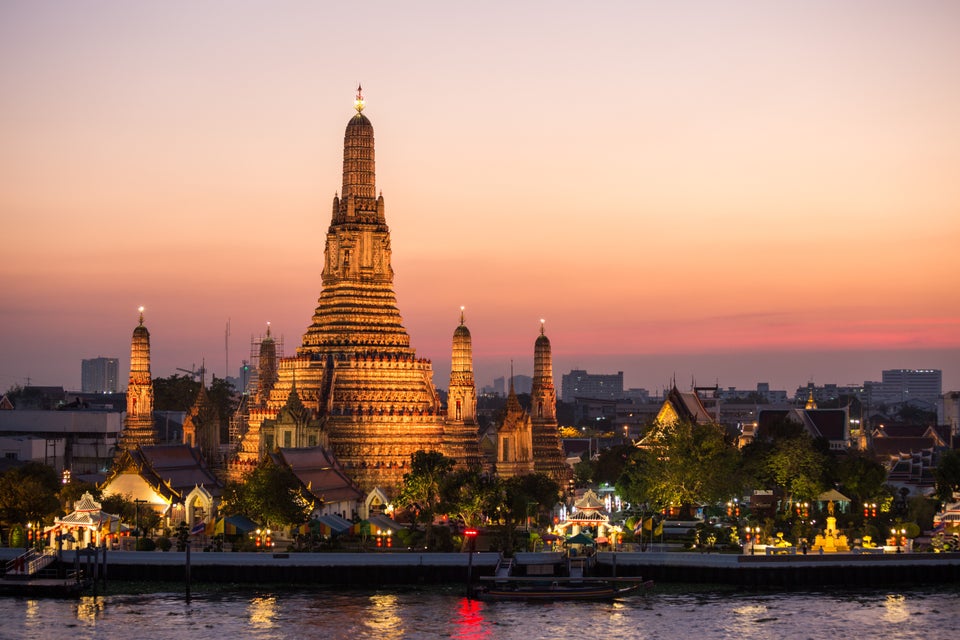 Matteo Colombo via Getty Images
Georgia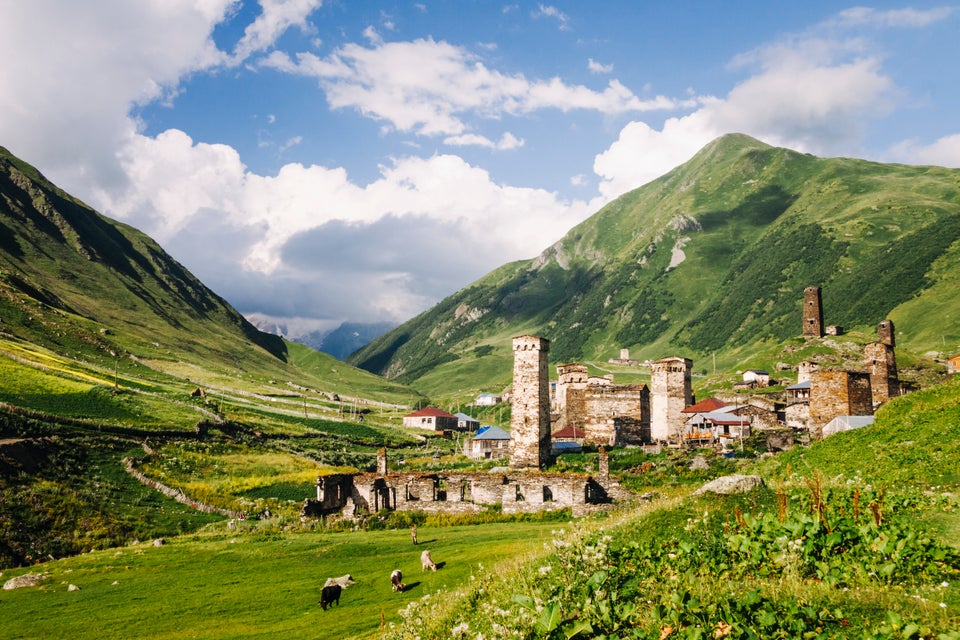 Luis Dafos via Getty Images
Malta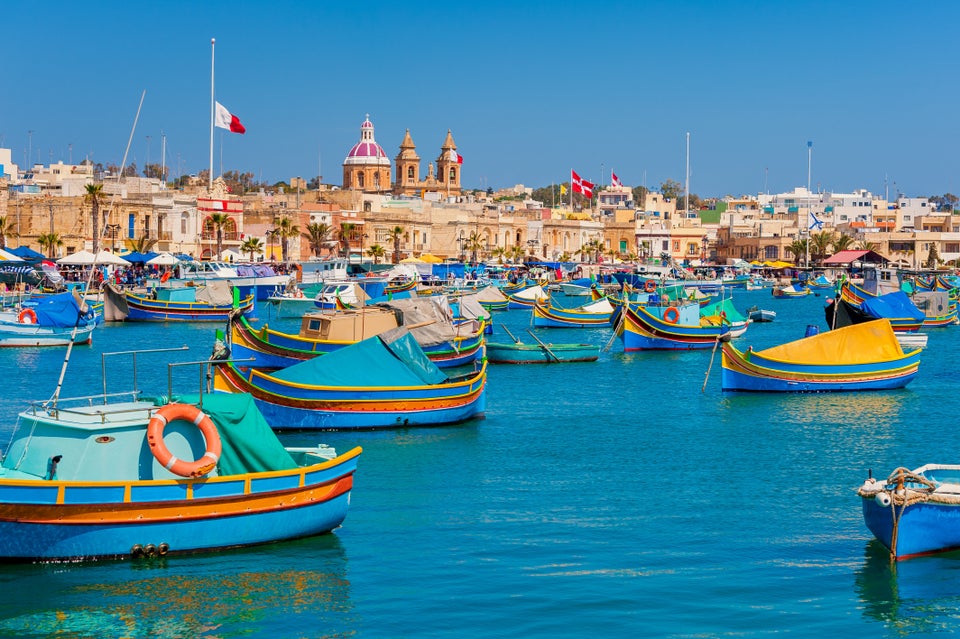 © Allard Schager via Getty Images
Colorado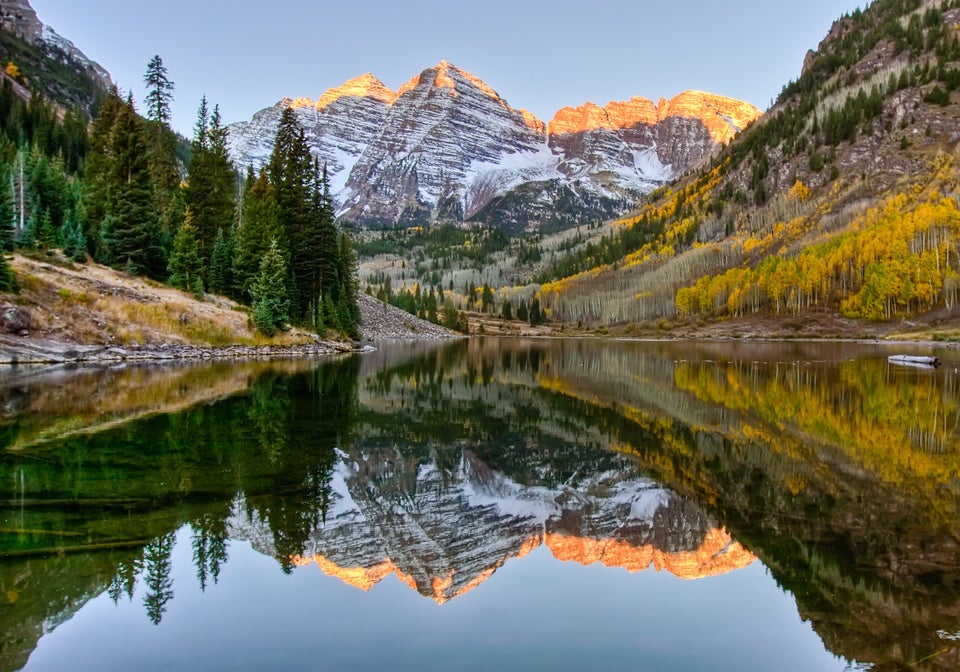 Steve Whiston - Fallen Log Photography via Getty Images
Sydney, Australia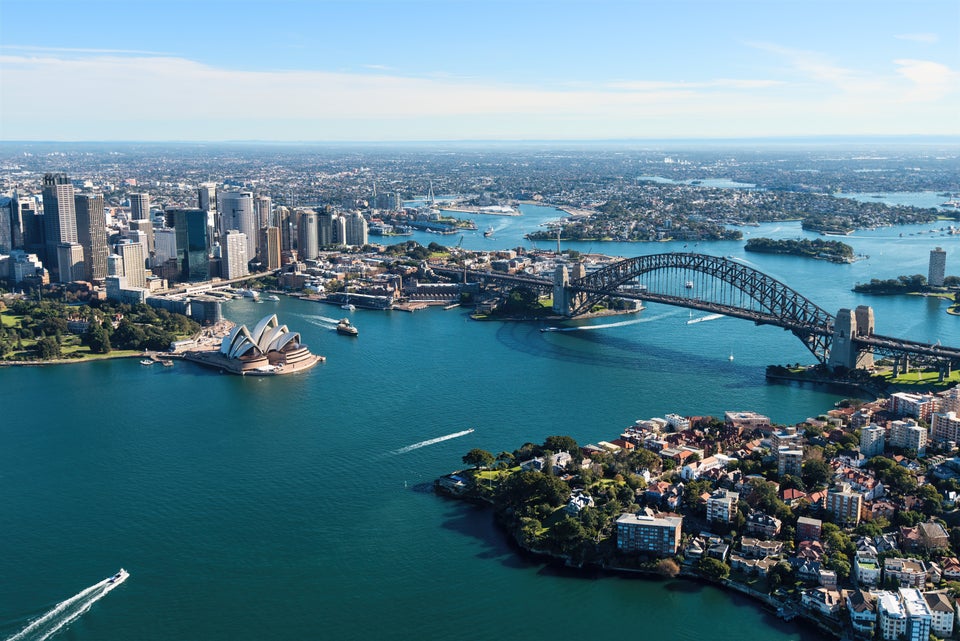 raisbeckfoto via Getty Images
Oslo, Norway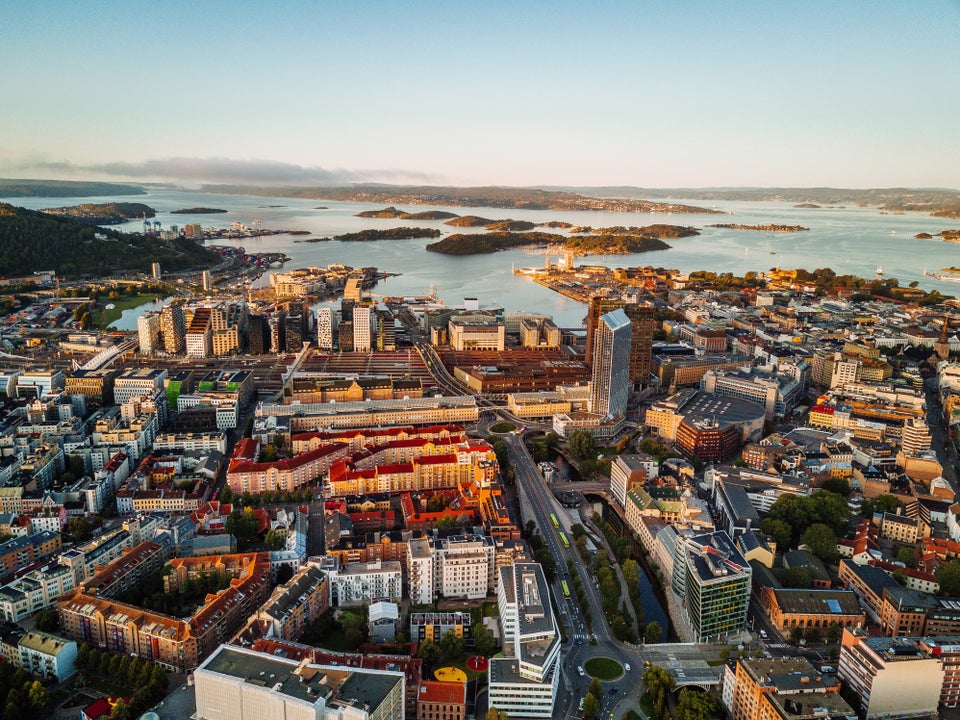 Woodstock, Vermont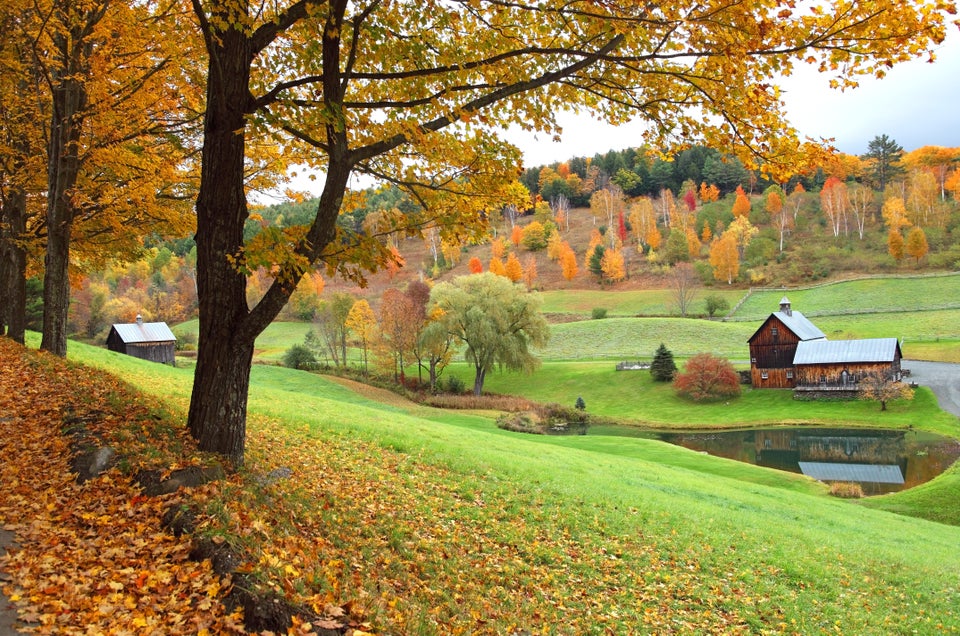 DenisTangneyJr via Getty Images
Medellín, Colombia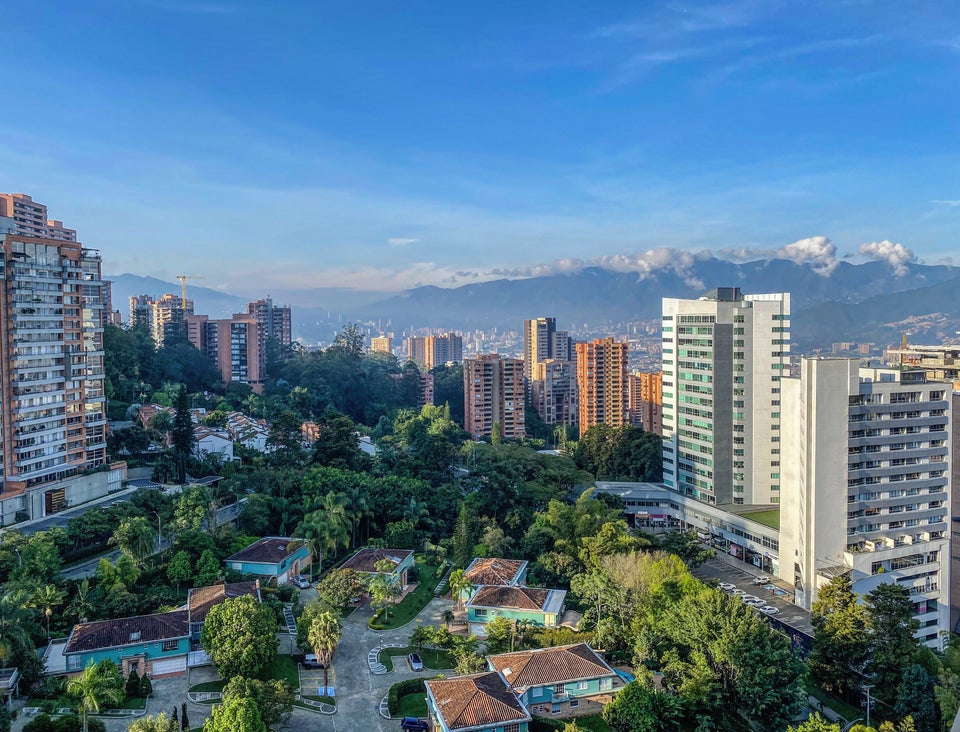 Martín Jaggi / EyeEm via Getty Images
Ko Pha-ngan, Thailand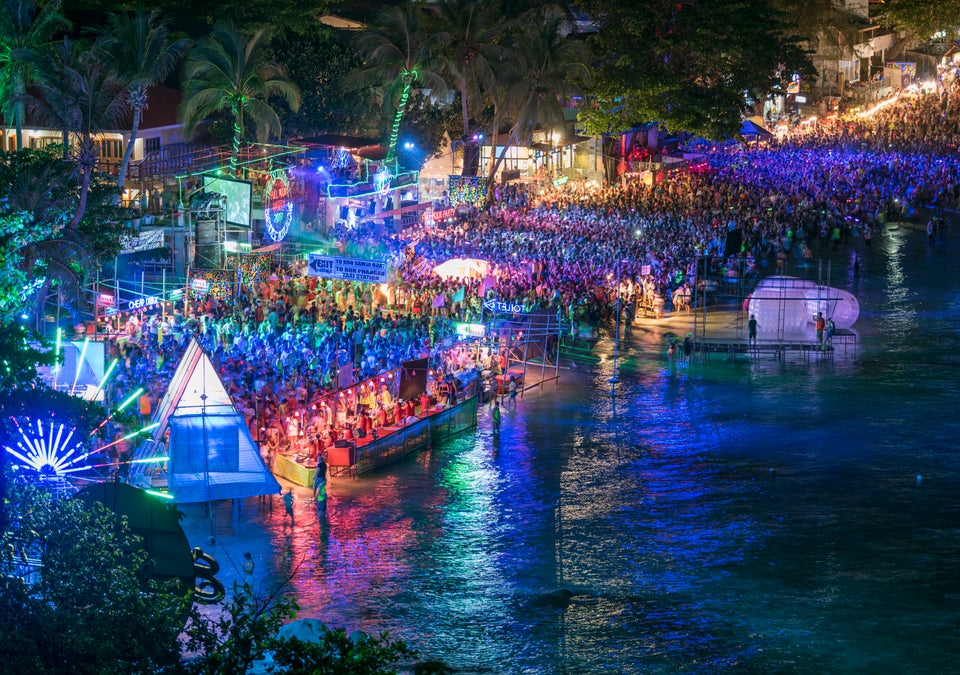 Croatia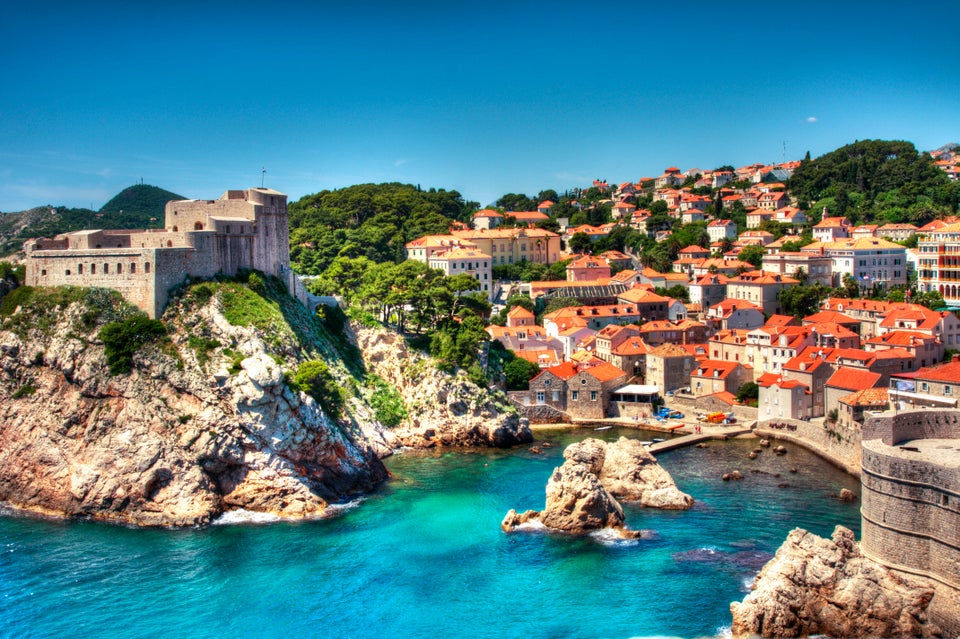 Samantha T. Photography via Getty Images
San Luis Obispo County, California
Charles O'Rear via Getty Images
Crete, Greece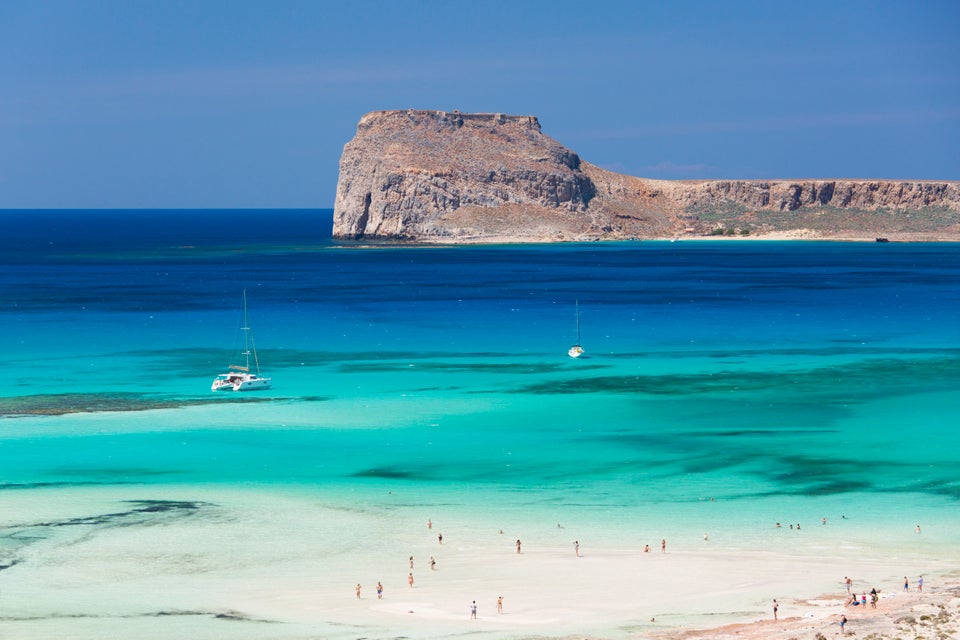 David C Tomlinson via Getty Images
Reykjavik, Iceland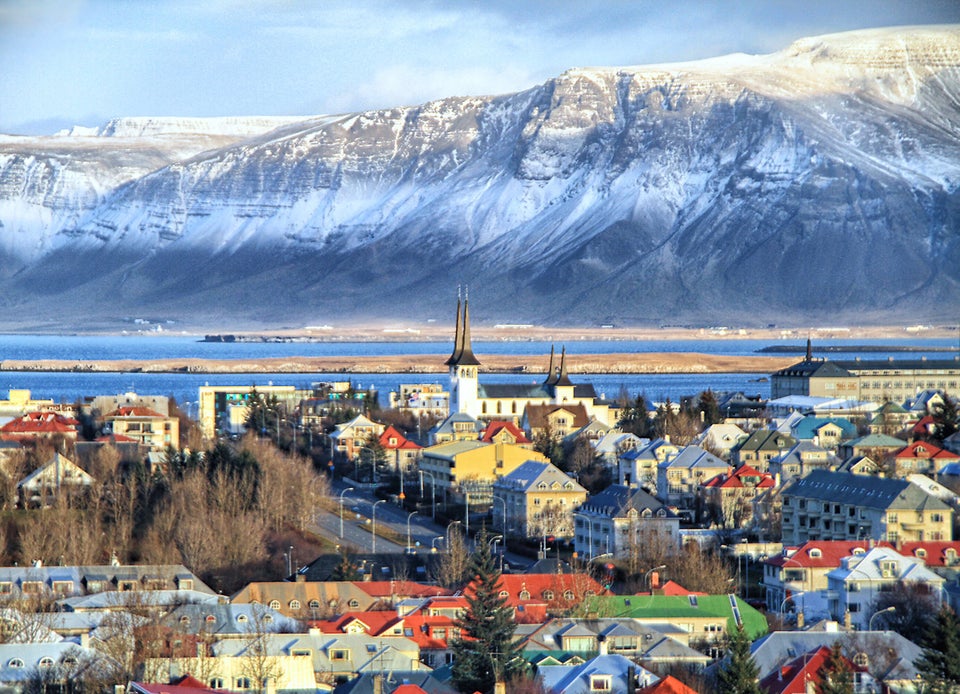 L. Toshio Kishiyama via Getty Images
Hong Kong, China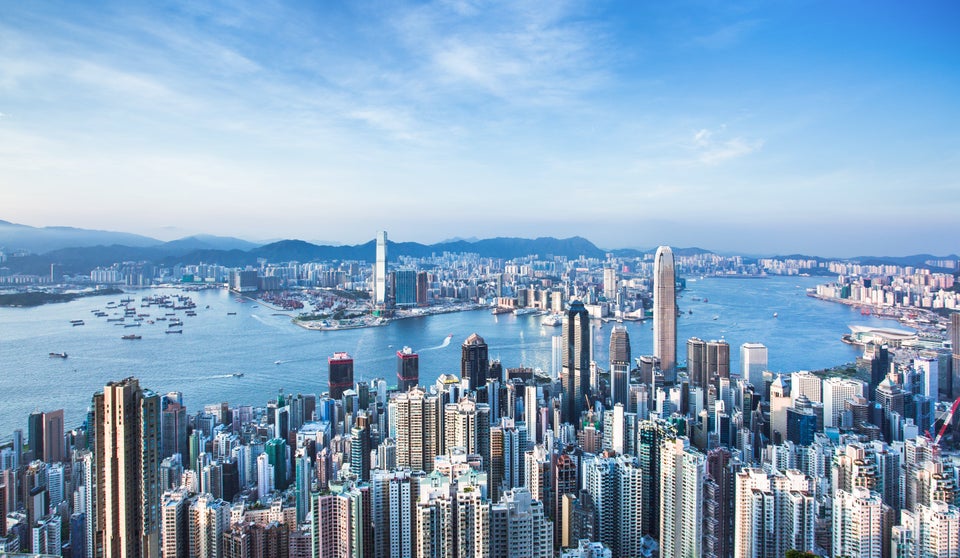 kan wang via Getty Images
Alaska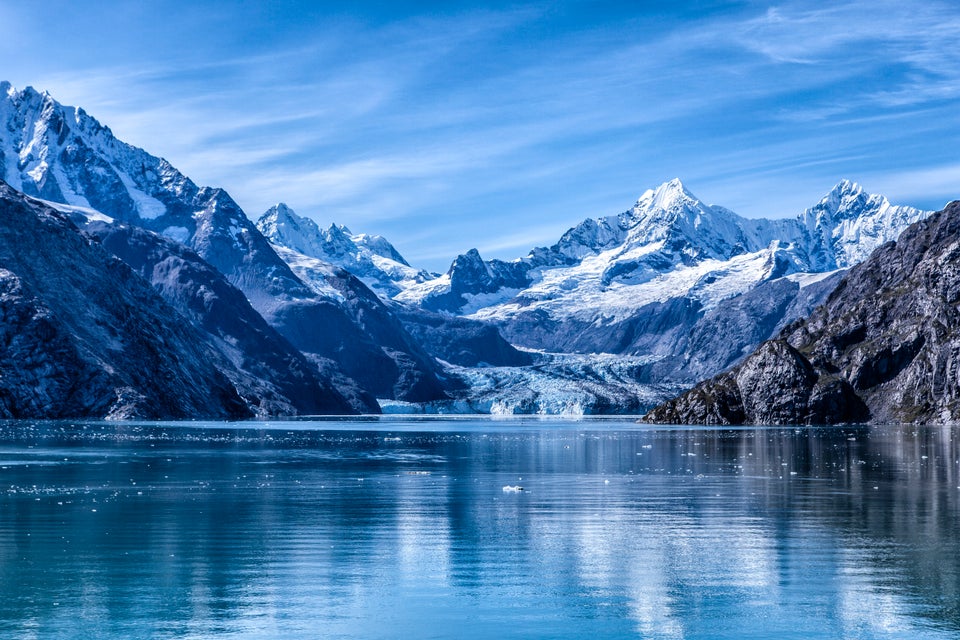 urbanglimpses via Getty Images