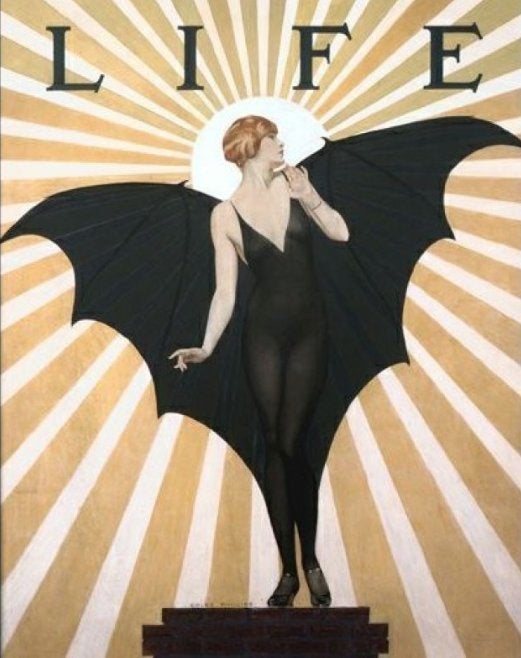 A century ago, magazines such as Good Housekeeping, The Saturday Evening Post and Ladies Home Journal featured the work of contemporary illustrators that are now in the pantheon of great art. Many of these magazines published works of exceptional literary merit, and readers expected to see beautiful illustrations accompanying the stories. Indeed, the artwork in these periodicals, not to mention the beautiful advertising pages, helped expose Americans living in remote areas to a quality of art that would otherwise have been inaccessible.
During the Golden Age of American Illustration, from the 1890s to the 1930s, advertisers and magazines commissioned the top artists of the day to create paintings, watercolors and sketches that were then used for cover art, advertising and magazine illustrations. Commercial artists such as Charles Dana Gibson, Norman Rockwell and J.C. Lyendecker became household names, with work that was both accessible and breathtaking.
Los Angeles-based art fans have a few more days to view the rarely shown, original paintings that were transformed into these illustrations in their temporary home at the Frederick R. Weisman Museum of Art at Pepperdine University in Malibu. This exquisite collection of paintings, entitled Illustrating Modern Life: The Golden Age of American Illustration from the Kelly Collection, includes works by these aforementioned artists, along with many less familiar yet noteworthy Golden Age illustrators.
Michael Zakian, curator of the exhibit and director of the Weisman Museum, shared:
I am thrilled to bring a collection of such outstanding art to Southern California. Like many Americans I remember seeing these artists in magazines such as The Saturday Evening Post and in old books. To see the originals firsthand is a real treat. Most people will be surprised to discover that many of the works were rendered in a rich, painterly manner. Even though much of that effect was lost in the printing process, these illustrators saw themselves as fine artists. They took pride in their craft and wanted their work to meet the standards of the best painters from the past.
Check out some of the images below, along with commentary from two sources: the exhibition catalog and from Adam Scott Crispo, a historian and dealer of paper ephemera who specializes in American commercial art. If you can, see the original images in all their majestic glory at the Weisman Museum through March 31.
PHOTO GALLERY
Illustrating Modern Life: The Golden Age of American Illustration
(All photos courtesy of the Kelly Collection of American Illustration)
Calling all HuffPost superfans!
Sign up for membership to become a founding member and help shape HuffPost's next chapter