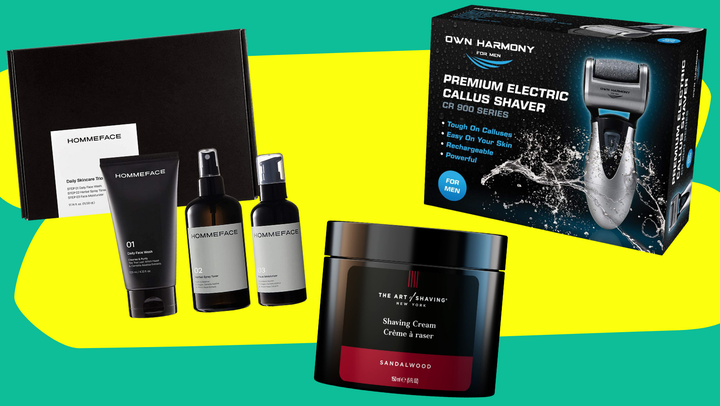 From serums to ice rollers, products that care for your skin are in — no matter who you are. As Father's Day approaches, you may be looking for a thoughtful present to give the dad in your life. Whether he already has a face routine of his own or uses Dial hand soap to cleanse his hair, face and body, gifting your dad an upgraded version of his everyday skin care is the perfect gift for 2023.
From oil-free sunscreens to artisanal aftershaves, these are the best skin care gifts to give the dads, daddys and all-gender zaddys in your life this spring. Some are scented, some come in sleek packaging, but all are fuss-free, super universal high-quality products that make for great presents. We included items for shaving, stinky feet, dry skin and, yes, even a fancier version of the classic all-in-one body wash, shampoo and conditioner combo.
Whether you're treating your dad, step-dad, husband, partner, godfather or general father figure, we know they'll love an incentive to pamper themselves and take care of their skin.
HuffPost receives a share from retailers on this page. Every item is independently selected by the HuffPost Shopping team. Prices and availability are subject to change.
Before You Go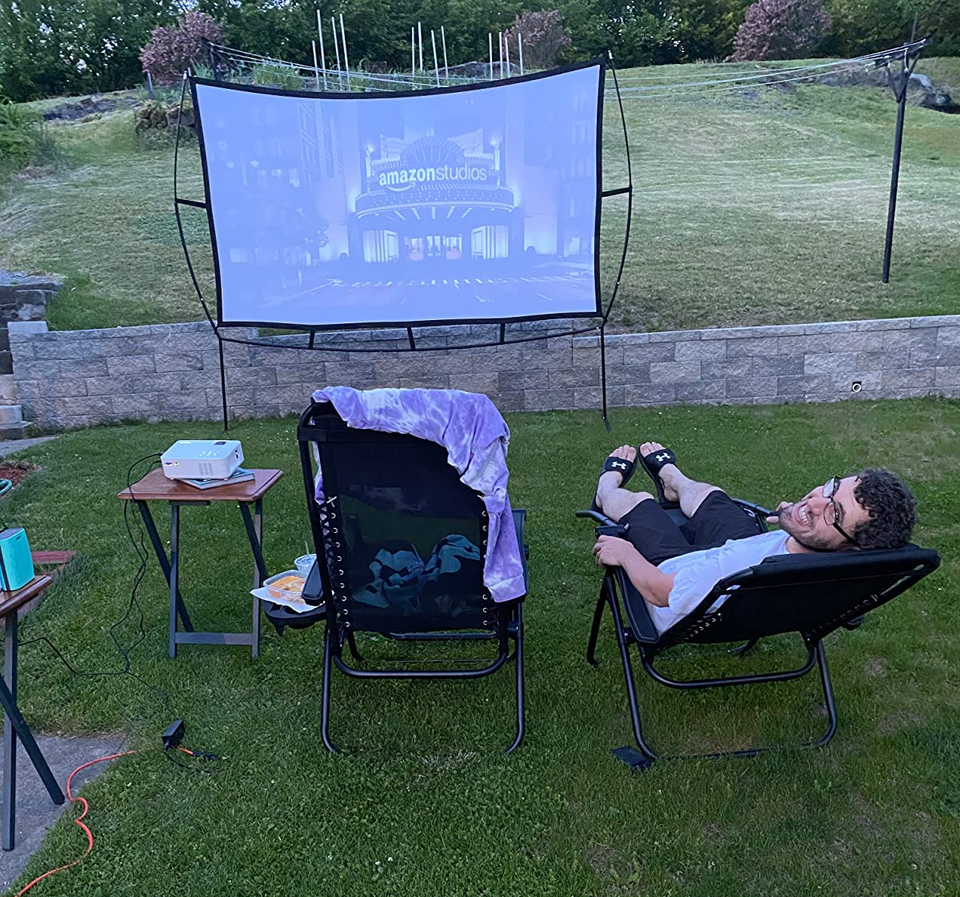 29 Products That'll Instantly Upgrade Your Backyard