For parents, the first day of school can be a bittersweet event. On the one hand, it's a poignant reminder of the passage of time — your little one is growing up before your eyes.
But on the other hand, after a long summer break, you might be relieved to have them out of the house and relish the peace and quiet.
Below, we've gathered 21 funny tweets from parents about the highs, lows and hilarity that accompany the start of a new school year.
Before You Go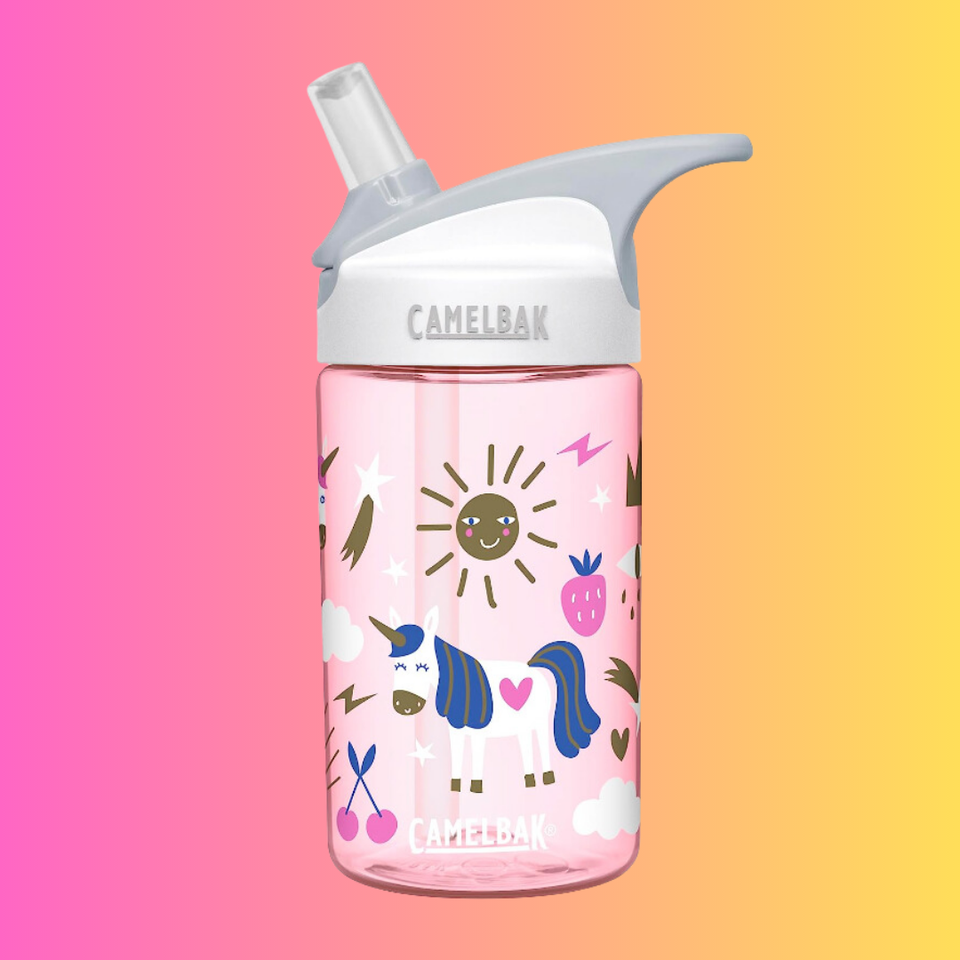 10 Best Kids' Water Bottles, According To Real Moms
Do you have info to share with HuffPost reporters? Here's how.