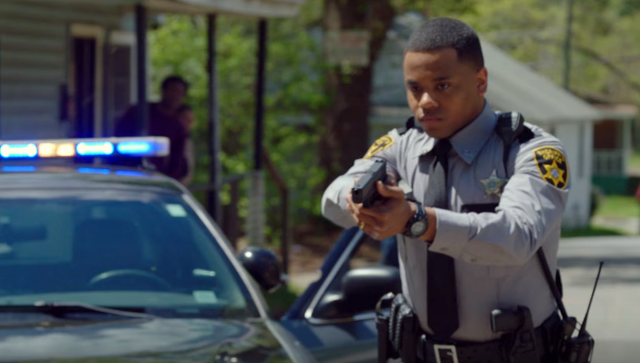 Filmmakers Gina Prince-Bythewood and Reggie Rock Bythewood are aiming to uncover the complexities of America's criminal justice system with their new Fox drama series "Shots Fired."
Starring Sanaa Lathan, Tristan "Mack" Wilds, Stephan James, Helen Hunt and Aisha Hinds, the 10-episode series chronicles the aftermath of two racially charged shootings in a small North Carolina town following African American police officer Joshua Beck (played by Wilds) killing an unarmed white college student.
The decision by the husband-wife team to reverse the narrative of police brutality came during the early stages of the show's development, according to Prince-Bythewood.
"What struck us after the Zimmerman trial was how they kept reporting on how much money was being donated to George Zimmerman," she said. "And it was a shock that so much of the population was empathizing with him and not the 17-year-old boy who was killed for absolutely no reason. And it shocked us, but not everyone was seeing that. And the fact that when these shootings happen, it seems like the first thing that happens is that people start to demonize the victim and make excuses for what happened."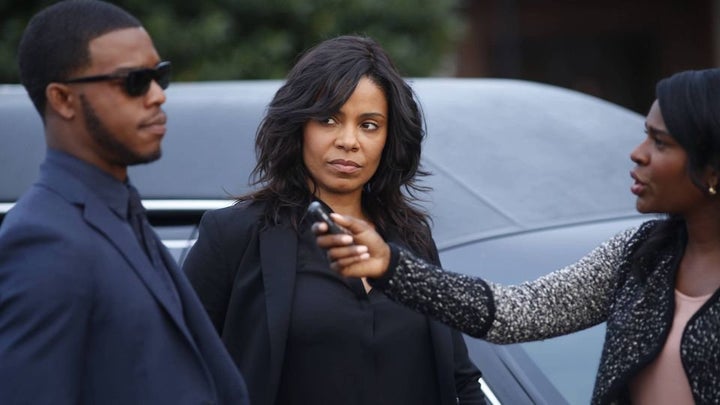 "So we felt if we flipped it, it would give people who normally don't deal with this an opportunity to feel what it's like to be in our shoes, so to speak," she continued. "And hopefully empathize and understand so that when it happens you're not desensitized anymore."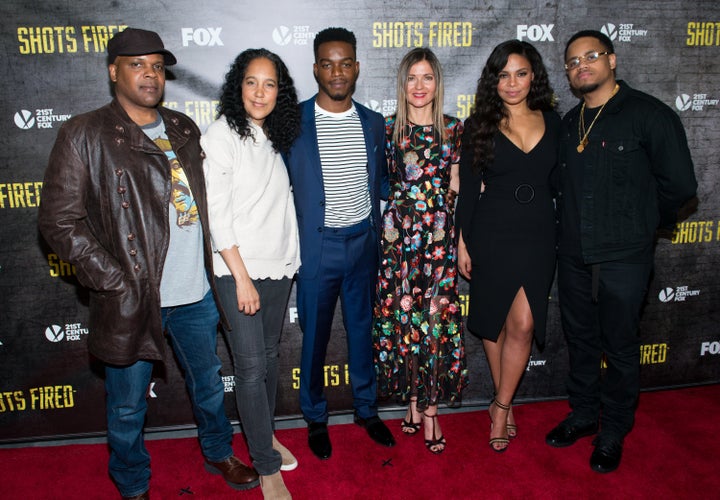 "We don't think people understand and know about the pipeline and what private prisons do and how they make money and how corrupt it is and how it absolutely affects policing," Prince-Bythewood said. "That was one of the things that we wanted to do with the show is be able to open it up and show this issue from every seat in the house, not just the victims and the families and the police, but how it rises up into the politics and how laws are made and why they're made to benefit people in power."
"All of this affects the people on the ground. The private prison complex is a horrifying thing," she added. "And also what happens in our schools and the equity in schools can absolutely affect a child's chance of living life."
In addition to her hope for the show's characters to spark more activism in America, the 47-year-old filmmaker also wants politicians and law enforcement officials to take note of the show's underlying messages to help create a more unified America.
"We hope that we give a blueprint," she said. "Our show isn't just ten hours of venting, but hopefully at the end of the ten hours we're offering some thoughts on how things can change."
"Shots Fired" airs Wednesdays at 8/7c on Fox.
Support HuffPost
Every Voice Matters
Before You Go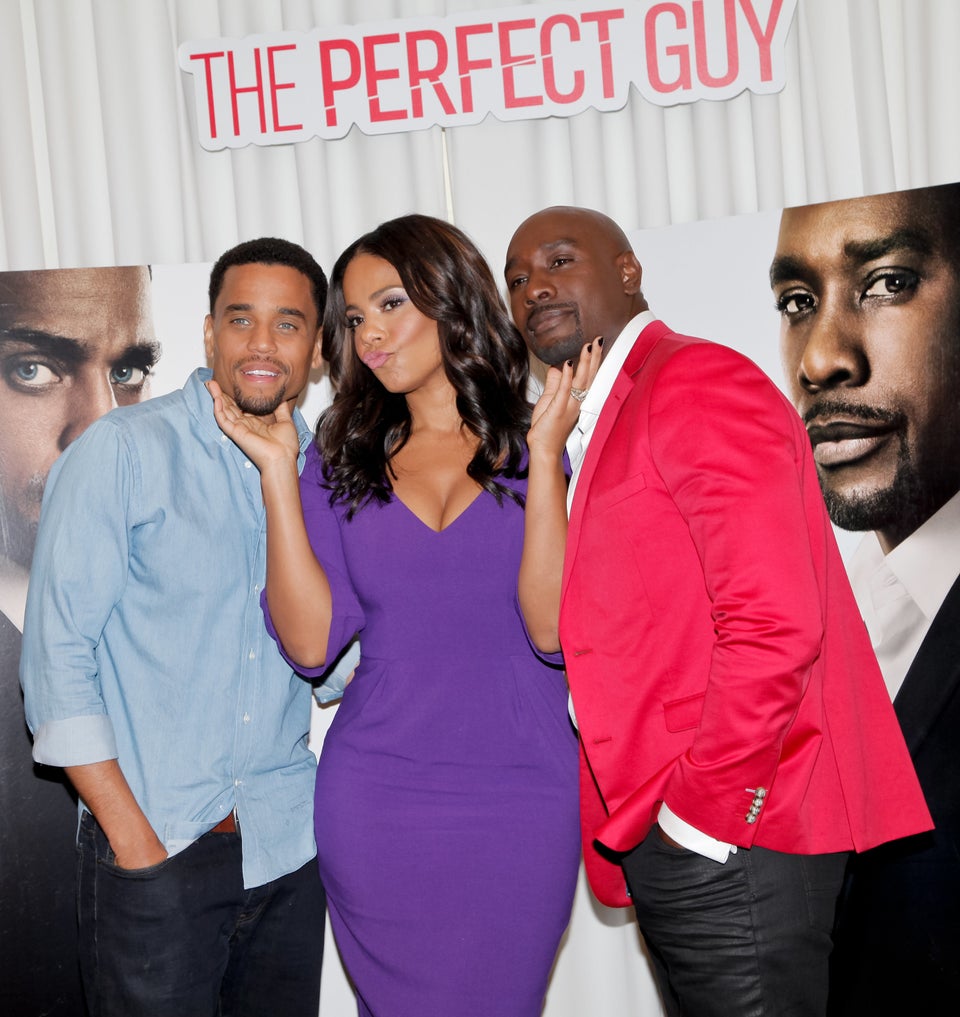 Sanaa Lathan Photos
Popular in the Community