The small increase in support for gun control post-Newtown hasn't faded, according to a Pew/USA Today poll released Thursday.
Half of Americans say it's more important to control gun ownership, compared to 46 percent who place more importance on protecting the right of Americans to own guns. That 4-point difference follows 6- and 7-point margins in favor of gun control in late December and in January, and marks the most enduring swing toward such measures since 2008 in Pew's polling.
Support for specific proposals also has remained steady. Background checks on gun sales are favored by 83 percent of Americans, and bans on assault style weapons and high-capacity clips by 56 and 53 percent respectively; all three figures are comparable to those from mid-January polls.
The issue remains highly partisan, with about three-quarters of Republicans leaning toward gun rights, and an equal percentage of Democrats on the side of gun control.
Obama, who made the issue a centerpiece of his State of the Union address, holds a small edge over congressional Republicans on the issue, with Americans 6 points more likely to say he has the better approach. However, he still narrowly receives negative marks for his handling of gun policies, with 44 percent approving of his approach and 49 percent disapproving.
Despite his rallying cry that victims of gun violence "deserve a vote," just under half of Americans say passing major gun legislation this year is essential, putting it far below deficit reduction on the priority list. Again, views on its importance cleave mostly along party lines, with 71 percent of Democrats and 19 percent of Republicans calling for immediate action. More than half of Republicans say such legislation shouldn't be passed at all.
The Pew/USA Today poll surveyed 1,504 adults by phone between Feb. 13 and Feb. 18.
Support HuffPost
The Stakes Have Never Been Higher
Before You Go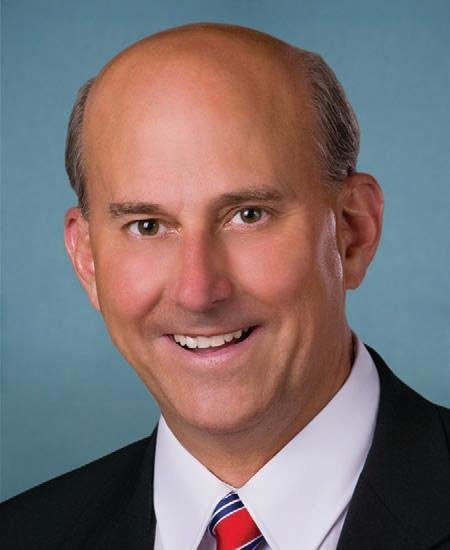 People Who Want More Guns In Schools
Popular in the Community