Halle Berry's Storm-type hairstyle at the Critics Choice Awards generated speculation that she's reprising her "X-Men" character soon.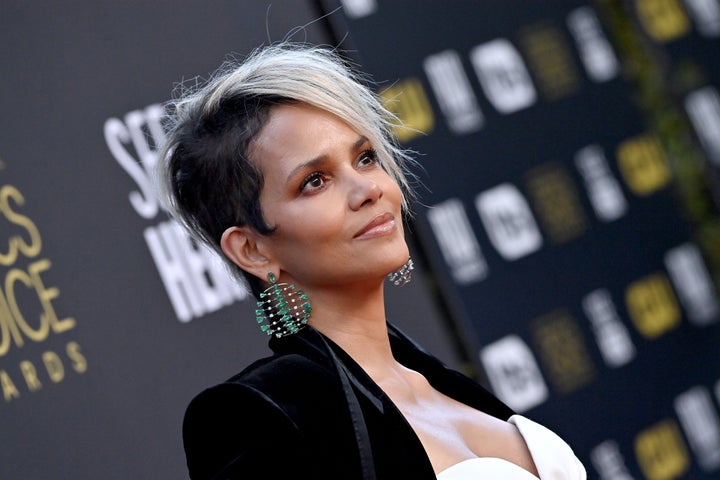 ComicBook.com noted that Marvel's "Doctor Strange in the Multiverse of Madness," scheduled for release in May, has a trailer suggesting that Patrick Stewart's Professor X from "X-Men" could appear. Naturally, folks are wondering if Berry showed off her short, streaked do as a sly hint that she's in it, too.
Berry told ComicBook.com that she was grateful to play characters from big franchises, "so I would revisit any of them."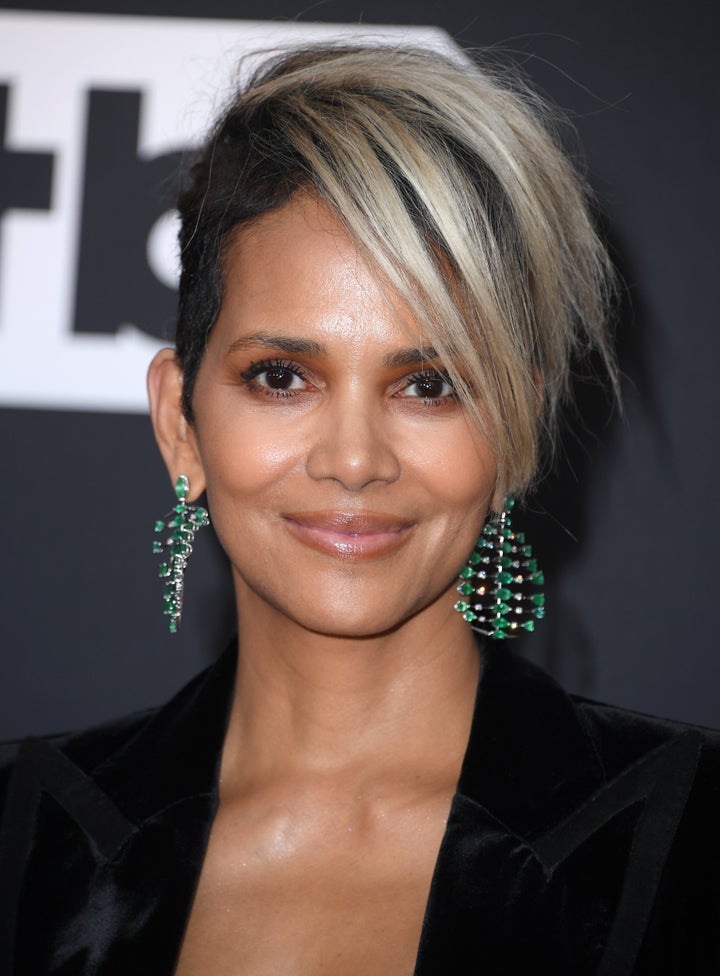 "I love that character through and through," she said. "So if that ever became an opportunity for me if it's before I'm 65 years old, I would absolutely do that."
For now, though, it's just a rumor ― and a hope ― that the weather-manipulating superhero will be portrayed once again by Berry, as she has done multiple times.
Popular in the Community