A clip posted on Twitter by @FilmThePoliceLA shows a woman walking down Hollywood Boulevard in Los Angeles with a bullhorn claiming the coronavirus is a hoax.
At one point, she asks rhetorically, "Do you see all of these homeless people around? Are they dead in the street with COVID? Hell no. Why?"
The unidentified man pipes up with a pretty good explanation: "Because I'm vaccinated, you dumb fuck."
Not surprisingly, many Twitter users responded positively to the man's remark. In fact, "Because I'm vaccinated you dumb fuck" started trending on Twitter on Tuesday.
The person who filmed the exchange later tweeted that he was attempting to find out the identity of "this patriot."
Later, the Twitter user shared that he had found the man, whose name is "Ray," and that he was taking steps to help him out.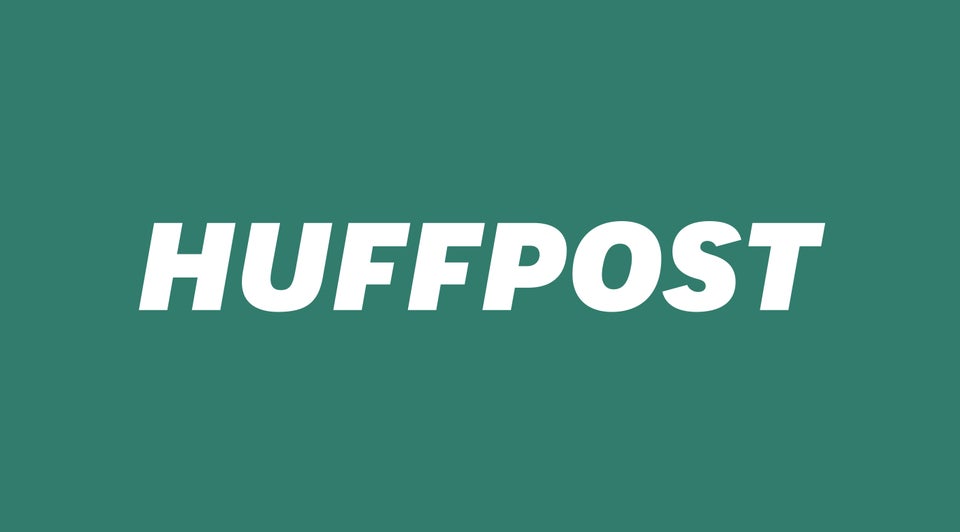 COVID-19 Vaccine Street Art