"I See You" is currently the most popular movie on Netflix, according to the streaming service's public ranking system.
Originally released in 2019, this horror film stars Helen Hunt, Jon Tenney, and Judah Lewis as members of a small-town family that experiences strange and unsettling occurrences while the detective father investigates a kidnapping. Although not a box office success, "I See You" received generally positive reviews.
The second most popular movie on Netflix at the moment is "Dragged Across Concrete," a controversial 2018 crime thriller that The Daily Beast described as "a vile, racist right-wing fantasy." Starring Mel Gibson and Vince Vaughn, the film tells the story of two abusive cops who turn to crime after they are suspended for police brutality.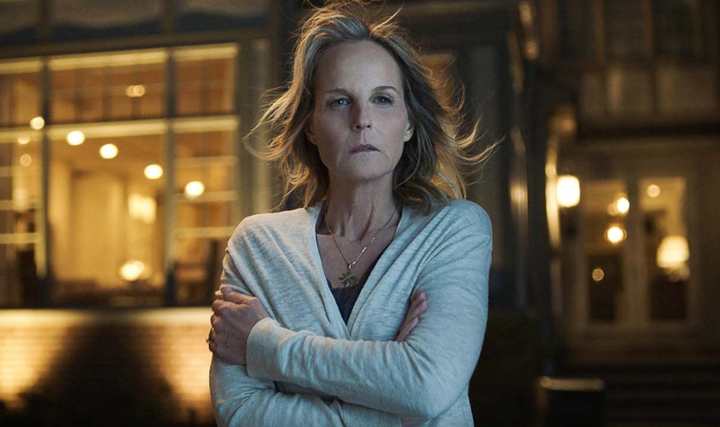 Other trending films include "Luther: The Fallen Sun" ― a continuation of Idris Elba's popular British detective series "Luther" ― and the 2019 Adam Sandler-Jennifer Aniston comedy "Murder Mystery." A sequel to the latter is due to be released on Netflix on March 31.
The "Chronicles of Riddick" and "Hunger Games" franchises are also having a moment on the streaming service, as two films from each ("The Hunger Games," "The Hunger Games: Catching Fire," "The Chronicles of Riddick" and "Riddick") are in the current ranking.
Check out the full list of the top 10 movies below. And if you want to stay informed about everything joining Netflix each month, subscribe to the Streamline newsletter.