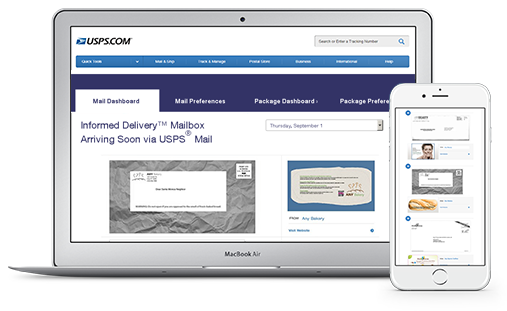 Now that a coronavirus outbreak is spreading across the U.S., even the walk to your mailroom or mailbox to see if you've received anything important can feel like running a risky, germ-dodging gantlet. On most days, you're probably questioning if it's even worth the trip.
It's also been useful for large households: Family members or roommates who don't usually check the physical mailbox can look at the email and know if any letters will arrive for them that day.
Now, when your best course of action is staying inside, it can save you a trip outside.
USPS already photographs every piece of mail that runs through its automation system, so Informed Delivery doesn't mean a new level of surveillance.