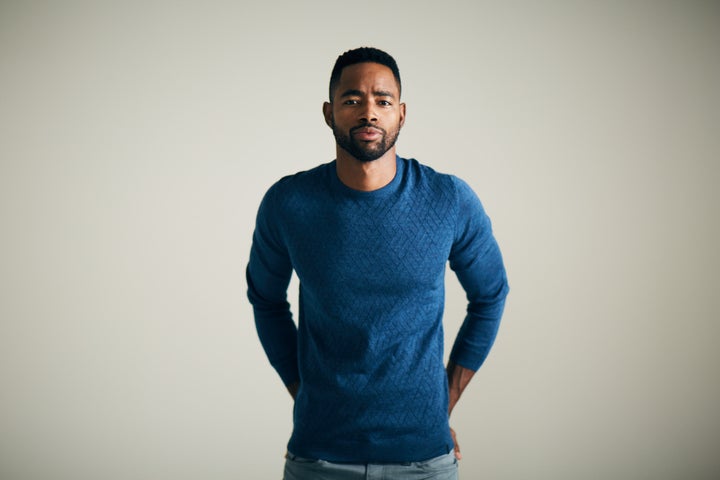 Jay Ellis is committed to finding a cure for HIV by 2020.
Ellis, a newly appointed member of the organization's Board of Trustees, told The Huffington Post that he learned his uncle had died from the immunodeficiency virus years ago.
"Growing up in the early '90s it was not talked about, it wasn't explained [what he passed from]. So growing up I actually didn't know for a really long time that that's what it was," he said. "It wasn't until I got a little bit older that I found out that's what he passed from."
"So as I got a little bit older, I just always knew that it was something that was a part of me to just share my story with the world and just talk about it."
As February is also Black History Month, Ellis says he thinks the month is a great opportunity to highlight HIV/AIDS awareness.
"I think the thing that's so important about raising awareness during Black History Month is that it's also a moment for us to step back to realize that we still need to reach out to our community," he said. "We still need to be helping our community and raising awareness for our community. So I think they chose a good month to do it, because the awareness is there, the spotlight is there. And so it's a chance for us to get the word out a little bit more and get people thinking and talking, and helping, and learning about what's going on in our community."
As a result, the 35-year-old actor encourages his peers in media and film to push for more dialogue surrounding the topic.
"I think if there's an opportunity to tell those stories, then I think those stories do need to be told," he said. "I do think across the board, whether it's in art, whether it's in film, whether it's in music, whether it's in writing of any kind, I do believe that we have a responsibility to talk to our fan bases, talk to the people that we reach, and make sure that they know what's going on."
"This isn't this thing that we need to give up hope on that it's never gonna be finished. amfAR and their entire team have said there is a reality to beating AIDS and having a cure for HIV by 2020… And whatever they need me to do, I'll do," he added.
For more info on National Black HIV Awareness Day, including Six Things You Need to Know for National Black HIV/AIDS Awareness Day, click here.
Before You Go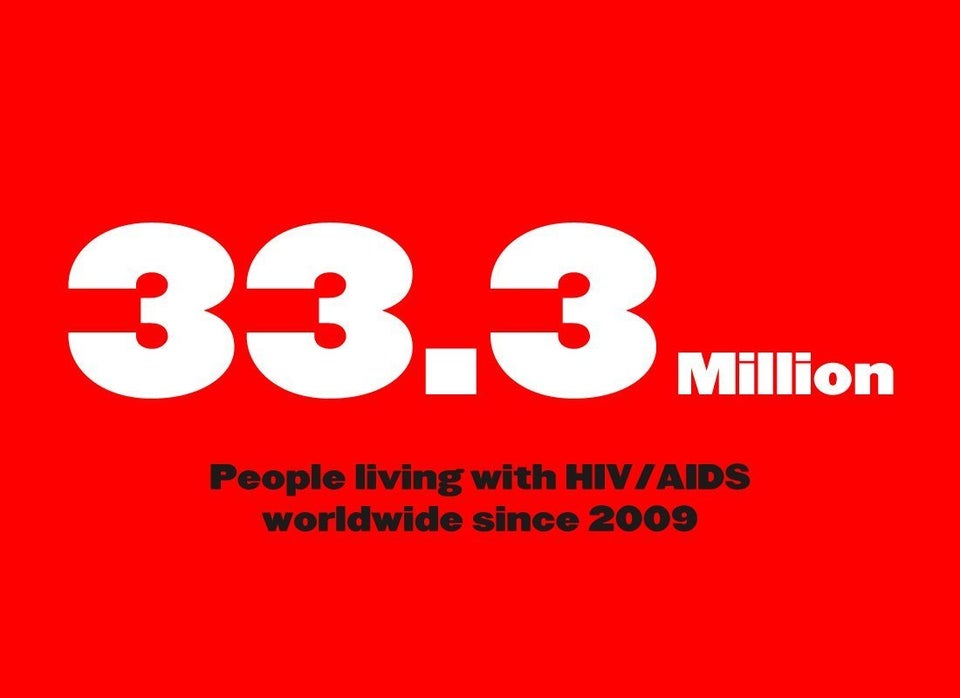 HIV/AIDS By The Numbers
Popular in the Community