Variety, citing unnamed sources, reported Wednesday that "multiple" women have come forward to the Manhattan district attorney with allegations against the actor.
"Jonathan Majors is innocent and has not abused anyone," Majors' attorney Priya Chaudhry said in a statement to HuffPost after Variety's report. "We have provided irrefutable evidence to the District Attorney that the charges are false. We are confident that he will be fully exonerated."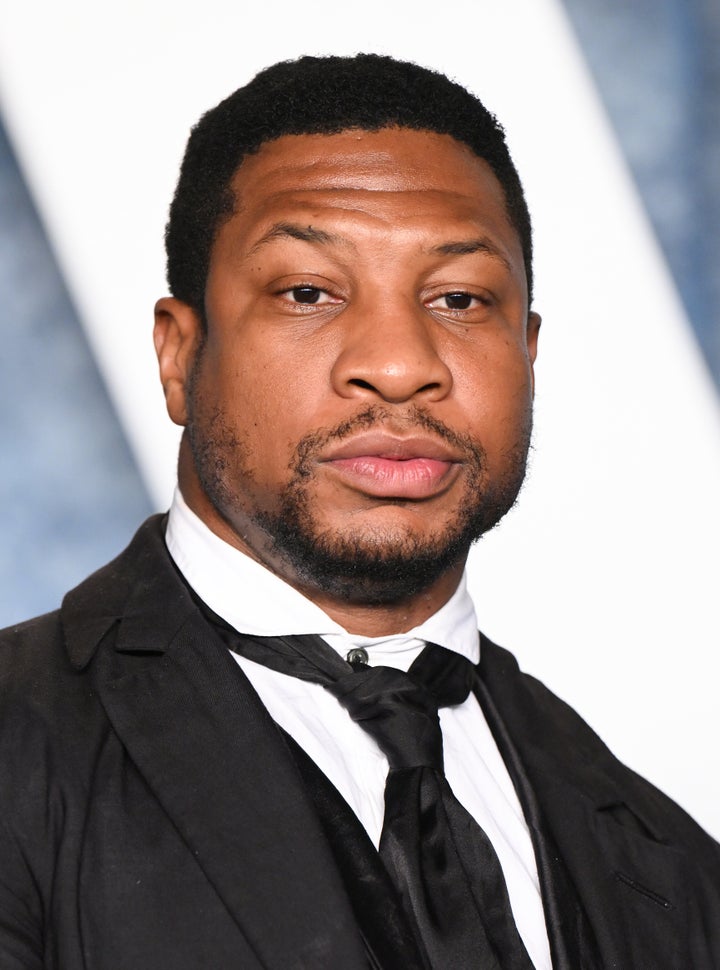 The lawyer cited her letter to a New York court dated Tuesday alleging that the woman, not Majors, was the aggressor and that she was unhurt.
The district attorney declined to comment to HuffPost.
Majors, 33, has been on the brink of superstardom. But in the wake of the charges, he was dropped by talent manager Entertainment 360 and public relations firm The Lede Co.
Variety also reported that Majors was "stepping down from the board of the Gotham Film and Media Institute and his work with the Sidney Poitier Initiative, which was created to support emerging filmmakers."
In addition, Valentino and Majors "mutually agreed" that Majors will not attend the Met Gala as the design house's guest on May 1.
The U.S. Army has also cut ties with him on its recruitment commercials.
Majors' lawyer previously said the actor is "provably the victim of an altercation with a woman he knows," and his team released text messages from the woman.
The "Ant-Man and the Wasp: Quantumania" star has four projects in the works, including two "Avengers" movies, according to IMDB.
Popular in the Community