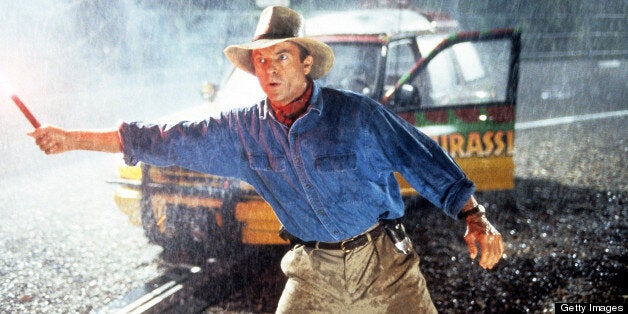 As if we haven't already had enough back-and-forth on the ever-changing details surrounding "Jurassic Park 4," the plot thickens -- or doesn't, given the continued crypticness surrounding the movie.
Now Sam Neill, who starred as Dr. Allen Grant in "Jurassic Park" and "Jurassic Park III," has reportedly told New Zealand's Dominion Post that he doesn't think he'll be asked to star in the dinosaur series' upcoming fourth entry and that -- brace yourselves -- he's told "it's a big reboot, a total re-jig."
Why Neill believes this to be true is unclear, as producer Frank Marshall reportedly said the sequel will not be a remake. Neill's remark seems to come as a one-off comment in a lengthy Dominion Post story centering on the actor. In it, Neill also confesses he has not seen the 3-D rerelease that hit theaters in early April.
Neill's remarks are the latest wrinkle in the influx of changes surrounding the increasingly mysterious "Jurassic Park 4," which received yet another delay earlier this month after having been slated to arrive June 13, 2014.
So what exactly has gone on with this movie as it hangs in development limbo? Let's see:
The movie was first announced in 2002 by Steven Spielberg, who directed the original and would produce this one with "Jurassic Park 3" helmer Joe Johnston returning to the director's chair.
The original script, completed the following year, readied the movie for an expected summer 2005 release. That date was pushed back to winter 2005 after the script received its first rewrite, and the movie has been steadily delayed ever since.
Neill was reported to have come aboard the project in 2004 but has since distanced himself.
By the time the movie was slated for a 2008 release, Johnston was reported to have backed out. But in 2009, the director spoke again about possibly being involved with the sequel, which he said could spawn an entire new trilogy.
As development limbo intensified, rumors began circulating that movie might actually be a reboot, which Neill now speculates is the case.
At the 2011 San Diego Comic-Con, Spielberg confirmed that preparations were underway for the fourth "Jurassic Park," with a new script being penned by Mark Protosevich ("I Am Legend").
In January 2013, Universal announced that "Jurassic Park 4" would hit theaters June 13, 2014.
In March, Colin Trevorrow ("Safety Not Guaranteed") took control of the director's chair with yet another rewritten script.
In May, the movie was pushed back indefinitely because the new version of the script made the visual effects too ambitious to accomplish in time for a summer 2014 release.
Before You Go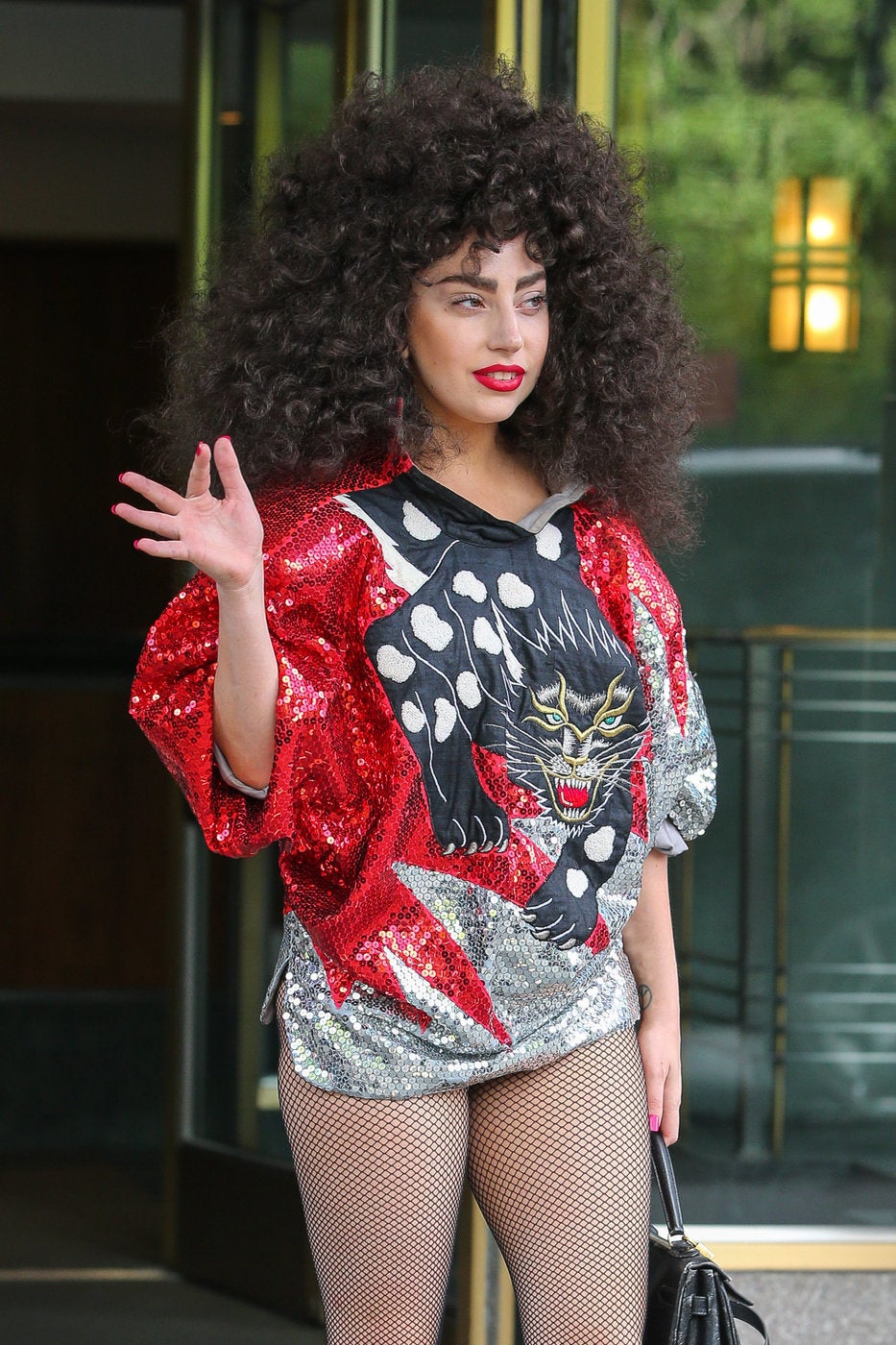 Celebrity News & Photos
Popular in the Community