Keke Palmer learned a lot from her first Met Gala red carpet in 2021 ― including the fact that other celebrities had a little bit of imposter syndrome about being at the Anna Wintour-helmed event in the first place.
The actor told WSJ. Magazine that she was surprised at "how many people didn't know what they were doing there."
"Almost everyone feels the same way that anyone would [who's] going into a big, overwhelming thing," Palmer said. "Who am I sitting next to? What are we going to talk about? Am I allowed to talk? Is it going to be a fun time? It's really cool to see that everybody is trying to figure out their place or how to exist."
"Being in the entertainment industry, everybody always thinks those feelings go away when you become a quote, unquote star," the "Big Boss" entertainer continued.
"But if you are in the room with other people who do the same things, then why wouldn't those same feelings apply?" she added. "We're all still people trying to exist and trying to figure out how to show up."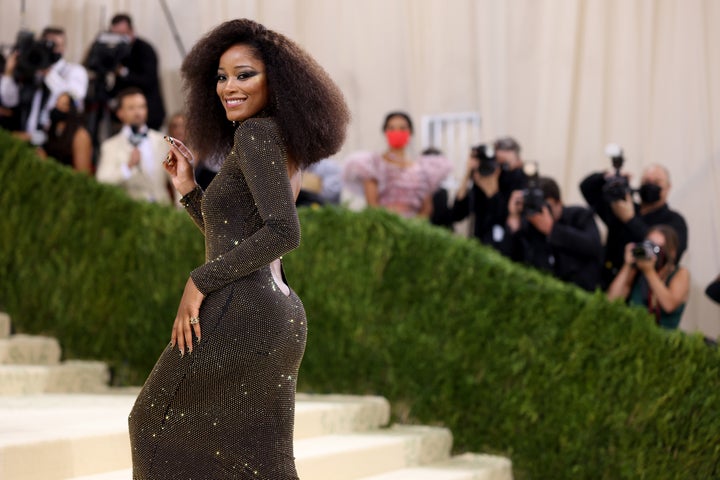 Palmer made headlines at her first Met Gala by posting an unappetizing photo of the dinner that was served that evening.
The "Nope" star ― who had co-hosted Vogue's livestream of the event earlier that night ― posted a picture of the meal and wrote, "This why they don't show y'all the food," followed by "I'm just playinnnn."
"I'm just here to see everybody. I mean, this is gonna be a fun night," Palmer told Vogue's livestream host Lala Anthony on the red carpet. "I didn't go to the last one, so this is my second time. So it's good to be back and just see what it's giving, honey."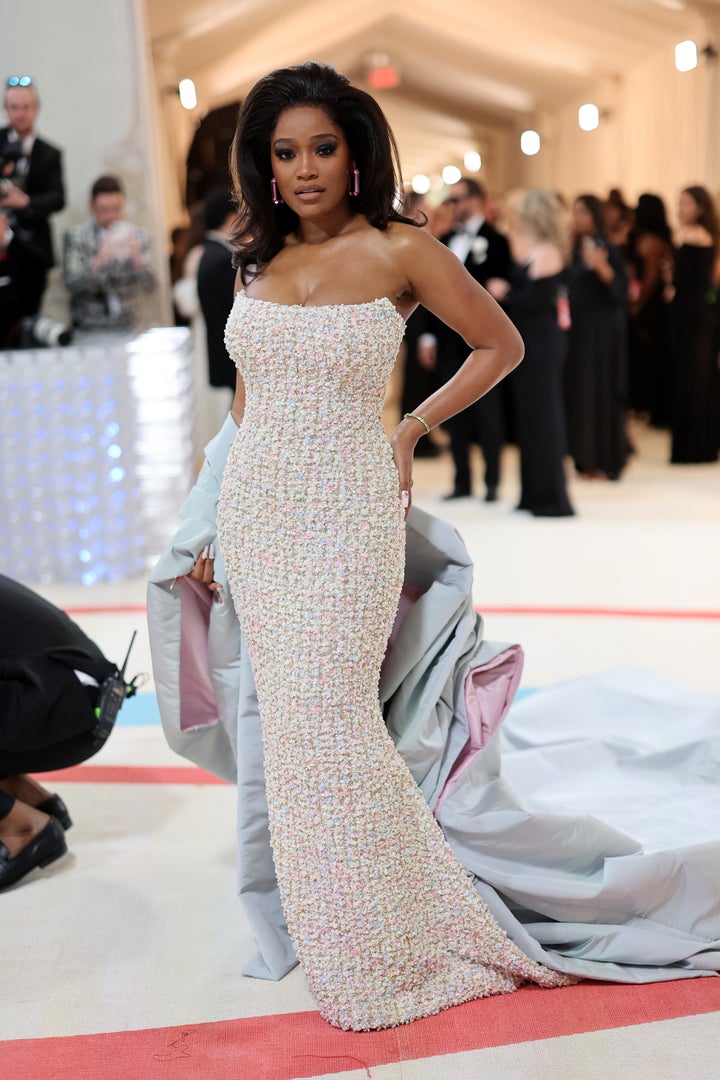 Popular in the Community