Kim Kardashian and Pete Davidson reunited at the Met Gala on Monday for what seemed like friendly conversation. The former lovebirds were photographed chatting with Usher in a series of images. One featured the ex-"Saturday Night Live" star gazing at Kardashian, perhaps longingly, as she makes a point.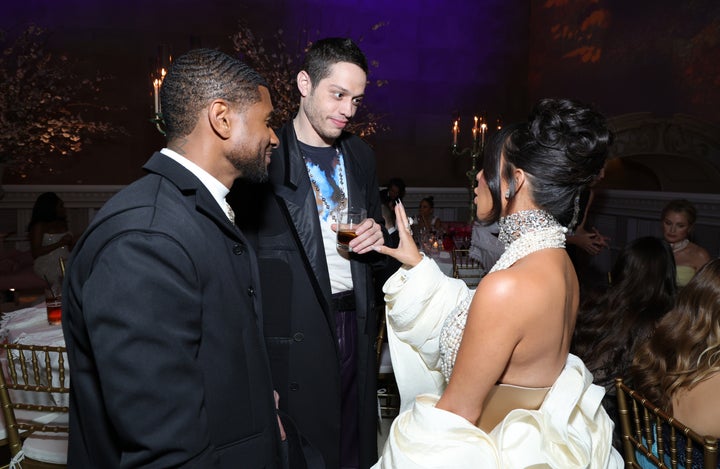 It was just a year ago that Davidson and Kardashian were the "it" couple at the 2022 gala at the Metropolitan Museum of Art in New York City. The reality queen also grabbed headlines for wearing Marilyn Monroe's dress that year. They split in August after a nine-month fling, E News reported.
This year, they were seemingly amiable exes talking with Usher, whom Kardashian cheered on at some of his recent Las Vegas concerts, Entertainment Tonight reported.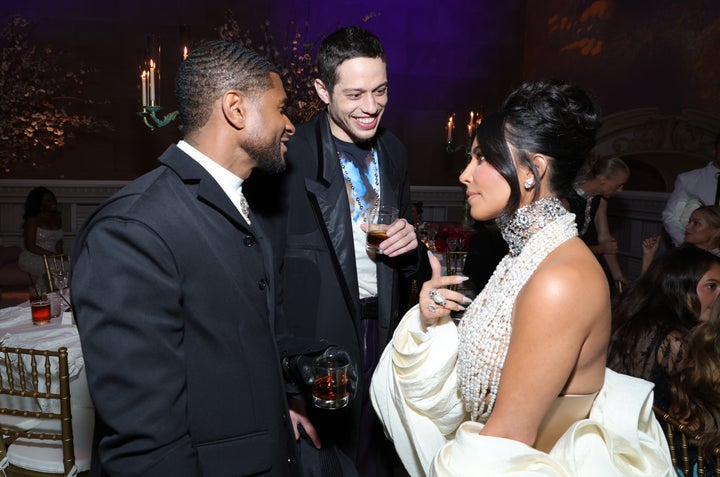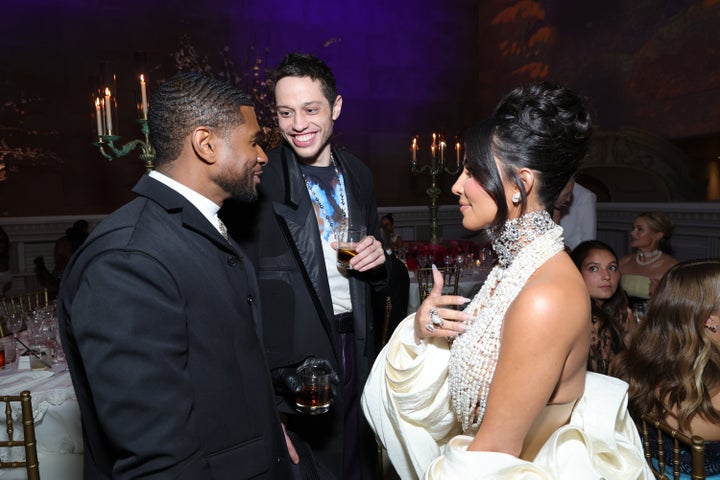 Sure, there were smiles all around. But is anyone else getting a little weepy at big celebrity love lost?
What a difference a year makes.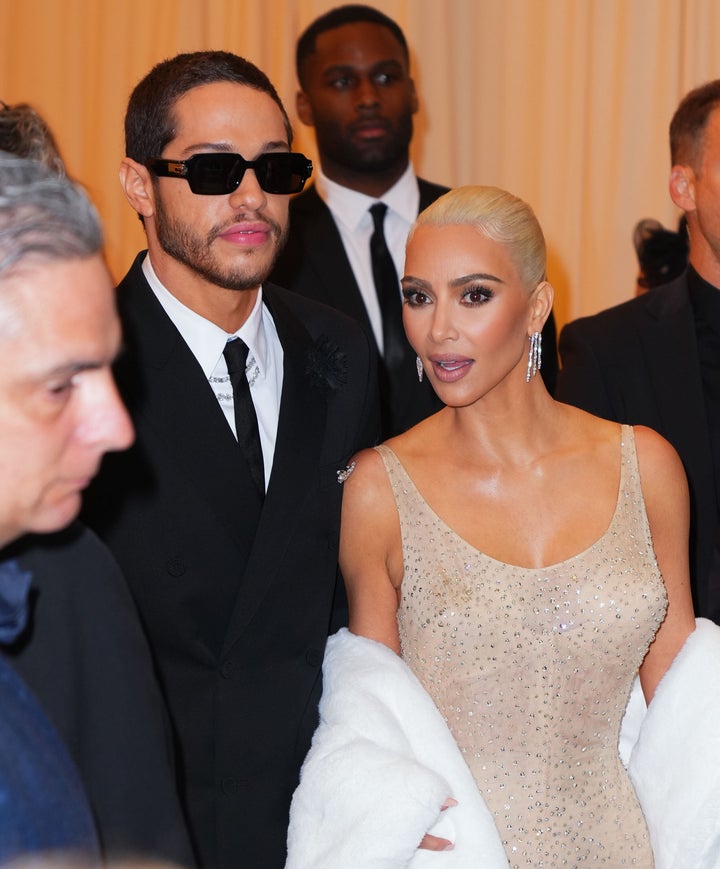 Popular in the Community