Royal family member Mike Tindall had one of the best seats at King Charles' coronation earlier this month, but the former rugby player confessed he also found them a bit "frustrating" ― for a good reason.
Tindall is married to Princess Anne's daughter, Zara. The two were seated in a prime location just a few rows back from the historic event.
But the podcaster said that the seats were "quite frustrating" as "you couldn't see around the corner" where King Charles was, "but you had the TV there."
"You're in the hottest spot, but it was all happening just around the corner of the wall that you can't see!" Tindall said, laughing. He conceded that he still had "a front-row seat."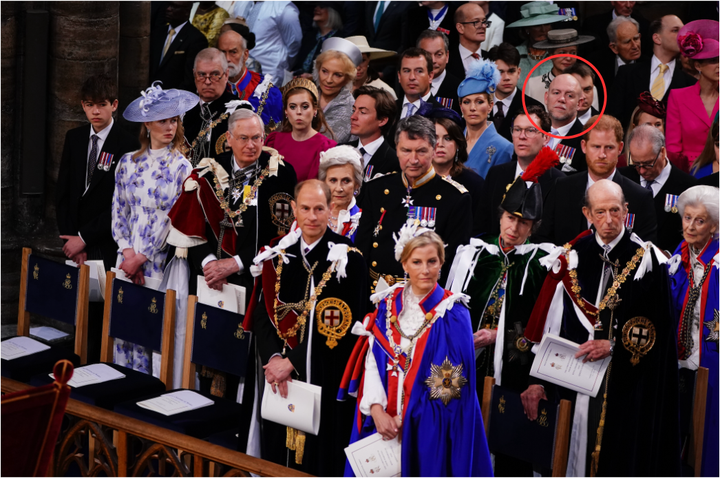 The royal also spoke about what he considered "the best bit of the day," when military footmen at Buckingham Palace "did three cheers for the king."
"It was like, 'woah!'" Tindall exclaimed, adding that the moment gave him goosebumps.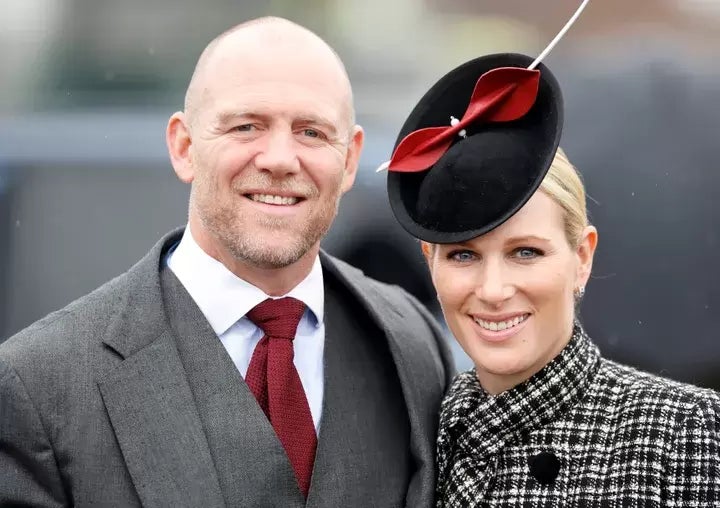 Tindall, a former professional rugby player, married Princess Royal's only daughter, Zara Phillips, in 2011. The couple shares three children: Mia, Lena and Lucas Tindall.
The royal revealed earlier this year that he swore off having more kids after the birth of the couple's third child in 2021.
Popular in the Community