Kristin Davis knows that women in Hollywood face an impossible standard when it comes to aging.
"It's hard to be confronted with your younger self at all times," Davis told The Telegraph in an article published on Friday, a reference to her decades on TV.
"And it's a challenge to remember that you don't have to look like that," she said. "The internet wants you to — but they also don't want you to. They're very conflicted ..."
The "Sex and the City" actor told the outlet she started by trying out Botox and then "didn't do anything else for a long time" before she moved to fillers.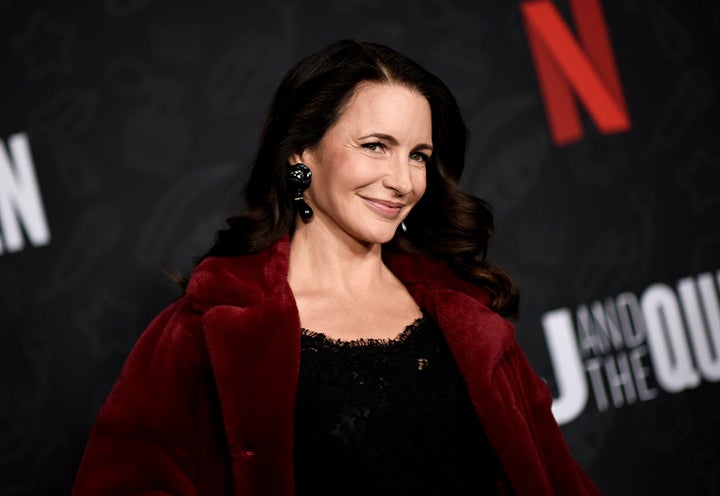 "I have done fillers and it's been good and I've done fillers and it's been bad," the entertainer continued. " I've had to get them dissolved and I've been ridiculed relentlessly. And I have shed tears about it. It's very stressful."
Davis said that while the work is done by doctors, "people personally blame us when it goes wrong."
Davis also spoke about work she had done on her lips.
"No one told me it didn't look good for the longest time," she said, according to The Telegraph.
"But luckily I do have good friends who did say eventually," Davis added. "The thing is you don't smile at yourself in the mirror. Who smiles at themselves in the mirror? Crazy people."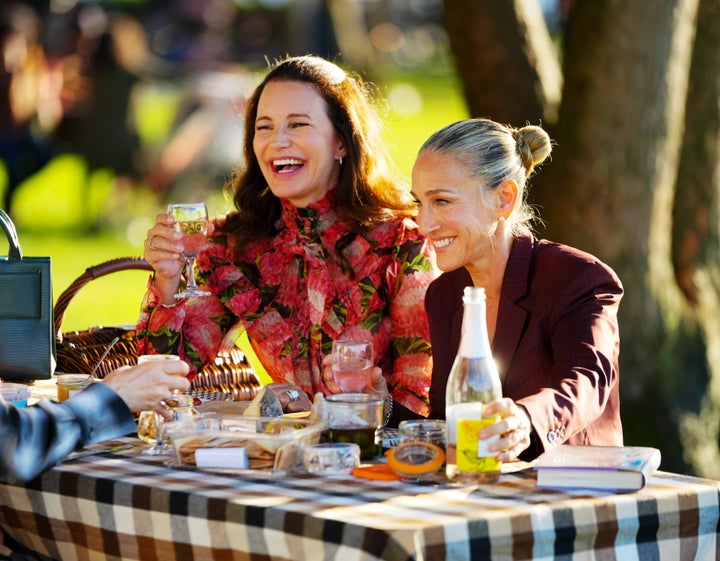 That was then. "I probably said that in my forties! I'm in my sixties now and I'm all about battling aging in every way I can," she said in an interview with the U.K.'s Sunday Times published over the weekend. "There are so many other alternatives now, treatments that stimulate your own body to fight aging."
"There are fillers, Botox, there's so many different things that you can investigate and try and see if it's for you," she continued. "But yes, if you have the money and, more importantly, the right surgeon. It can't be emphasized enough. You want to look like you."
Popular in the Community