Both father and daughter appeared at the ongoing Cannes Film Festival in France, where the film "Jeanne du Barry" starring the senior Depp was screened last week, and where Lily-Rose Depp's own acting project is facing criticism of its own.
The younger Depp said she was wowed by the warm reception her father and his film received at the festival.
The Chanel ambassador said it was particularly special to appear at Cannes along with her dad.
"It's so awesome that we get to do projects that we're super proud of," said Depp, whose debut TV series "The Idol" screened on Monday night.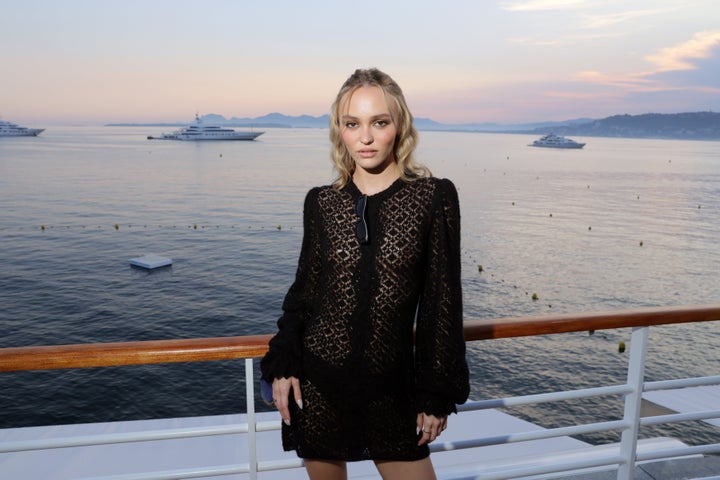 "Jeanne du Barry" marks Johnny Depp's first major acting role since last year's trial, in which he accused of Heard of defaming him in an op-ed she wrote suggesting he abused her. Depp won a verdict against Heard, and she won her own verdict against him on a counterclaim that his lawyer defamed her. They settled after the publicly divisive trial.
Opening up about his future making movies in America, he told reporters, "I don't feel boycotted by Hollywood, because I don't think about Hollywood."
Meanwhile, "The Idol" has earned its own criticism for its graphic depictions of sex and violence.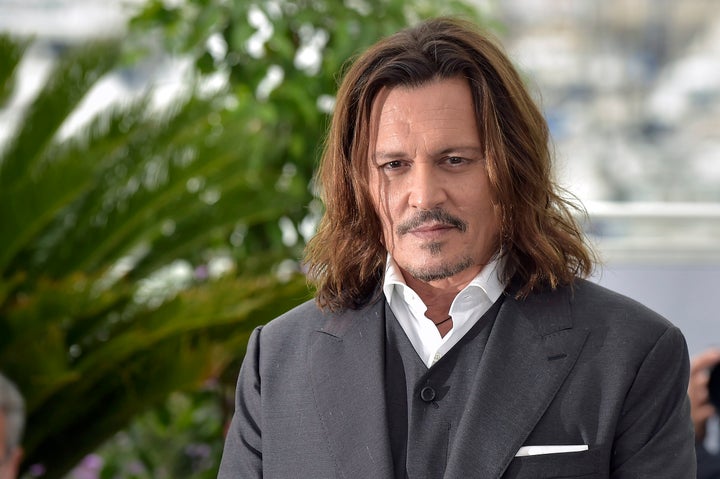 In March, a Rolling Stone investigation detailed its chaotic production. A source who worked on the show compared one version of the script to "torture porn."
"The Idol" was created by recording artist The Weeknd and "Euphoria" creator Sam Levinson.
At the festival, The Weeknd explained why he wasn't bothered by the reactions.
The "Starboy" singer said Tuesday that his and Levinson's aim was to "create something special, something fun, to make people laugh and piss some people off."
Popular in the Community