As Lizzy Caplan sees it, times are changing, sexiness-wise.
"I do think it's a strange time in our society where, on one hand, things feel hyper-sexualized in terms of your appearance, on social media, and flaunting your body in that way," said Caplan, who stars in the upcoming Paramount+ reboot of iconic 1987 thriller "Fatal Attraction."
She continued, "Yet it also feels removed from actual sexuality and eroticism and all the things that made these erotic thrillers work back in the day. So there's a distance between the sexiness of Instagram and actual sexiness."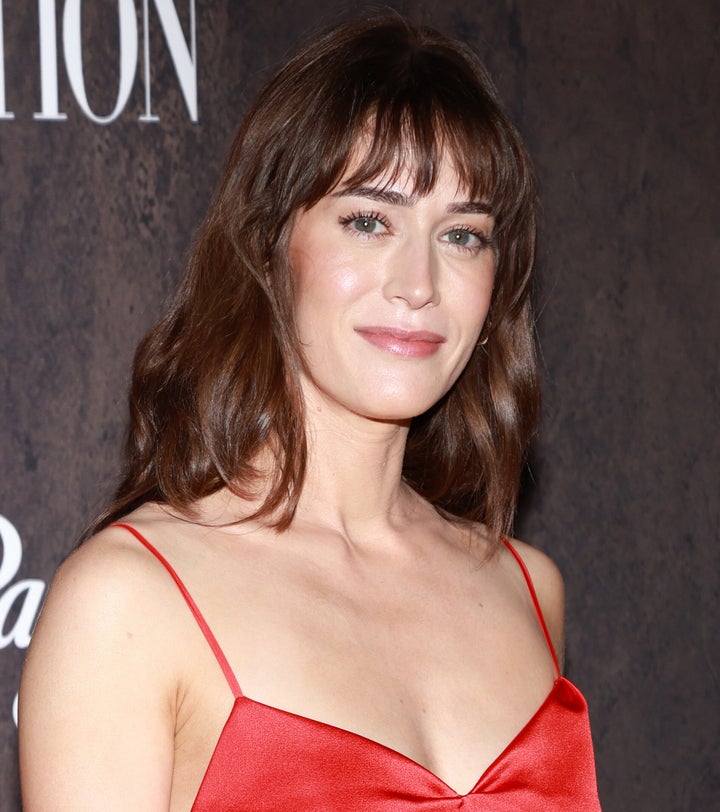 The topic of changing attitudes around sex has been a theme in Caplan's career, as she previously starred in the four-season Showtime period drama "Masters of Sex" as Virginia Johnson, a real-life sex researcher in the 1950s and 60s.
"It's easy to pat ourselves on the back and say we've come so far, but a lot of the struggles are still the same," Caplan told The Star in 2015. "The truth is, we haven't come nearly as far as we should. To be a woman who has a healthy sexual appetite is not something that's easily accepted by much of society,"
Popular in the Community