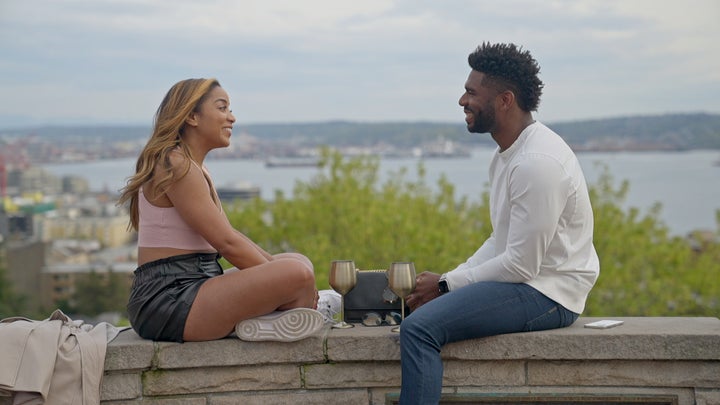 Here's an experiment that could actually work.
Due to the low success rate, fans of the Netflix reality dating series have come up with the idea that may be worth its weight in gold cups — and no, it's not banning participants from playing instruments anymore (we're looking at you, Sal and Kwame!).
Currently, participants on the show need to be 21 to apply, but fans on Twitter think the minimum age requirement should be bumped up to 30.
"Hear me out, an entire cast of people in their 30s," one user recently tweeted alongside a photo of the current season's most promising couple, Brett and Tiffany. The pair are the eldest couple in the Season 4 cast at ages 36 and 37, respectively.
Other Twitter users agreed:
"Love is Blind" is a reality show where 15 men and 15 women date each other in pods, or small rooms, separated by a wall. Participants can talk to each other but cannot see one another unless they decide to get engaged. If a couple gets engaged, they finally get the chance to meet face-to-face before getting married a few weeks later.
Fans of the show likely want participants to be older thanks to its current season, which is significantly messy, and most engaged couples happen to be in their 20s.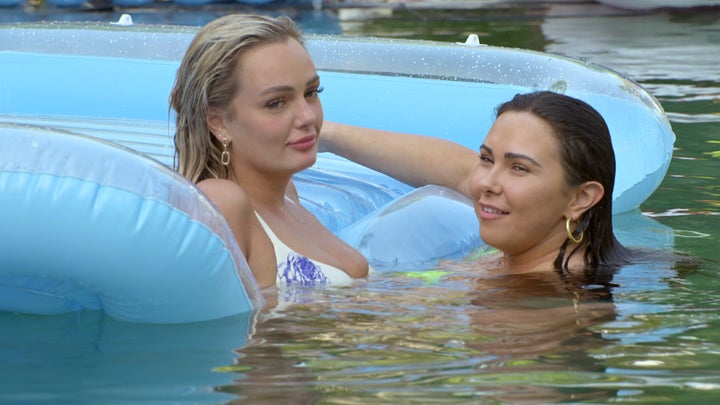 Season 4, which has only been partially aired on Netflix, has had multiple love triangles, and most participants are exhibiting very cold feet. There are also two female cast members — Micah, 27, and Irina, 26 — who appear so emotionally immature that they've been dubbed everything from the "Evil Stepsisters" to "Mean Girl" characters, Regina George and Gretchen Weiner, on social media.
Jackelina, 27, a participant on the current season, even characterized the two women as "Frick and Frack."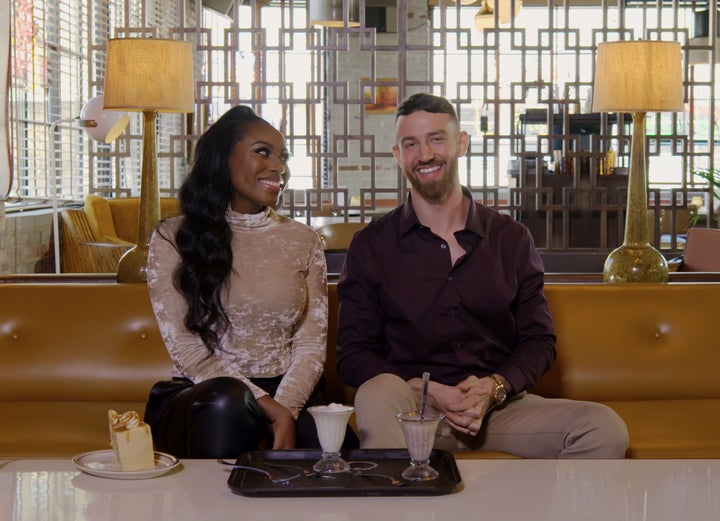 Although making it a rule that participants must be age 30 or older to apply to the show may sound like a good idea, two of the show's most successful couples do not fulfill this proposed age requirement. Season 1's Amber and Barnett were ages 26 and 27, respectively, when they met on the dating show and are still married today. Likewise, fan favorites and Season 1's golden couple, Cameron and Lauren, only partially fulfill this requirement. Cameron was 28 when he met his future wife Lauren, 32, on the series. And yes, Lauren and Cam are still married and share a relatively successful YouTube channel.
Popular in the Community