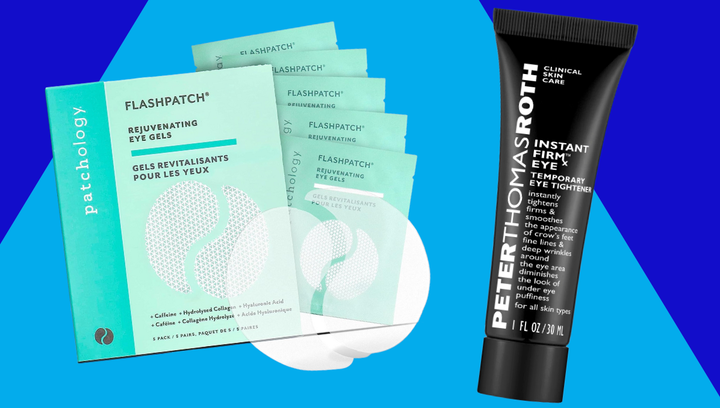 Popular products from this list:
A set of under-eye gels that use caffeine and hydrolyzed collagen to help you get rid of those under-eye circles.

An eye tightener so you look like you had a full night's sleep even though you were awake all night watching a true crime documentary again

A dual-action acne spot treatment to help take care of zits that you just can't seem to get rid of
HuffPost receives a share from retailers on this page. Prices and availability are subject to change.
Before You Go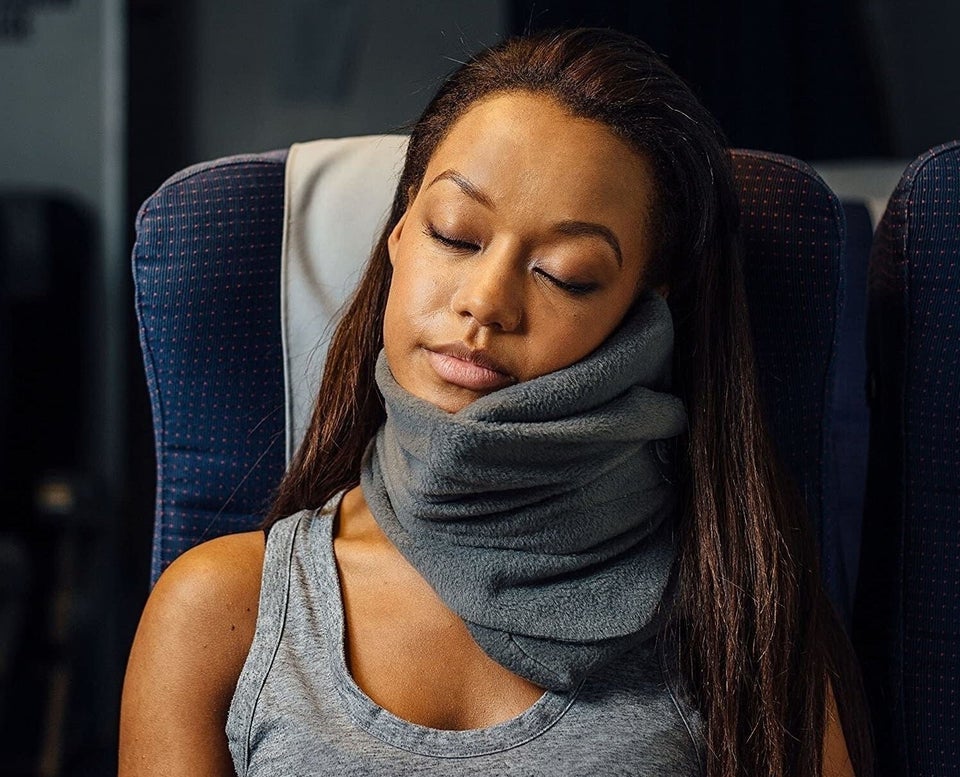 37 Travel Products You'll Gush About To Your Friends Almost As Much As The Actual Vacation