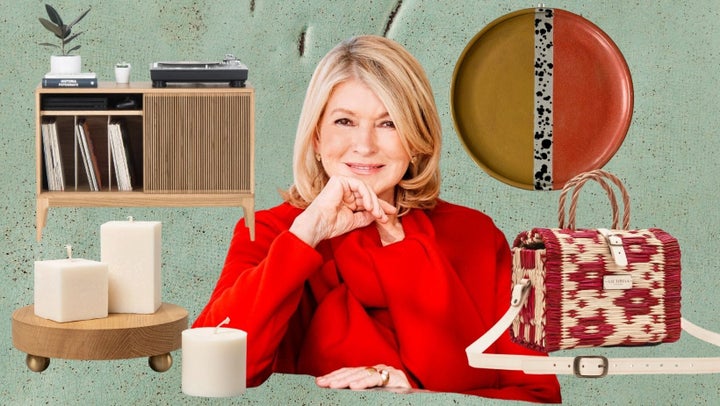 If you've ever wondered what tasteful things lifestyle icon Martha Stewart chooses to place in her home or closet space or on her thoughtfully created tablescapes, then you're in luck. The trusted style authority has turned her aesthetically keen sight towards Etsy, the online marketplace known for its artisan goods and unique pieces.
Stewert partnered with Etsy to assemble an incredibly shoppable collection of items curated by the entertaining expert herself.
Her handpicked items will come in seasonal collections released throughout the year and include everything from one-of-a-kind home decor to entertaining essentials and wedding must-haves, with options available for every budget.
Her current spring collection, which you can shop at the link below or above, contains 200 of Stewart's favorite things from Etsy, all of which are thoughtfully designed and crafted by small businesses and local artisans.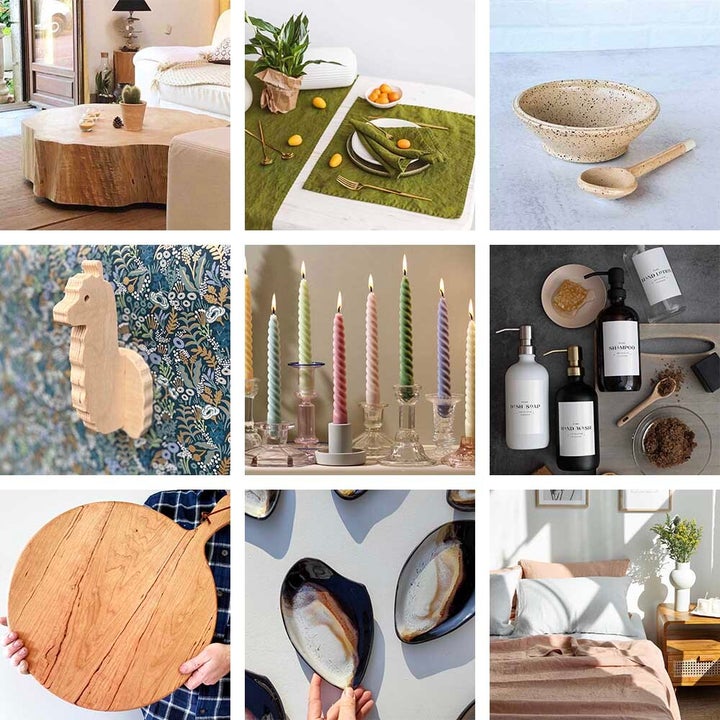 Before You Go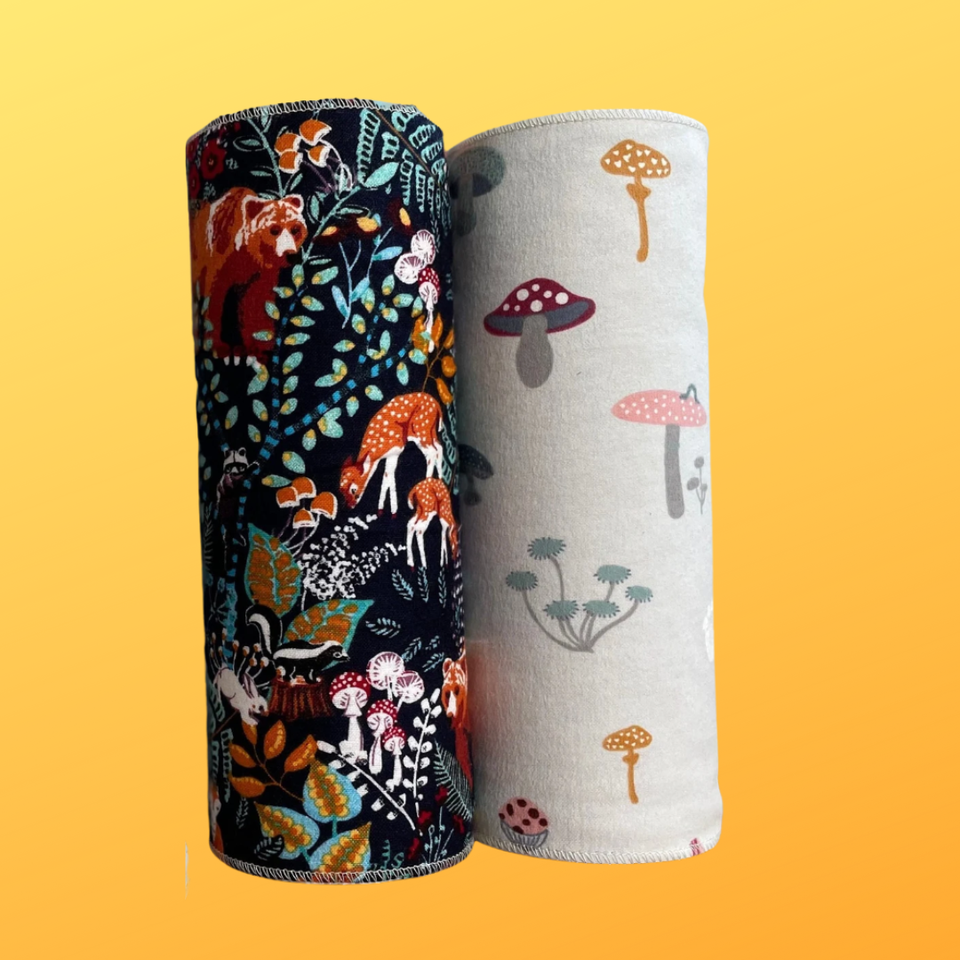 You Can Get Some Surprisingly Practical Home Cleaning And Organization Items At Etsy