While the news first made headlines Friday, an obituary page from a cremation provider in Long Beach, California, states that Dillon passed away Jan. 9. A cause of death for the two-time Oscar nominee hasn't been made public, but the reasons to celebrate her life have long been clear.
Dillon would make her dramatic bones on Broadway, however, and study under legends like Uta Hagen and Lee Strasberg.
She was nominated for a Tony Award in 1962 after performing in the original cast of "Who's Afraid of Virginia Woolf?" and starred in 1967's "You Know I Can't Hear You When the Water's Running," per People.
"I had had the American dream—to go to New York and study with Lee Strasberg," Dillon told The New York Times in 1976. "I guess I just wasn't prepared for it all to happen so quickly in New York. I'm not sophisticated."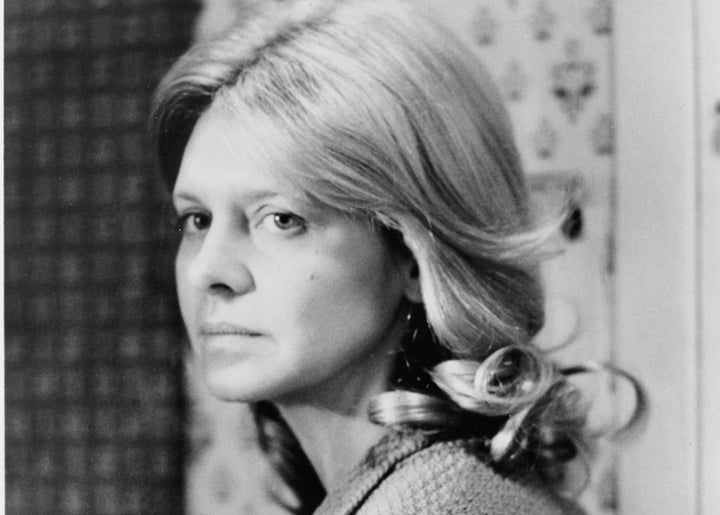 After garnering small parts in daytime television shows such as "Bonanza" and "The Jeffersons," Dillon broke into Hollywood with roles in Hal Ashby's "Bound for Glory" (1976) and opposite Paul Newman in George Roy Hill's "Slap Shot" (1977).
It was at Ashby's suggestion that Steven Spielberg cast Dillon in his science-fiction classic "Close Encounters," per The Hollywood Reporter. Dillon, who got the part three days before filming, received an Oscar nomination for best supporting actress.
Dillon became a mainstay on the coveted lists of casting agents for decades.
"Melinda Dillon was such a great actress, with a wonderful delicacy about her," Streisand tweeted Friday. "She was a delight to direct in Prince of Tides. May she rest in peace."
Dillon earned her second Oscar nomination for "Absence of Malice" (1981), a legal thriller directed by Sydney Pollack that reunited her with Newman. Her role as Mother Parker in Bob Clark's "A Christmas Story" (1983) is fondly remembered to this day.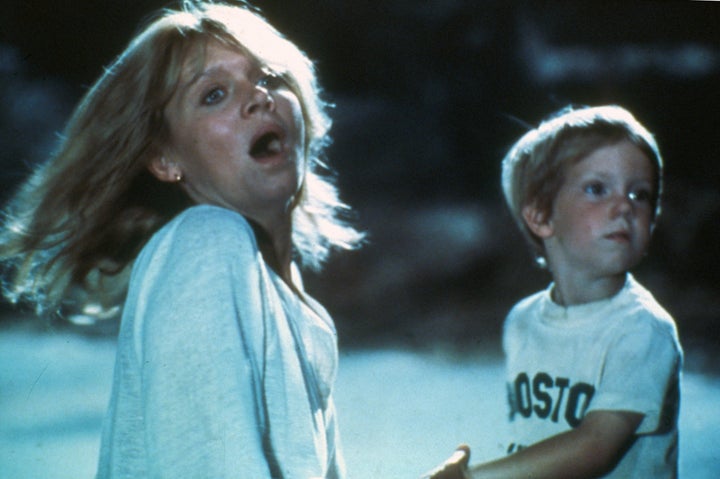 "So very, very sad to hear of the passing of Melinda Dillon," tweeted actor Lou Diamond Phillips. "She played my adopted mother in Sioux City, my second directorial effort. What a Light and a Blessing. So effortless in her work that it was easy to overlook how brilliant she was."
"I feel so lucky to have known her," continued Phillips. "RIP."
Other notable credits include "The Muppet Movie" (1979), "To Wong Foo" (1995), "Magnolia" (1999) and "Reign Over Me" (2007). Married to late Second City alum Richard Libertini from 1963 until 1978, Dillon is survived by their son.
Many of Dillon's other peers, friends and colleagues are now paying tribute to her online.
Popular in the Community