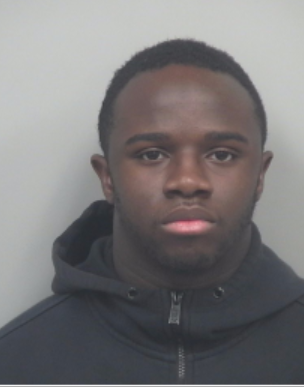 A Georgia police officer has been fired and charged in the death of a missing 16-year-old girl after her remains were found in woods northeast of Atlanta earlier this month, ending a nearly seven-month search.
Miles Bryant, 22, was arrested Monday and preliminarily charged with concealing a death and filing a false report of a crime in connection with Susana Morales' death, the Gwinnett County Police Department said.
Morales' body was discovered by a passerby near a highway in Dacula on Feb. 6. The location is roughly 20 miles from Norcross, where she was last seen on July 26, according to information released by police.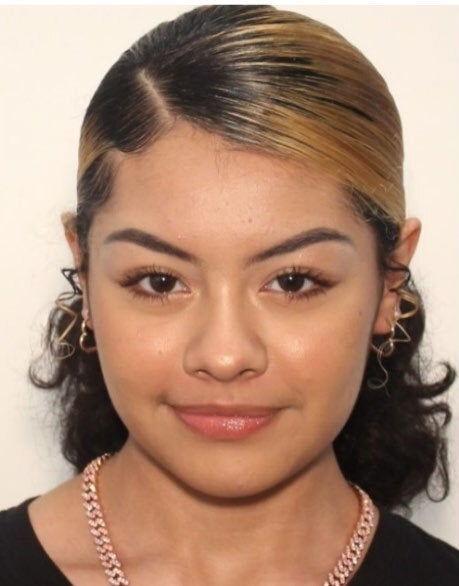 It's not immediately clear how Bryant, who until Monday worked for the nearby Doraville Police Department, has been connected to the girl's death.
"At this point, it remains unclear if they knew each other or they had a random encounter," Gwinnett Police Sgt. J.R. Richter told HuffPost. Authorities are still investigating a motive and manner and cause of death, they added.
The Gwinnett County medical examiner's office also said Wednesday that it does not have a cause or manner of death for Morales that it is able to share.
Arrest warrants obtained by Atlanta station WSB-TV show Bryant lived at an apartment complex near where the teen lived in Norcross.
Bryant "lives in close proximity to victim and dumped her naked body in the woods," the warrant states.
The false report charge against Bryant is allegedly over him filing a false police report stating that the day after Morales vanished, his gun was stolen from his car after it was broken into at his apartment complex, according to the warrant.
Morales was last heard from around 9:40 p.m. on July 26, when she texted her mother to say she was heading home from a friend's house, authorities previously said.
Her cellphone and video footage confirmed she was walking in the direction of her home, which was less than a mile away, but police said detectives have reason to believe that she may have gotten into a vehicle at some point.
By 10 p.m. she hadn't made it home as expected and there's evidence to indicate that she was still walking between 10:07 p.m. and 10:21 p.m. Her last known location ― up until her phone either died or was turned off ― was not far from her house, police said.
"The City of Doraville and its Police Department are fully cooperating with the Gwinnett Police Department in its investigation of Mr. Bryant," the Doraville Police Department said in a statement. "Our prayers rest with the family and friends of Susana Morales and everyone else affected by this tragedy."
Bryant did not have an attorney listed as representing him.
Related
Popular in the Community