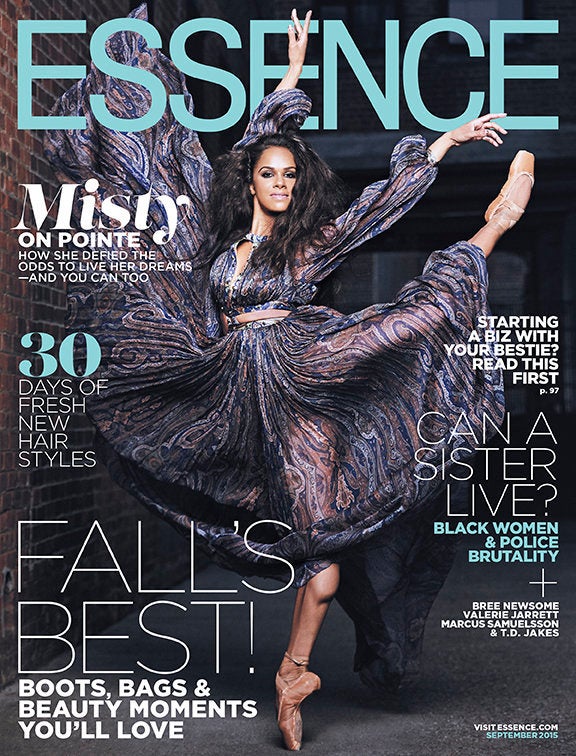 Copeland looks breathtaking in a billowing Zimmermann gown as she gracefully strikes a mind-blowing pose captured by photographer Dennis Leupold.
"It was an easy decision for us to put Misty on the cover of our fashion issue. Not only is she gorgeous and a force to be reckoned with in the dance community, but she also realizes what this moment represents to so many," Vanessa De Luca, the editor-in-chief of Essence, told The Huffington Post. "Her story of defeating the odds despite the challenges in front of her is an inspiration to us all -- especially little girls who dream of becoming ballerinas when they grow up."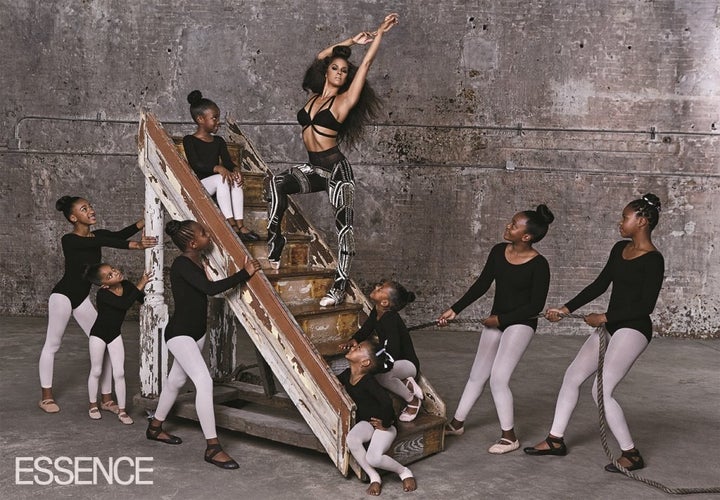 The 32-year-old dancer made history just a few weeks ago by becoming the first black principal dancer at ABT in the company's 75 years of existence. And the awe-inspiring feat is certainly not lost on Copeland.
"I'm going to continue to be who I am and my experiences as a black woman have made me who I am," Copeland told Essence. "All of a sudden now that I'm in this position, I'm not going to say, 'I'm just a dancer.' It's a huge deal because I'm a black woman. That's why it's a big deal."
When you're finished staring at Copeland's stunning cover, you can pick up Essence's September issue on newsstands August 14. Full disclosure: The story was written by yours truly.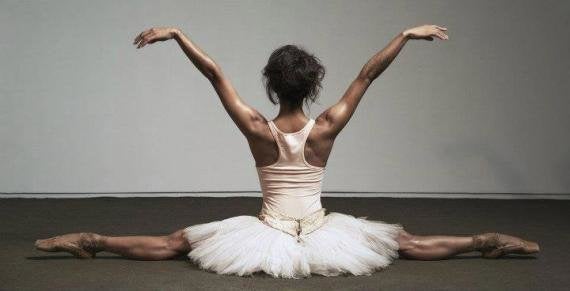 Ballet Dancers Changing the Landscape