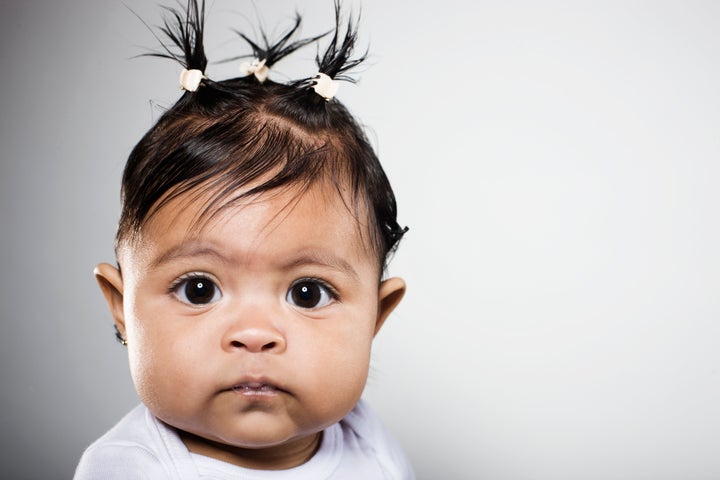 When the Social Security Administration released its list of the most popular baby names of 2019, the agency also shared broader data with other interesting trends.
That data includes the list of most popular names of the past decade. While Harper ranked No. 9 in 2019, it was only No. 16 for the 2010s as a whole. Lucas followed a similar path, reaching No. 8 in 2019 but No. 17 for 2009 through 2019.
Without further ado, here are the top 50 baby names for boys and girls born in the 2010s.
Girls
Emma
Olivia
Sophia
Isabella
Ava
Mia
Abigail
Emily
Charlotte
Madison
Elizabeth
Amelia
Evelyn
Ella
Chloe
Harper
Avery
Sofia
Grace
Addison
Victoria
Lily
Natalie
Aubrey
Lillian
Zoey
Hannah
Layla
Brooklyn
Scarlett
Zoe
Camila
Samantha
Riley
Leah
Aria
Savannah
Audrey
Anna
Allison
Gabriella
Claire
Hailey
Penelope
Aaliyah
Sarah
Nevaeh
Kaylee
Stella
Mila
Boys
Noah
Liam
Jacob
William
Mason
Ethan
Michael
Alexander
James
Elijah
Benjamin
Daniel
Aiden
Logan
Jayden
Matthew
Lucas
David
Jackson
Joseph
Anthony
Samuel
Joshua
Gabriel
Andrew
John
Christopher
Oliver
Dylan
Carter
Isaac
Luke
Henry
Owen
Ryan
Nathan
Wyatt
Sebastian
Caleb
Jack
Christian
Jonathan
Julian
Landon
Levi
Isaiah
Hunter
Aaron
Charles
Thomas