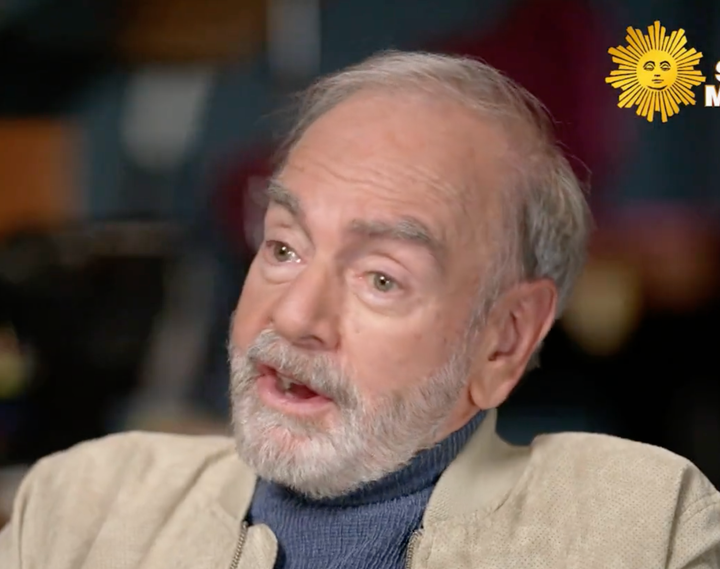 However, the singer reportedly admitted to "CBS Sunday Morning" that he only recently came to terms with the diagnosis.
"I think this has just been in the last few weeks," the 82-year-old Diamond told broadcaster Anthony Mason, CBS News said of the interview, which airs on Sunday.
"I don't like it. But … this is me, this is what I have to accept. And I'm willing to do it. And, OK, so this is the hand that God's given me, and I have to make the best of it, and so I am. I am."
Diamond said there has been a positive side to accepting his situation, according to CBS.
"Somehow, a calm has moved in, and the hurricane of my life, and things have gotten very quiet, as quiet as this recording studio," he said. "And, I like it. I find that I like myself better. I'm easier on people. I'm easier on myself. And the beat goes on, and it will go on long after I'm gone."
One thing that will help Diamond's music go on: The recent premiere of "Beautiful Noise," a stage musical about his life.
Popular in the Community